The Latin America M&A Rollercoaster Hits Latest Barrel Roll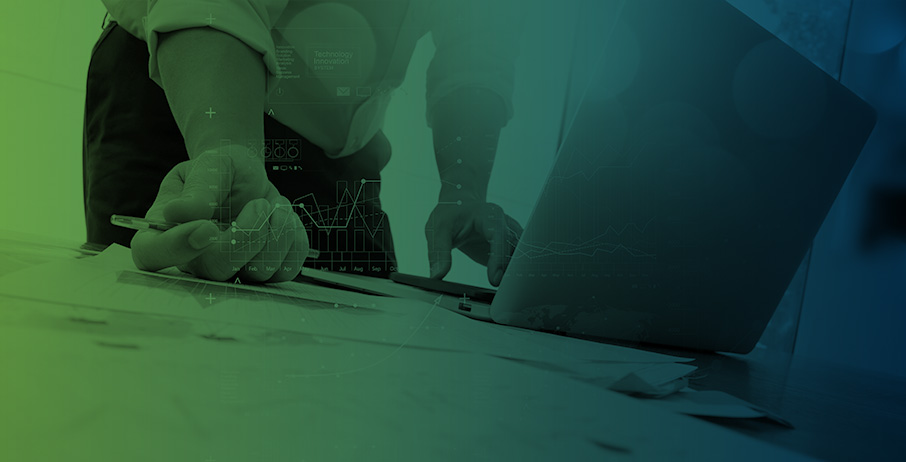 The latest Intralinks® Deal Flow Predictor reveals early-stage M&A activity in Latin America (LATAM) increased of 11 percent year-on-year (YoY), almost reversing the previous quarter's 13 percent YoY decline.

LATAM has seen four consecutive quarters of alternating high-single and double-digit percentage increases and decreases in early-stage M&A activity. This volatility has been driven by Brazil's severe, ongoing two-year economic recession and concerns over the impact on the Mexican economy of US president Donald Trump's protectionist economic agenda.

The main drivers behind LATAM's increase in early-stage M&A activity are Argentina (up 80 percent) and Mexico (up 25 percent). This quarter, early-stage M&A activity in Brazil remained flat. Despite this, we still believe that Brazil may surprise on the upside in 2017 due to the number of corporate restructurings that are expected to come to market.

Given the region's exposure to the US, we expect volatility to continue to feature in 2017, although Brazilian corporate restructurings may provide an uplift.
59% of surveyed dealmakers in LATAM use online deal sourcing tools
55% surveyed in LATAM expect bidders to focus more on cyber security due diligence over the next six months compared to the previous six months
53% of LATAM dealmakers surveyed expect the total value of announced deals in their region to be higher over the next six months compared to the previous six months

Respondents in LATAM also expect financing to be the most difficult part of the M&A process, and predict President Donald Trump and a new US administration will have the most impact on M&A activity over the next 6 months.

To find out more about trends in your region and industry, download your free copy of the Intralinks Deal Flow Predictor here.
Tony Hill
Tony Hill is the Director of Intralinks Dealnexus. Prior to its acquisition by Intralinks in early 2013 along with MergerID, Tony was the CEO and co-founder of PE-Nexus, the leading private market network for mergers & acquisitions professionals. The two platforms have been combined to form the largest global deal marketplace and professional network for qualified M&A professionals.