More M&A Volatility Ahead for North America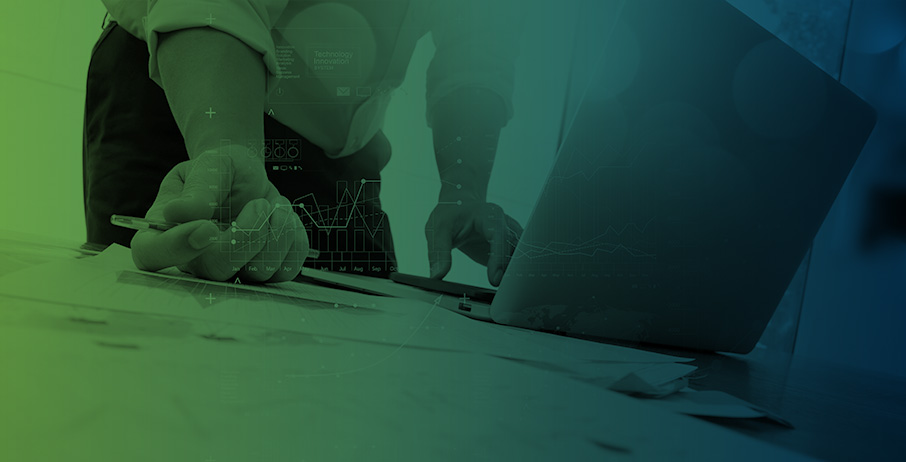 Continuing a theme that characterized most of 2016, the Intralinks® Deal Flow Predictor for Q2 2017 reveals early-stage M&A activity in North America (NA) decreased by five percent, marking a reversal of the previous quarter's five percent year-on-year (YoY) growth.

In 2016 early-stage M&A activity in NA declined in three out of four quarters with Canada faring significantly worse than the US. In the last quarter this trend was again repeated with Canada down 13 percent compared to four percent in the US. Canada is still adjusting to the sharp decline in M&A activity in the previously dominant Energy and Mining sectors, whose exports and asset prices have been hit hard by the almost four-year slump in commodity prices.

Dealmakers, nervous about US president Donald Trump's election campaign promises to pursue a nationalist, protectionist and anti-globalization agenda if elected, may be choosing to sit on their hands to see how the campaign rhetoric translates into policies of the new administration. We expect volatility and uncertainty to be a feature of M&A activity in NA in 2017.
51% of dealmakers surveyed in NA expect the total value of announced deals in NA to be higher over the next six months compared to the previous six months 
63% surveyed in NA expect to participate in more deals over the next 6 months than the previous six months
67% of respondents in NA expect bidders to focus more on cyber security due diligence over the next six months compared to the previous six months

Surveyed dealmakers in NA expect deal valuation to be the most difficult as part of the M&A process and predict President Donald Trump and a new US administration will have the most impact on M&A activity over the next six months.

For more detail about trends in your region and industry, download your free copy of the Intralinks Deal Flow Predictor here.
Matthew Porzio
Matt Porzio joined Intralinks in 2003. As SVP Marketing & Strategic Business Development, he is responsible for managing and driving the strategic direction for Intralinks Dealspace including virtual data room and full deal lifecycle solutions for the M&A, Private Equity, Advisory, Corporate Development and Restructuring communities. Before joining Intralinks, he was a senior associate at Metzler, a German advisory firm, focused on cross-border M&A transactions.