Q2 2017 M&A to Remain Strong in Continental Europe, while UK Stalls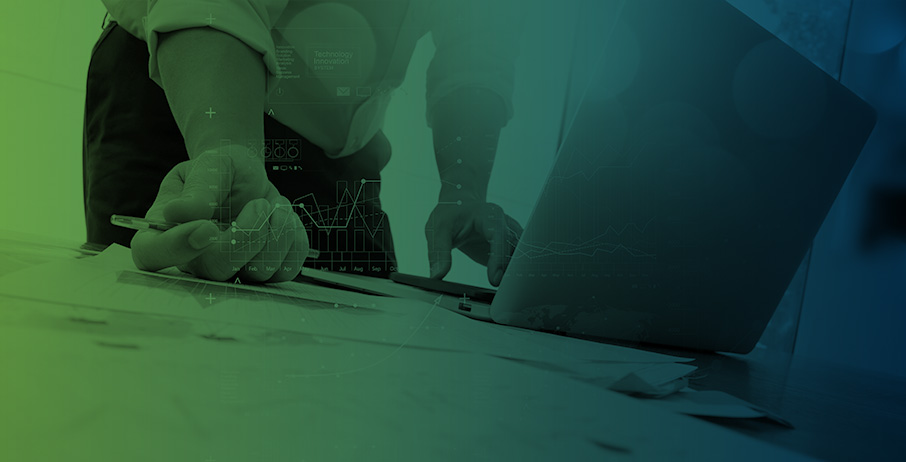 Brexit Worries Slow Europe's M&A Activity

According to the latest Intralinks® Deal Flow Predictor, early-stage M&A activity in Europe, the Middle East & Africa (EMEA) remains robust, with an increase of nine percent year-on-year (YoY), albeit a slowdown in the rate of YoY growth from the previous quarter's 14 percent.

EMEA's growth continues to be powered by the "Big Four" Eurozone countries: France (up 28 percent), Spain (up 24 percent), Germany (up 17 percent) and Italy (up 15 percent). Europe's largest M&A market, the UK, was a notable exception, declining by two percent.

The UK remains volatile, with early-stage M&A activity declining, unable to maintain the momentum that saw a post-Brexit vote jump in Q3 2016. Uncertainty around the government's EU exit strategy, together with Prime Minister Theresa May voicing support for stricter M&A rules on foreign takeovers of UK companies, is likely to have a chilling impact on inward investment and M&A activity over the two-year Brexit negotiation period.

One region we want to highlight for growth is Eastern Europe, where a large increase in early-stage M&A activity is a possible early indicator of renewed interest in a region that has suffered several years of flat or declining M&A announcements.
49% of surveyed dealmakers in EMEA think the United Kingdom's decision to leave the EU Single Market – and therefore head for a "Hard Brexit" from the EU – will reduce cross-border M&A activity between the UK and their regions
51% in EMEA expect bidders to focus more on cyber security due diligence over the next six months compared to the previous six months
52% surveyed in EMEA expect to participate in more deals over the next six months than the previous six months

Surveyed dealmakers in EMEA expect deal sourcing to be the most difficult part of the M&A process and predict Britain's decision to leave the European Union (Brexit) will have the most impact on M&A activity over the next six months.

For more detail about trends in your region and industry, download your free copy of the Intralinks Deal Flow Predictor here.