Quiz: What is your ideal project name?
Do you have a deal coming up? This fun quiz will help you name it. Get creative now!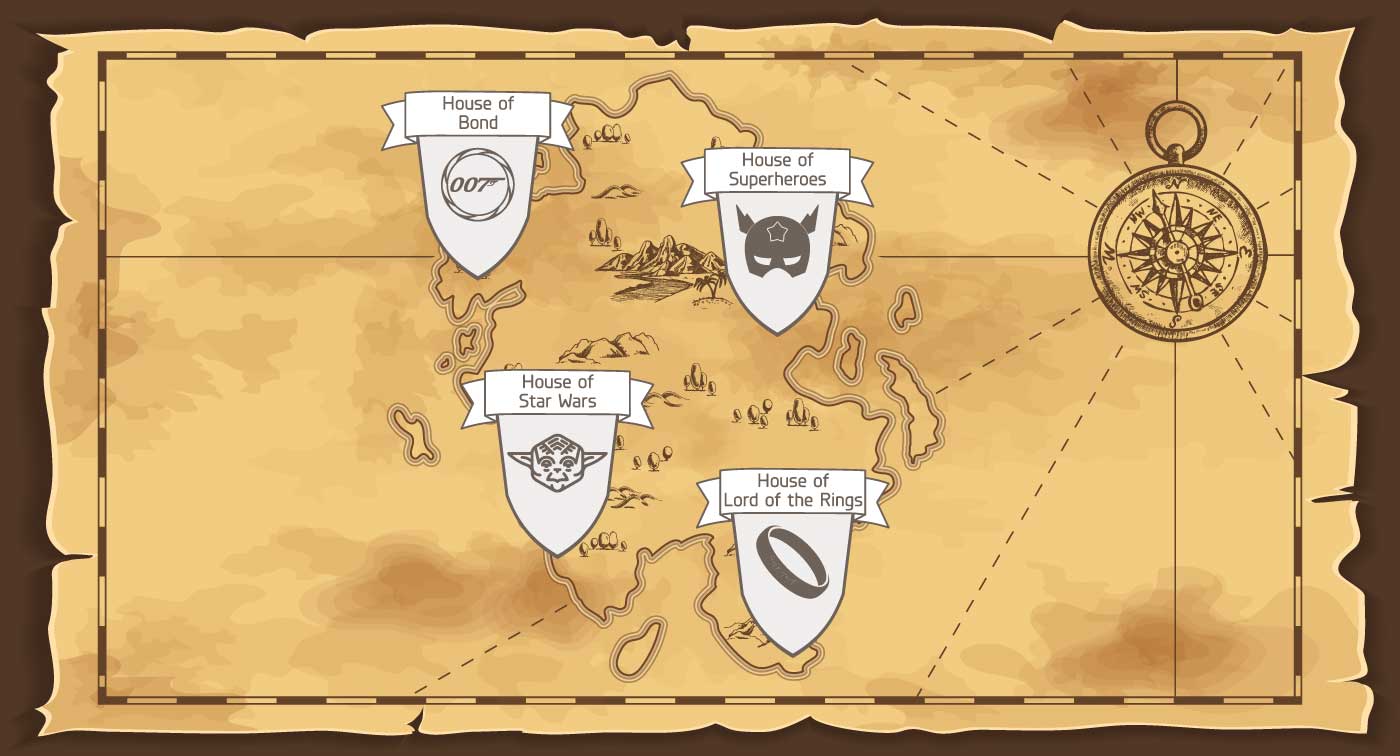 Grace Keeling
Grace Keeling is Director, Communications and Content Marketing, and is responsible for driving and implementing the storytelling and content strategy at Intralinks. Grace has more than seven years of B2B technology experience and oversees a portfolio of content marketing initiatives at Intralinks, including PR, coming from a strong editorial background. She holds a B.A. in English Literature from the University of Leicester.