Worldwide M&A Markets Continue to Set New Highs, but Political Risks Remain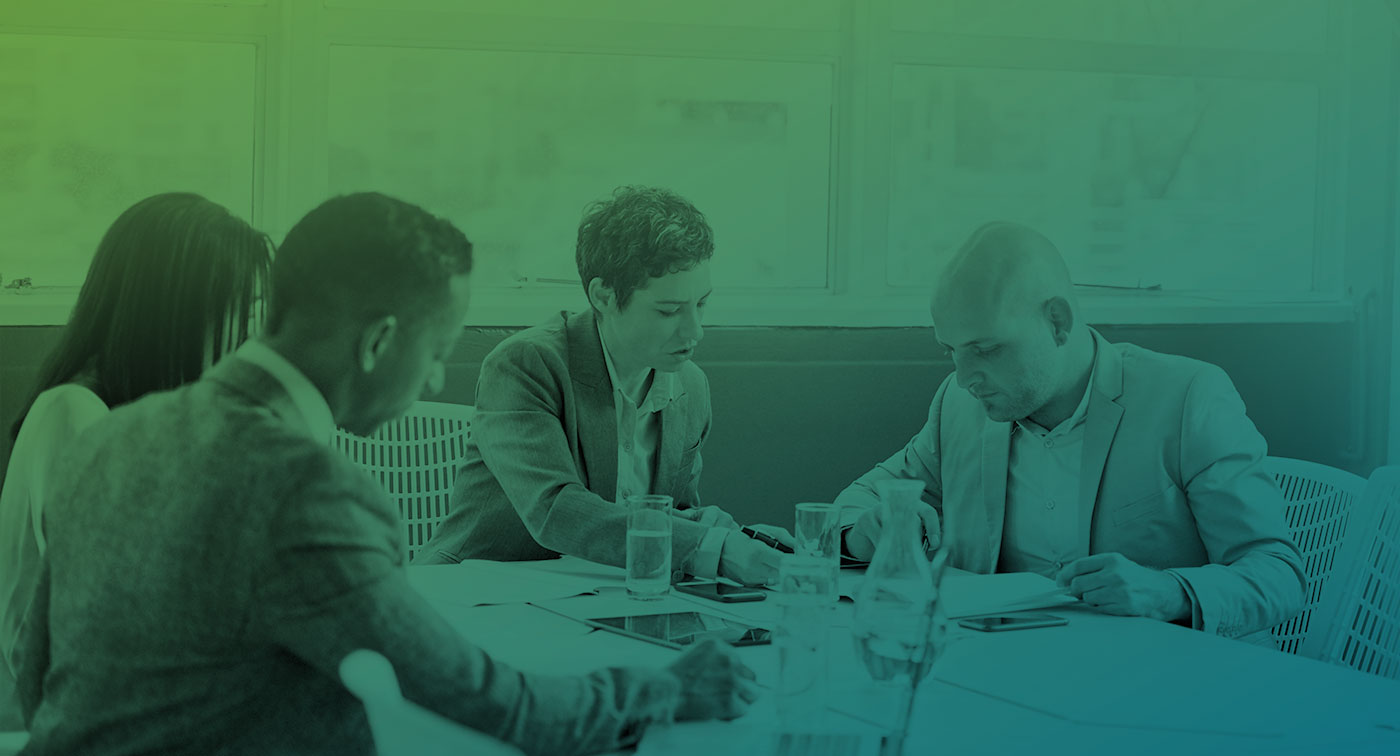 The latest edition of the Intralinks Deal Flow Predictor is now available, featuring our proven predictions for M&A activity in H2 2017. On the heels of an activity spike that occurred in Q1 2017, growth in early-stage M&A activity in Q2 2017 returned to the mid-single-digit levels. Our predictive model is forecasting that the number of worldwide announced M&A deals for the full year 2017 ("FY2017") will increase by five percent compared to FY2016, and could exceed 50,000 for the year, setting a new record.

The Intralinks Deal Flow Predictor, published quarterly, has been independently verified as a highly accurate forecast of the number of announced M&A transactions, six months into the future.

Highlights and trends through Q4 2017

Worldwide, over the next six months, the strongest growth in deal announcements is predicted to come from the Healthcare, Real Estate and Consumer & Retail sectors.
Asia Pacific ("APAC"): Early-stage M&A activity was up 26 percent year-over-year ("YoY") in Q2 2017, and we predict that announced deals will increase 11 percent YoY in FY2017. Japan is not participating in the APAC M&A boom, with early-stage deal activity dropping by 12 percent YoY in Q2 2017, Japan's second consecutive quarterly decline.
Europe, the Middle East & Africa ("EMEA"): While early-stage M&A activity increased nine percent YoY in Q2 2017, the number of announced deals fell by six percent. We are forecasting a one percent YoY decline in announced deals in FY2017. Early-stage M&A activity in EMEA in Q2 2017 was driven by Eastern Europe, the Middle East & North Africa, Iberia and Italy, with the UK, Germany and France taking a back seat.
Latin America ("LATAM"): Brazil and Argentina, two of the region's largest economies, returned to economic growth in 2017 after deep recessions. Dealmakers appear to be targeting the subcontinent once more: early-stage M&A activity in Q2 2017 increased by 10 percent YoY, the third consecutive quarter of growth, and we are forecasting that the number of announced M&A deals in LATAM in FY2017 will increase by seven percent YoY.
North America ("NA"): Failure by the Trump administration and Republicans in Congress to advance tax reform and infrastructure plans led the International Monetary Fund in June to downgrade its predictions for US economic growth in 2017 and 2018. At the same time, the US Fed appears intent on pursuing monetary tightening, with the fourth interest rate rise in 18 months. While early-stage M&A activity fell by three percent YoY in Q2 2017, we are predicting a 10 percent increase in the number of announced M&A deals in FY2017, due to the astonishing growth of deals already announced in 1H 2017.

Ten years after the start of the global financial crisis, worldwide M&A activity continues to set new highs, supported by buoyant asset markets, a pickup in global economic growth, subdued inflation in advanced and emerging economies and historically low interest rates that make debt financing for acquisitions cheap and readily available.

While macroeconomic and monetary conditions are fueling M&A activity, political risks remain. The UK, Europe's largest M&A market, has begun negotiations for its exit from the EU against the background of an ill-judged snap general election called by Prime Minister Theresa May that left her Conservative party with fewer seats in Parliament and her political authority severely weakened. A potential conflict between the US and North Korea, or any increases in nationalism, protectionism and restrictions on global trade and cross-border economic integration could all have the potential to negatively affect dealmaking sentiment.

To know the future of global M&A six months ahead of anybody else, and get more regional and sector insights, download your copy of the Intralinks Deal Flow Predictor here.