North America M&A Regional Snapshot: Trump Euphoria Tempered by Rising Interest Rates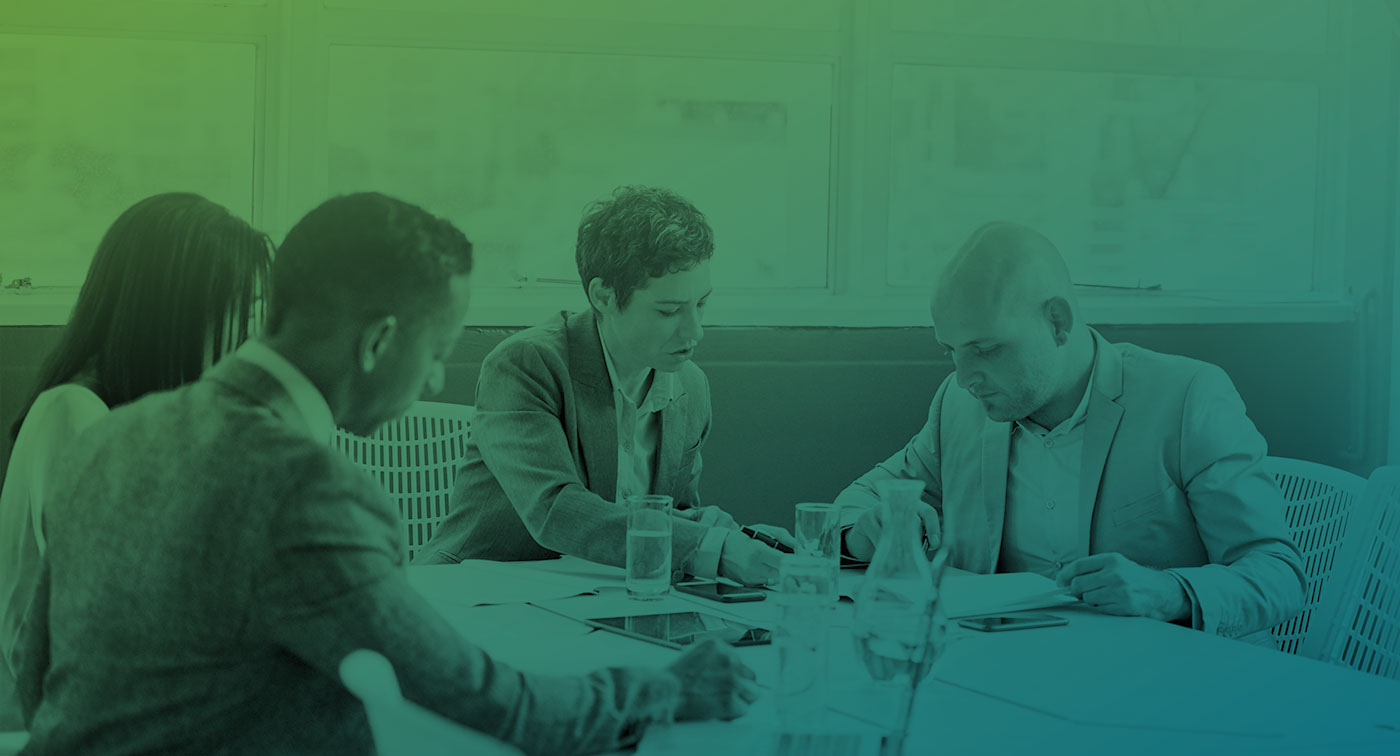 After a disappointing H1 2016 for merger and acquisition (M&A) deal announcements in North America (NA), the region rallied in H2 2016 and has shown even stronger growth in the first six months of 2017, lifting worldwide M&A projections for the full year 2017 (FY 2017).

The numbers speak for themselves. According to data from Thomson Reuters and Intralinks' analysis, the number of announced M&A deals in H1 2016 fell by 1% year-over-year (YOY), then rose by 14% YOY in H2 2016. During H1 2017, announced M&A deal volumes continued to grow by an incredible 28% YOY, making NA the best-performing region, worldwide.