Direct Investing Is on the Rise: 3 (Worrisome) Implications for GPs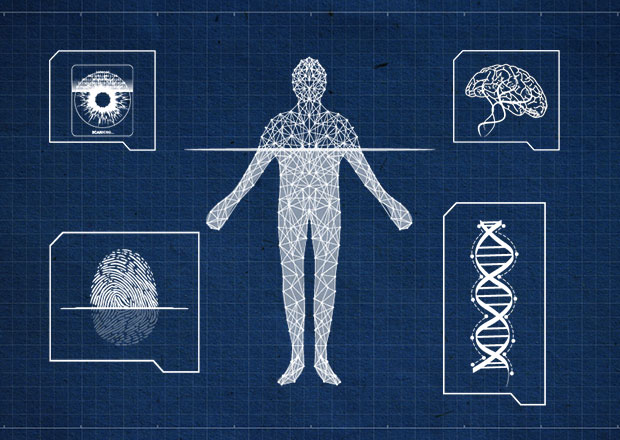 More and more institutional investors are going direct. They're investing in private companies without the involvement of private equity (PE) funds – and general partners (GPs) are taking the hit.
 
Aside from commingled limited partnerships, nearly 50 percent of limited partners (LPs) are targeting direct investments in the year ahead as their preferred investment method, according to our most recent LP survey – a collaboration between Intralinks and Global Fund Media that interviewed 150 LPs around the world about their investment preferences. After direct investments, the survey results also show separately managed accounts and co-investment vehicles follow at 33 percent and 29 percent, respectively.

Direct investing allows LPs to lock in attractive returns without the costs/fees of investing in a fund. For GPs, however, this trend could have a negative impact on their businesses. Here are three implications for GPs:

1. Increased deal competition
GPs might encounter increased competition for deals, particularly in the middle market. Our survey revealed that 64 percent of LPs said they will focus their direct investments on mid-market PE deals. Just under 32 percent said they will focus on regional infrastructure. Core real estate and core-plus real estate account for about 30 percent of direct investment plans.

Meghan McAlpine, director of alternative investments at Intralinks, comments: "GPs are already seeing increased competition from other PE firms with high levels of dry powder and from cash-rich corporates, so this just adds another group to the mix in an already competitive deal market."

2. More expensive assets
Increasing competition for the same deals in a market with record levels of dry powder can cause assets to become more expensive than desired, with lower returns as a result. "LPs can offer higher prices for investments because they cut out the middle man (the GP)," adds McAlpine,"and they have lower return target and more patient return horizons."

3. LPs/GPs compete for talent
Direct investing requires a skillset similar to that of a GP model. As LPs bulk up their teams to execute on direct investments in the year ahead, they likely pull from a similar talent pool. However, GPs have a leg up because they can attract talent with large shares of carried interest or other incentives that LPs would be unable to compete on.

The full report will expand on the topic of direct investing, as well as the ODD process and gender diversity and transparency; it will be published this September. View the initial survey results and sign up to receive the full report now.
Kylie Horner
Associate in Strategy and Product Marketing
Kylie Horner is an Associate in Strategy and Product Marketing at Intralinks. She is part of the team responsible for determining go-to-market strategies for the debt capital markets and alternative investment businesses. Prior to joining Intralinks, Kylie worked in marketing and communications at ACTIV Financial, a financial information technology firm. She graduated from the University of Colorado at Boulder with a degree in Journalism, and a specialization in global media.