SS&C Intralinks 2020 LP Survey Tour Diary: A Tale of Three European Cities
We hit the road in October to share findings from our annual survey of global investors.
In October I embarked on a whirlwind trip to Europe to speak to clients about our 2020 LP Survey and share key findings. This year's survey asked 182 globally based limited partners (LPs) about their sentiments toward their current funds, how they select general partners (GPs), and allocation plans for the next 12 months.
Last year, I announced the results via a live webinar, so it was great to get out and speak face-to-face with general partners about this exciting survey. Plus, who doesn't want to spend time in Europe in the fall?
My travels took me to London, Zurich and Paris over three days. Not much time to see each city, but I managed to get a pic in front of the Eiffel Tower (thank you, selfie stick).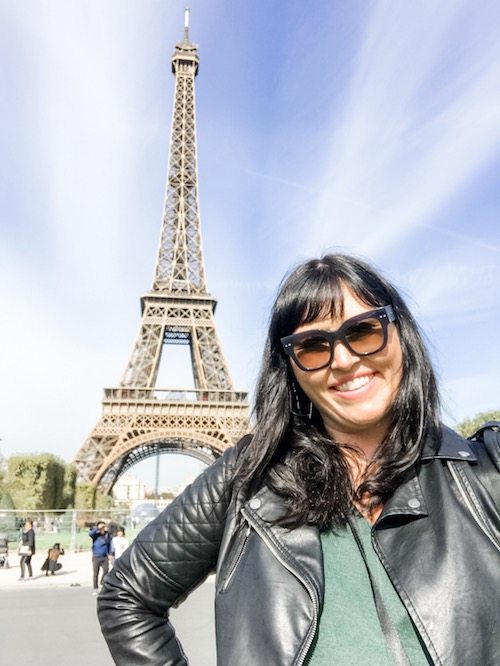 Each event had a different format: breakfast networking event at Hush Mayfair in London, lunch briefing at Storchen in Zurich, and a wine tasting at Ô Chateau in Paris. We gathered together an intimate group of GPs at each event and had a very engaging discussion on the 2020 LP Survey's key findings, some of which include:
Interest in private equity shows no sign of abating and mid-market PE earmarked by 60 percent of LPs
LPs who said hedge funds produced the best risk-adjusted returns fell from 24 percent to 12 percent, YOY
Emerging managers have a huge opportunity to win over LPs, as investors look for specialist funds to generate outperformance ahead of expected market volatility
GPs who offer co-invest opportunities are likely going to be favored by LPs
Reasons behind the lower confidence in hedge funds
It was great to get feedback from our clients, which will help us craft next year's survey.
One of the GPs I spoke to is planning to start using Intralinks' fund reporting solution to share information with investors, instead of using email. She didn't realize that we also offer the world's leading fundraising platform. Her firm is ramping up for fundraising and looking to attract more institutional LPs. She was impressed to learn that 240,000 LPs are already using Intralinks today.
Additionally, many of the GPs we spoke to were excited to hear about the combination of SS&C and Intralinks and the fact that we're now able to offer a full end-to-end suite of solutions for fund managers. One client was specifically considering outsourcing their back-office function and was happy to hear that we now offer fund administration services through SS&C – the world's largest fund administrator.
To get your copy of the 2020 SS&C Intralinks LP Survey, click here, and let us know what you think!
Meghan McAlpine
As Sr. Director of Strategy and Product Marketing for Intralinks, Meghan McAlpine is responsible for the go-to-market strategy and driving the growth of the company's Alternative Investments solution, the leading communication platform for private equity and hedge fund managers and investors. 
Prior to joining Intralinks, Meghan worked in the Private Fund Group at Credit Suisse. While at Credit Suisse, she raised capital from institutional and high net worth investors for domestic and international private equity firms.