Calling All Innovators!
Become a tech innovator in a tech leader.
Join Intralinks – a top global SaaS provider.
Intralinks is leading the global charge in business digital transformation, security and collaboration – and we're hiring top innovators to join our team!
Spotlight: Romania
We are hiring globally – but we have a particular need for Quality Automation Engineers and Software Engineers to join our R&D team in our new Bucharest office. 
---
Individuals and Teams Wanted!
We're looking for both individuals and teams of people to join our R&D team for this great opportunity.  
If you are up for challenge-level…
Innovation 
Solution creation
Problem solving
Technologies
If you've got skills when it comes to…
Cloud-distributed services, SOA
Asset Management, Data Life Cycle Management and big data
Security and Rights Management
DevOps: Automation and Continuous Delivery
Open standard, network development and monitoring techniques
If you and/or your workgroup has experience in…
NoSQL databases (Cassandra, Mongo, Elasticsearch, ...)
SQL databases (Oracle, Postgres, …)
Map Reduce and Hadoop
Amazon AWS services (S3, RDS, EMR, RedShift, SWF, SQS/SNS, …)
OpenStack, Swift Stack
BackBone, Bootstape, React or other
Agile, Scrum, Swat
JIRA, Git, Chef and Jenkins
…then we want to talk to you!
Working with Intralinks
As a member of Team Intralinks, you'll receive competitive salary, a generous benefits package, and exciting incentives.
Plus you'll have the competitive advantage of representing the premier data-sharing brand:
For ten years running Gartner has ranked Intralinks #1 in the enterprise collaboration and social software suites; and, since our founding, the Intralinks Platform has hosted more than $28 trillion in transactions – with more than 50,000 logins every day!
99% of the Global Fortune 1000 have trusted Intralinks with their most sensitive data.
Featured Positions:
Quality Automation Engineer Mobile – Android >  
Quality Automation Engineer iOS > 
Sr. Software Engineer Mobile Android > 
Software Engineer Mobile Android > 
More jobs?
See all of Intralinks' opportunities > 
Launch a New Career!
Click on the rocket to contact our Talent Acquisition Team to learn more or submit your resume. innovate@intralinks.com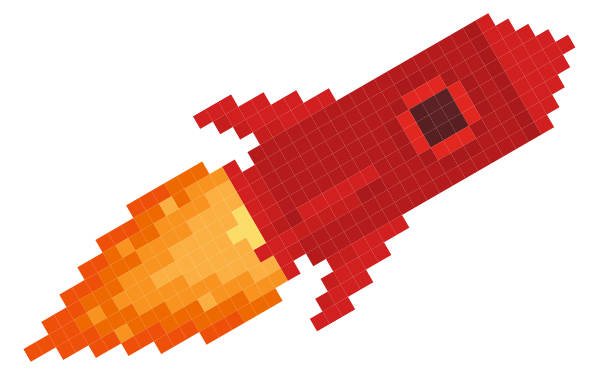 Read our Blog:
"There's no such thing as a typical day in the R&D team because we're always developing something new or groundbreaking.  [...] Ultimately, we're always working to improve customer experience, productivity and success."
— Alex Negrea, Senior Director of Software Engineering
Read more of Alex's blog to get a sneak peek into life on our R&D team and find out what cool, innovative projects you'll be able to contribute to >