Intralinks Awarded M&A Atlas, Middle Market Awards
Date: 11/29/2015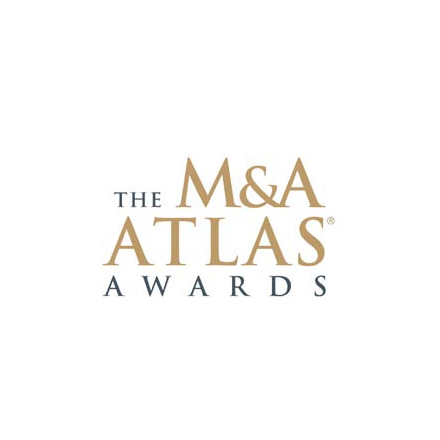 A global accolade, the Americas M&A Atlas, Middle Market Awards recognize the top firms in the M&A industry who produce value and growth generating transactions valued below a billion USD. The committee selects winners independently over the course of a nine-year period.
Because the M&A Atlas Awards demonstrate the highest standards in the M&A industry both locally and globally, the award represents Intralinks dedication to its customers and providing them with the most efficient solution possible.
We would like to thank M&A Atlas for the honor, and also extend our congratulations to other award winners in the industry.