M&A in Media & Entertainment Panel Event
Date: 13 June 2018 6:00 pm, Location: Los Angeles, CA
Join fellow Los Angeles media & entertainment professionals for an evening of networking and interactive discussion at NeueHouse, located in the landmarked 1938 CBS Radio Building on Sunset Boulevard. 
Chris Palmeri, Los Angeles Bureau Chief at Bloomberg, will moderate a panel of media and entertainment industry M&A executives from Sony Pictures Entertainment, Hulu, MRC Studios and Twentieth Century Fox. The group will discuss best practices and trends around market consolidation, consumer behavior and dealmaking.
Following the discussion, you'll have the opportunity to network with fellow industry and corporate development professionals.
---
Moderator: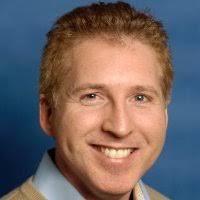 Chris Palmeri
Bureau Chief at Bloomberg LP
Chris was named bureau chief for Bloomberg News in Los Angeles in February 2016. Bloomberg's Los Angeles office consists of fourteen reporters and editors, covering entertainment as well as real estate, finance and politics.
Chris joined Bloomberg in 2009 and has covered the entertainment industry for six years. Prior to that he worked for Forbes magazine and BusinessWeek. He's president of the Los Angeles Press Club. He holds a BA in Economics and Journalism from Lehigh University. 
---
Panelists: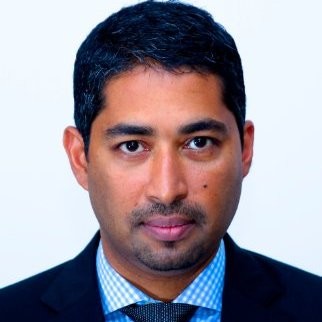 Palash Ahmed
Vice President Corporate Development at Sony Pictures Entertainment
Palash is currently VP of Corporate Development at Sony Pictures Entertainment (SPE). Prior to SPE, he was a Principal with The Boston Consulting Group (BCG), based in South East Asia and North America. At BCG, he focused on corporate development and strategic initiatives supporting multinational corporations, private equity funds, and sovereign wealth funds. Prior to BCG, he was an entrepreneur launching several businesses across media and entertainment, including a record label and nightclubs.    
Palash has an MBA from Georgetown University McDonough School of Business.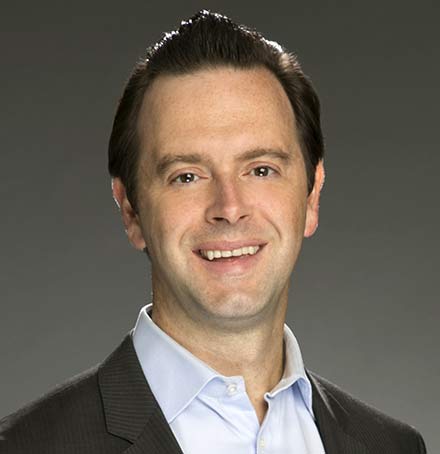 Michael Corcoran 
Head of Corporate Strategy & Development at Hulu
Michael Corcoran is the head of Corporate Strategy & Development at Hulu. He previously served as senior vice president of Strategy & Innovation at Sony Pictures Entertainment. Prior to that, he worked in general management consulting at Booz & Co. 
Michael has responsibility for Hulu's corporate strategy & development activities. In his role, Michael supports Hulu in becoming a must-have entertainment and technology brand that is celebrated for continuing to redefine TV. Michael plays a leading role in shaping Hulu's long-term strategy, serving as a thought partner to Hulu's senior management and its Board, as well as cultivating and championing innovative ideas and investment opportunities to drive Hulu's growth. 
Michael is a graduate of Northwestern University and the University of Michigan's Ross School of Business. He grew up in New Jersey and Tokyo, Japan. He lives in Pacific Palisades with his wife and their two daughters.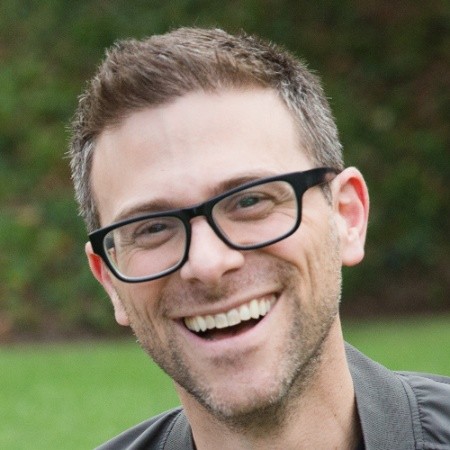 DJ Jacobs 
CFO & Head of Business Development at MRC Studios
Mr. Jacobs oversees MRC's new business initiatives, film and TV underwriting, strategic planning, M&A, and financings. He is a member of the team overseeing MRC's film co-financing efforts and greenlighting original films and TV. Previously, Jacobs was a buyside research analyst covering the media, telecom, cable, and digital media sectors. Jacobs began his career at The William Morris Agency and in the production division of ABC's Grey's Anatomy before transitioning to Credit Suisse's asset management division. He holds a degree in Engineering from Harvard University.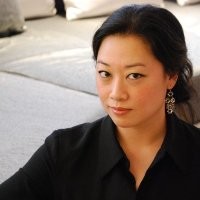 Sonya Joo
Vice President Strategy and Business Development at Twentieth Century Fox
Sonya has been a VP of Strategy and Business Development at Twentieth Century Fox for the last 10 months. She's been in the Media and Entertainment business for the last 18 years. During that time she has held several Strategy and Business Development roles in the US and the UK, among them with NBC Universal, Channel 4, MTV Networks, Turner Broadcasting and Sony Pictures Entertainment. Sonya has an extensive background in cable networks, multi-platform video-on-demand (VOD) services, digital sales distribution, content strategy and partnerships, and franchise management.
She has a BA from Yale University and a dual-degree MBA from Columbia and the London Business School.