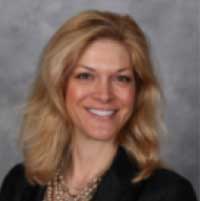 Catherine Chavez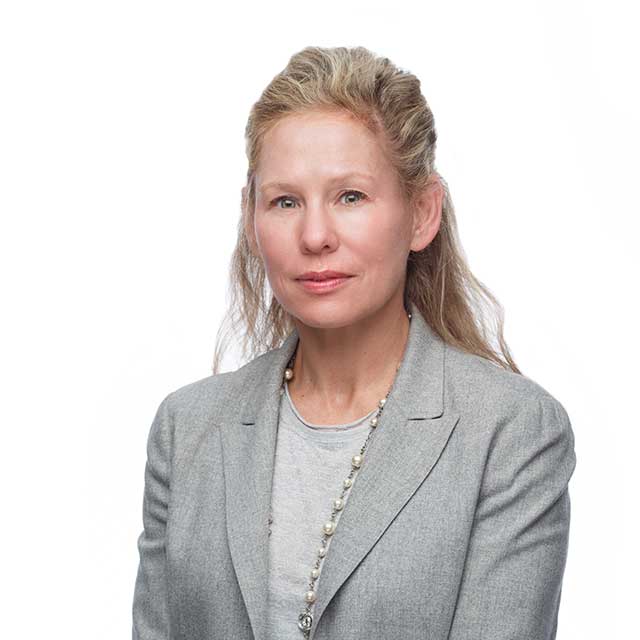 Chrisanne Corbett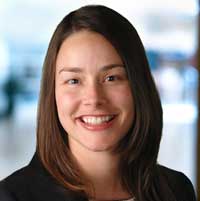 Maria Watts
Join us at City Winery Chicago to celebrate women working within the world of M&A, Corporate Finance, Legal and Private Equity.
We are delighted to announce our panel of leading industry professionals –
Chrisanne M. Corbett, Managing Director, KPMG (Industrial Markets, U.S.)
Catherine Chavez, Global Franchising Director, McDonald's
Maria Watts, Managing Director, Robert W. Baird & Co. (Consumer Group)
Come gain insight and be empowered as you connect with other female professionals engaging on topics such as growing your career as a woman in a male-dominated field and work/life balance.
Agenda:
6:00 pm – 7:00 pm Open Reception and Networking
7:00 pm – 8:00 pm Panel Discussion, followed by Q&A
8:00 pm – 9:00 pm Closing Reception and Networking
About Women in Finance
The Intralinks Women in Finance community provides a forum for women, from every advisory, alternative investment, M&A law and corporate development organization in the world, to share knowledge and experiences from their professional and personal lives.