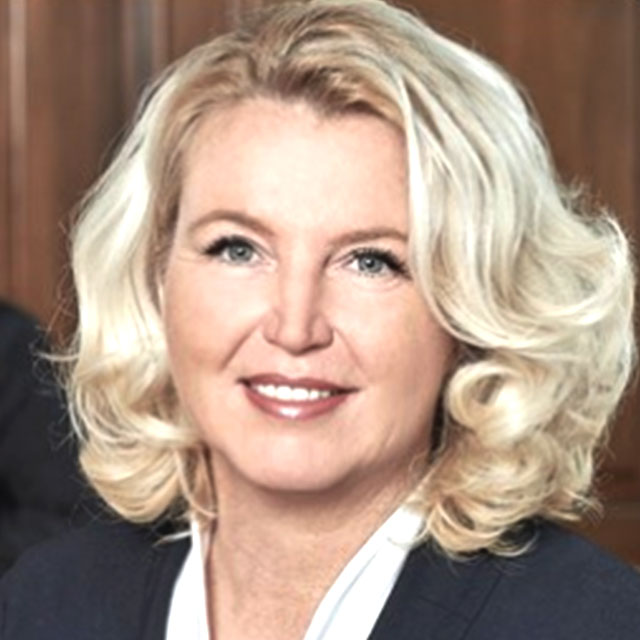 Antje Biber
Women in Finance Frankfurt
Speaker: Antje Biber, President of the Board, Swiss Entity of FERI AG (Michel & Cortesi Asset Management AG)
We are delighted to announce Antje Biber as our guest speaker. Antje is the President of the Board of the Swiss entity of FERI Group (Michel & Cortesi Asset Management AG). As a Member of the Management Board of FERI AG she is also responsible for the international business as well the Sustainability Strategy of the group.
FERI is  one of the largest bank-independent German Investment & Advisory companies managing more than 33 bn€ of Assets. Antje has worked at FERI for over 13 years, with significant influence in the strategic development of innovative investment structures and advisory concepts for European institutional clients. 
Antje has been working in the financial industry for more than 20 years. During this time Antje has advised large institutional clients and Family Offices in the name of large financial institutions like S&P, BNP Paribas and Skandia. 
Hosted by: Rachel Boskovitch, Intralinks Team Lead, Advisory Central Europe
Not in Frankfurt? Join us at one of our other upcoming events to celebrate International Women's Day on 8 March 2018.