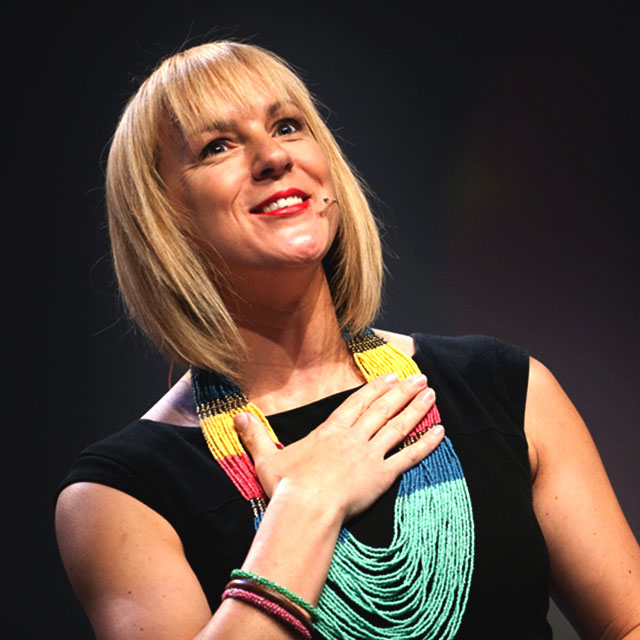 Debra Searle
​The Journey: How To Achieve Against The Odds
Speaker: Debra Searle, MVO MBE
We are excited to announce the truly inspirational Debra Searle MVO MBE as our guest speaker. Debra Searle MVO MBE became front page news when she rowed 3,000 miles across the Atlantic alone after her oarsman husband developed a crippling phobia of open ocean and had to be rescued. It was only with hindsight that Debra realised that the worldwide media attention had, ultimately, been a gender bias story. On becoming the only female on the board of a Royal charity she vowed to no longer shy away from traditionally male-dominated roles and has gone on to undertake expeditions across the globe, founded four companies, published two books and worked as a presenter for the BBC. Debra's Diversity & Inclusion company, Mix Diversity Developers, recently combined her two passions for adventure and gender equality by organising and leading a team of female businesswomen on an expedition in the Arctic Circle.
Hosted by: Anna Lester, Intralinks Business Development Director EMEA
Not in London? Join us at one of our other upcoming events to celebrate International Women's Day on 8 March 2018.