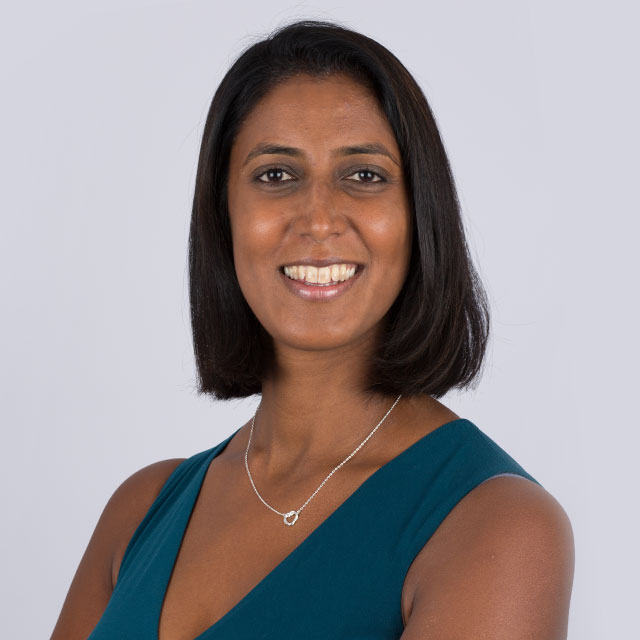 Leela Bassi
The Power of Resilience
Speaker: Leela Bassi, International Keynote Speaker on Resilience
Leela Bassi is a truly inspirational speaker; an irrepressible athlete and a buoyant adventurer. Leela has that ineffable quality that enables her to stay optimistic at all times. Her ability to regulate mind-set is based on her positive attitude. Over the years, her innate belief proved she can keep going both physically and mentally. Leela is passionate about inspiring business leaders to adopt the principle that Resilience is a key focus for every company as it will benefit both their employees and, ultimately, the bottom line. 
Hosted by: Magali Neave, Intralinks Account Manager
Not in Paris? Join us at one of our other upcoming events to celebrate International Women's Day on 8 March 2018.