Consulting and SI Partners

Create a recurring revenue stream by reselling, referring, or integrating Intralinks products.

Intralinks' Consulting and SI Partners share a common goal: identifying prospective customers that demand the most secure beyond-the-firewall file sharing and collaboration solutions.
Our partners can harness the power of Intralinks to address their clients' demands, so business can get work done anytime, anywhere, on any device. Securely.
Intralinks provides a high-touch partner model that helps ensure mutual success. We have a very demanding partner selection process to prevent channel / market conflict among members of our partner ecosystem.
Referral
Intralinks Referral Partners identify and introduce Intralinks to prospective Intralinks customers that require secure beyond-the-firewall file sharing and collaboration solutions. Many Intralinks Referral Partners become Intralinks experts and generate incremental revenue by providing services around their customers' Intralinks solutions. In exchange, Intralinks pays the partner an agreed-upon referral fee.
Reseller
Intralinks Reseller Partners are experts in key, highly regulated industries and receive a discount on Intralinks offerings. Our Reseller Partners are responsible for customer acquisition, solution implementation, ongoing support, and billing. In exchange, Reseller Partners agree to a predetermined financial commitment to Intralinks.
Systems Integrator
Intralinks Systems Integrator (SI) Partners harness the power of Intralinks to deliver integrated solutions for businesses. Our SI Partners are business application experts that deliver complete content management and cloud-based solutions, and often provide consulting services that help drive greater value from the client's Intralinks solutions. Systems Integrator Partners can also be Referral or Reseller Partners.
Featured Partners:

NIT Finance leverages Intralinks' end-to-end information management capabilities to power its compliance, data lifecycle, and strategy planning solutions for financial services industries.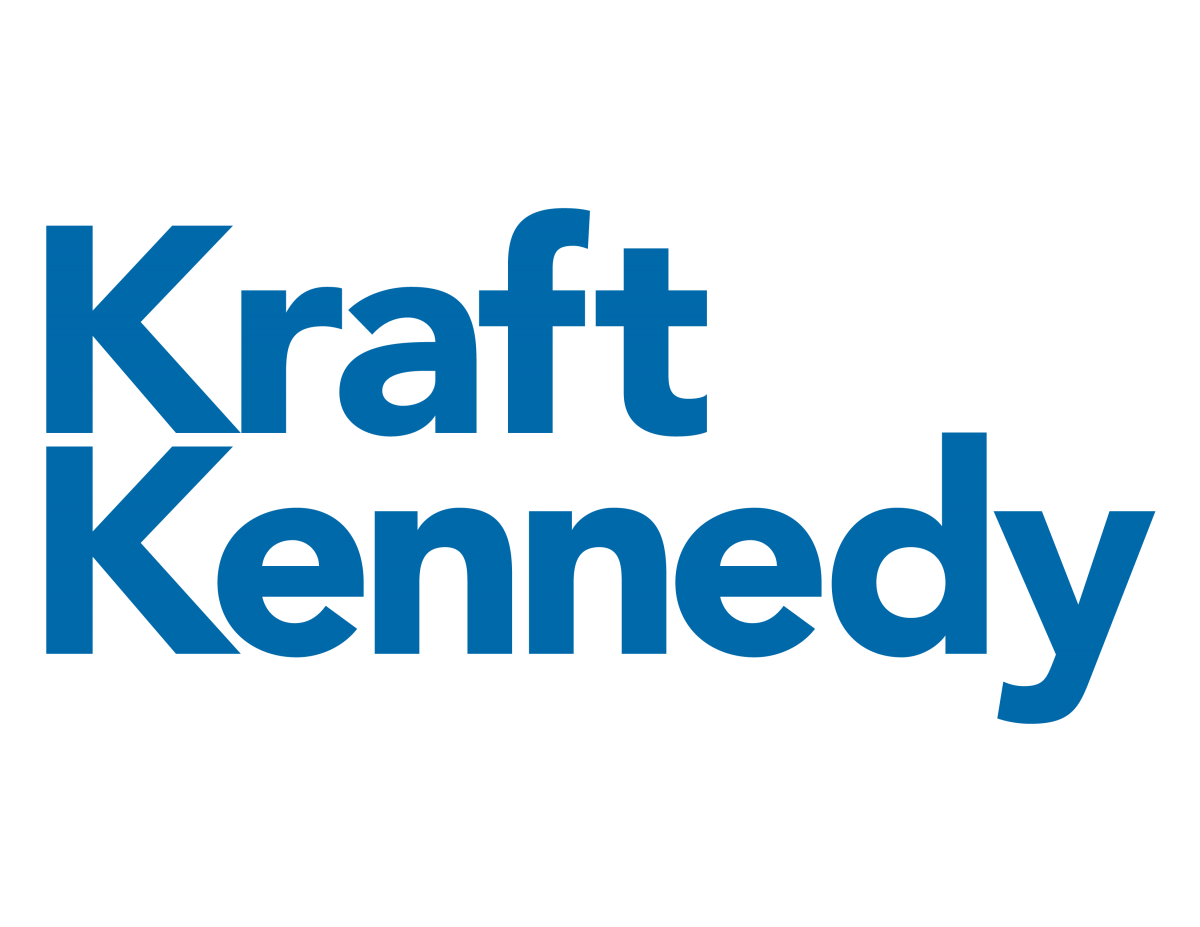 Kraft & Kennedy uses Intralinks to deliver secure enterprise file-sharing solutions to the legal profession, enabling safe and productive collaboration, any time, anywhere, on any device.

http://www.kraftkennedy.com
Learn about our Developer Portal and APIs