Ecosystem Partners
Intralinks Ecosystem Partners are those that have the size and scale to participate simultaneously across all three of the Partner Program categories; Enterprise Fabric, Business Applications, and Consulting & SI's.
Featured Partner: Hewlett Packard Enterprise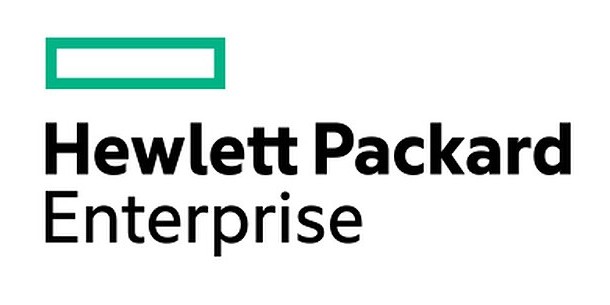 Hewlett Packard Enterprise and Intralinks are partnering together to bring our joint customers industry specific as well as horizontal solutions, which span technical infrastructure, secure collaboration, and global service delivery.  This alliance of industry leaders provides customers with innovative capabilities and personalized service and support paired with the trust and experience of the world's leading technology brand.
Intralinks and HPE work together to deliver secure, cloud based content collaboration and file sharing solutions for enterprise customers across all industries.  Customers in need of such solutions may now engage their HPE team to learn more about Intralinks VIA, our secure enterprise content collaboration solution, based on our Intralinks Platform.
"Intralinks is a frontrunner in secure enterprise content collaboration, delivering trusted innovation that helps organizations to safeguard their invaluable intellectual property and other sensitive data"

- Paul Kaeley, Vice President Worldwide Service Providers, HPE
Discover the benefits of working with a HPE PartnerOne partner Learn more about Intralinks VIA