Got a deal going? Get it going right – with an Intralinks Virtual Data Room.
Contact us. We'll show you how to keep deal velocity and value up – and keep risk and paperwork down.
An Intralinks® Virtual Data Room is much more than just a secure document repository. It's a dynamic, feature-rich workspace where you can optimize your deal value, streamline your workflows and easily meet compliance demands.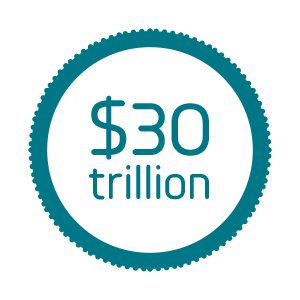 Worth of strategic initiatives and capital market transactions