Customer Managed Keys
Take control of your data with Intralinks' Customer Managed Keys.
To ensure that your information stored in the cloud is protected by the ultimate security, Intralinks' Customer Managed Keys lets you maintain sole and complete control of your encryption keys at all times.
Your colleagues need to share information with a diverse range of business contacts, from partners and regulators to vendors and customers. Cloud computing has helped make this dramatically easier; but giving another company access to your data stored in the cloud raises a lot of concerns. Who will have access to your data, and will it remain secure? Is there a disaster recovery plan? What about information rights management? If the content is in the cloud, do you really have data sovereignty and complete control of your information?
Intralinks' Customer Managed Keys addresses these concerns by letting you – and you alone – manage the encryption keys for your data hosted in the cloud. That means your employees can share information freely with our tools for cloud file sharing with permissions, while you can be confident that sensitive data won't fall into the wrong hands.
Schedule a demo to see first-hand how Customer Managed Keys can help protect your sensitive data.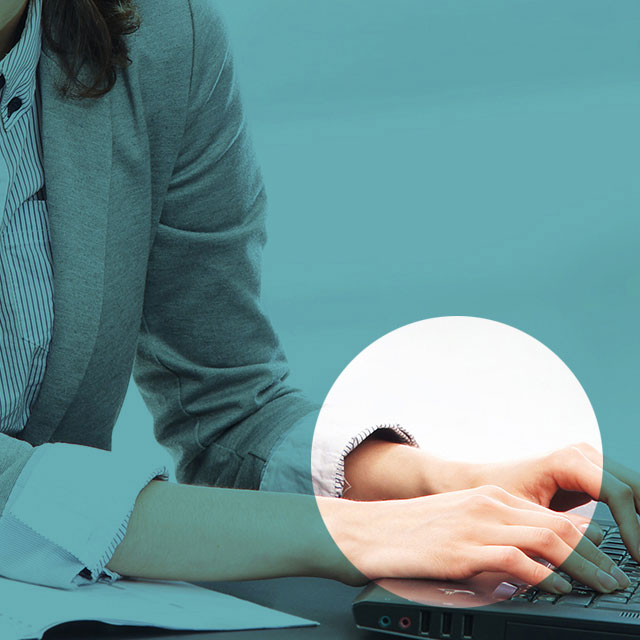 Simplify document sharing and collaboration with Intralinks' Customer Managed Keys.
Intralinks' Customer Managed Keys provides you with encryption keys and a direct, secure and dedicated connection to the Intralinks data center where you can manage them. You can instantly revoke encryption keys at any time to prevent Intralinks or anyone else from accessing your data. That means you can take advantage of Intralinks' cloud-based file sharing and document rights management solutions while retaining total control of your content. Customer Managed Keys also let you avoid complicated on-premises deployments that add complexity to your IT environment and increase operational expenses.
Key advantages of the Customer Managed Keys solution from Intralinks.
Intralinks' Customer Managed Keys solution allows you to:
Collaborate freely and securely: Share files with anyone, anywhere, knowing that you can revoke access to your data at any time, even if it has been downloaded to a user's personal device.
Maintain control of your encryption keys: Intralinks provides logical location control for data sovereignty purposes, so your encryption keys stay "in-country" no matter where your encrypted data is stored.
Meet security standards: Intralinks' Customer Managed Keys uses dedicated hardware and software that meets FIPS 140.2 Level 3 security standards.
Learn more about Intralinks' Customer Managed Keys, our SharePoint® externalization solution and document rights management software.
Vendor Authentication - Compliance in the Cloud

Ovum Report - Data privacy laws: Cutting the red tape

Regulatory Update: Trends in Banking Regulatory Compliance and Emerging Needs for Data Governance and Reporting