Electronic investigator site file
Improve clinical trial efficiency with an electronic investigator site file.
An electronic investigator site file can significantly increase efficiency and improve regulatory compliance for life sciences companies. By using an electronic investigator site file to eliminate time-consuming, paper-based and manual processes, organizations can enable seamless collaboration between sites and sponsors.
Intralinks provides a leading electronic investigator site file solution that makes files available anytime, anywhere on any device. Authorized personnel can access files as needed while administrators maintain strict control over permissions. By enhancing productivity and accelerating the pace of communications, Intralinks' electronic investigator site file technology allows life sciences companies to complete trials faster and increase speed to market.
Schedule a demo of Intralinks.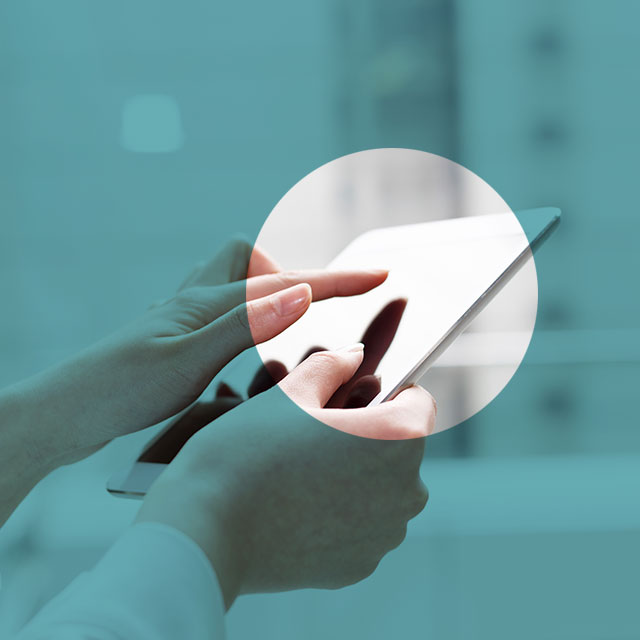 Simplify management of your electronic investigator site file with Intralinks.
Intralinks' business collaboration platform includes secure document sharing, collaborative team workspaces and large-scale virtual data room software. Our enterprise file sharing solutions have been used by more than 90,000 companies worldwide, including 99% of the Fortune 1000, and 9 of the 10 largest biopharma firms.
Our secure document collaboration platform is designed to protect high-value information in tightly regulated industries, and to support ISO 207001 certification, FDA 21 CFR Part 11 validation and HIPAA compliant file sharing. Intralinks' electronic investigator site file solution enables you to significantly improve regulatory compliance at investigator sites and streamline sponsor oversight by enabling monitors and inspectors to securely view documents off-site. The resulting increases in efficiency and productivity provide value across the entire content lifecycle.
Key advantages of Intralinks' electronic investigator site file.
When you manage your electronic investigator site file with Intralinks, you can:
Eliminate manual, paper-based procedures: Distribute documents electronically and access source files when needed for faster decision-making. Eliminate the headache of version control.
Protect information: Safeguard essential and source documents in secure e-binders and implement full disaster recovery capabilities.
Support remote monitoring: Enable investigators to access documents anytime, anywhere, provide sites with ongoing support throughout the study, improve inspection readiness and reduce unscheduled visits for critical activities.
Reduce costs: Eliminate the expense of on-site monitoring, avoid unnecessary travel and reduce or eliminate paper-driven processes.
Protect patient information: Protect sensitive data with information rights management tools and embed security directly into your files to ensure maximum protection.
Learn more about managing an electronic investigator site file and other Intralinks solutions for business file management.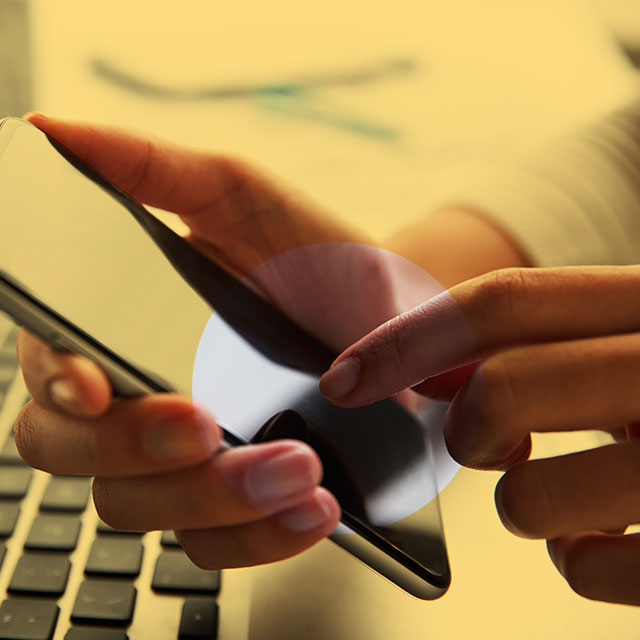 "Accelerate Your Clinical Trials" Boost efficiency by centralizing distribution.

"Intralinks for Life Sciences" We are the industry's top collaboration platform.

"Remote Monitoring of Investigator Site Files" Reduce costs up to 30 percent.