We're here to help
For COVID-19, our people, processes and technologies are here to support you when and where you need them.
To our valued community,
The global coronavirus pandemic has affected those things most important to all of us - our families, our businesses, our communities, and our daily life. Above all else, we want to make sure you and those close to you are safe and well. Our thoughts and good wishes go out to all those impacted either directly or indirectly and our heartfelt thanks go to healthcare workers who have been tackling this head on.
As a valued member of the SS&C Intralinks community, we appreciate the trust you place in us. We don't take that lightly and we want you to know that we're more than prepared to help you keep moving forward through the crisis. Our people, processes and technologies are here to support you when and where you need them.
Virtually all of our staff are now working from home and we have been rigorously following the recommendations of the national and local authorities of the countries we operate in. We've enacted readiness plans to keep our operations running smoothly and we've ramped up our voice and data services to make sure our dedicated customer services staff can continue to assist you without disruption. We have balanced the load between our global service and production locations to ensure your content preparation, distribution and archive production requirements are completed seamlessly and without interruption. In short, we – along with the rest of the 23,000 people at SS&C – are ready to make sure you get your work done.
Chances are you and your teams are working remotely for the foreseeable future. If you are struggling to handle paper contracts, our digital signature capability is fully operational and we're more than happy to help you complete all contractual work electronically, without waiting for paper. If you are preparing new projects, we are also now able to launch new data rooms for you in minutes with no contract obligations. Whether you are a member of an M&A deal execution team, a fund manager communicating to your investors, or an institution securely exchanging content with your constituents, we have a whole suite of offerings ready to help you regardless of where you are working from.
Thank you again for being a loyal customer and please look after your friends and family. 
Ken Bisconti and Bob Petrocchi
Co-Heads, SS&C Intralinks
Bob Petrocchi 
Co-Head, SS&C Intralinks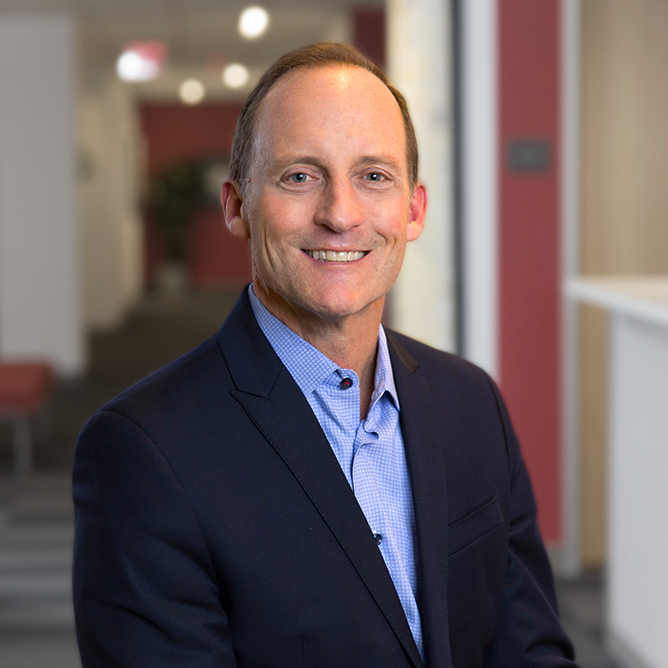 Ken Bisconti 
Co-Head, SS&C Intralinks