The Future of Dealmaking

On-Demand Webinar Series
Dive deep into your territory's trends and opportunities for M&A, dealmaking and private equity in 2023.
Get a leg up on your competition this year!
Expert Insights
Get exclusive, actionable intel from top dealmakers active in your target markets and sectors.
Your Questions, Answered
Our expert panelists will help you build your 2023 strategy with answers to some of your burning questions.
Exclusive Content
Opt in to receive our latest reports on dealmaking.
Select a thumbnail to watch the on-demand webinars.
How are global dealmakers planning to navigate the rough macroeconomic seas in 2023?
Download our just-published 2023 Dealmakers Sentiment Report for exclusive insights into the markets, such as:
Optimism persists: 62% say M&A activity will increase
ESG matters: 72% expect ESG issues to get more scrutiny
Disruption grows: 68% says automation will impact your deals
PE is hot: 64% of PE dealmakers have a lot of dry powder to light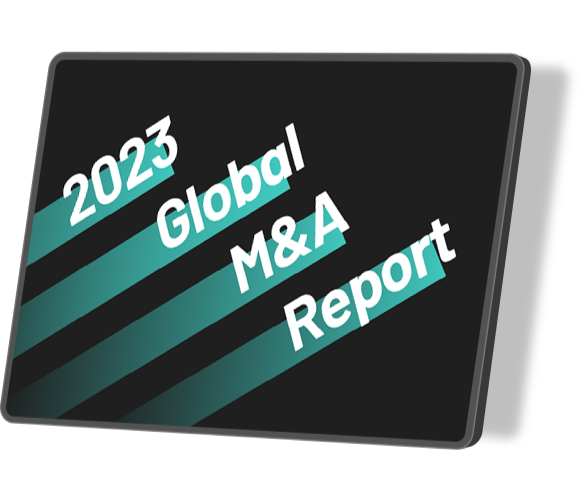 Get a competitive edge in 2023.