From initial deal marketing to post-merger integration, managing deal opportunities is an information-intensive, challenging process. Making quicker, more informed decisions requires streamlining workflows, reducing inefficiencies, enabling real-time monitoring and maintaining regulatory controls.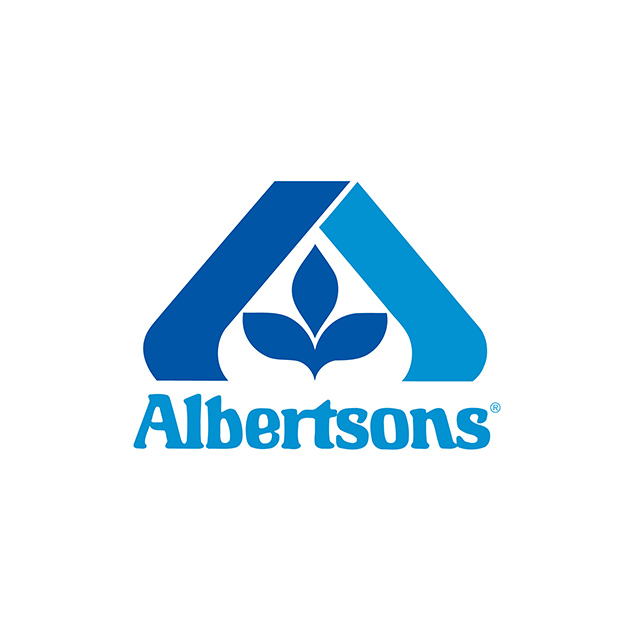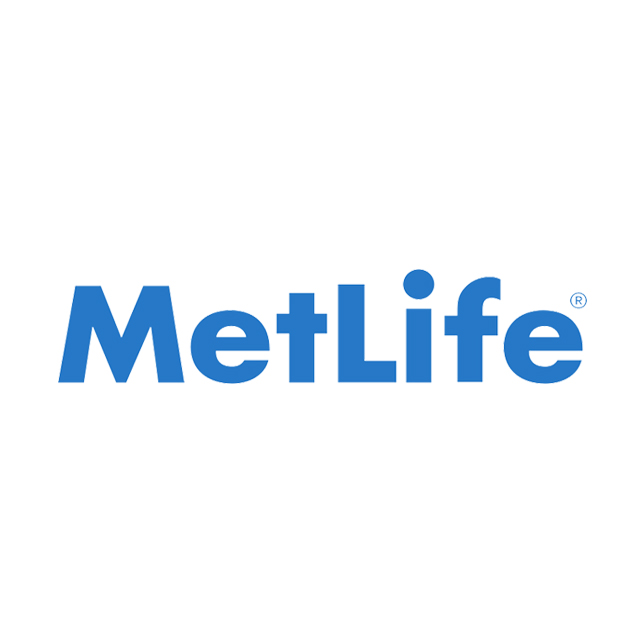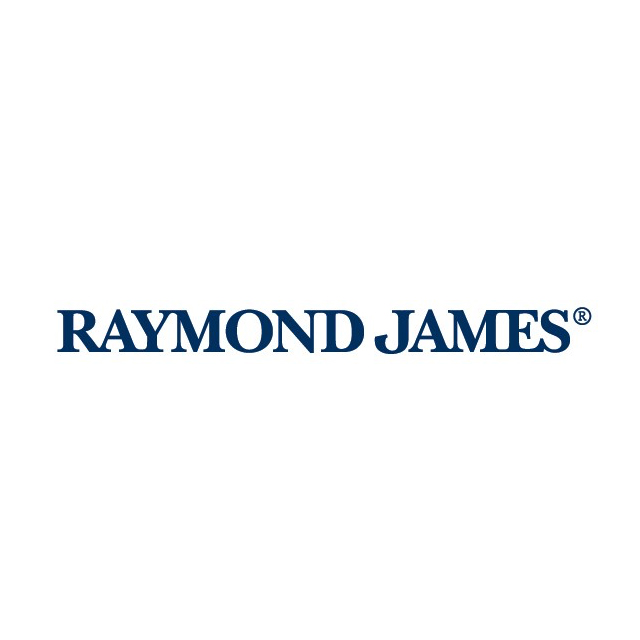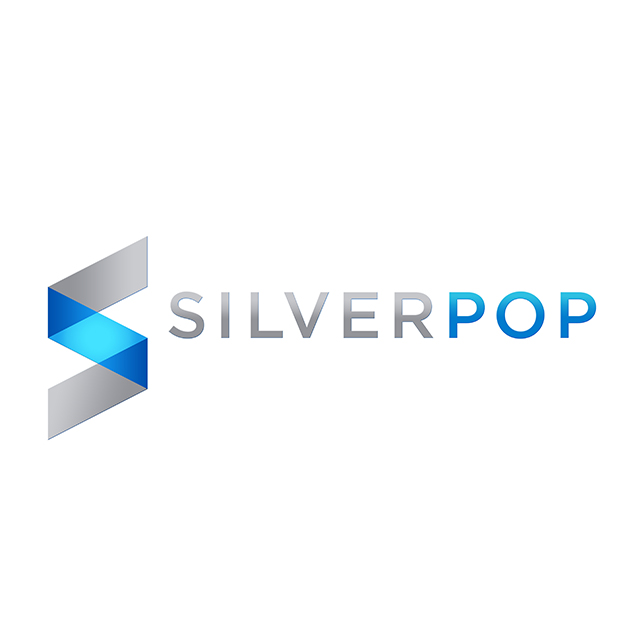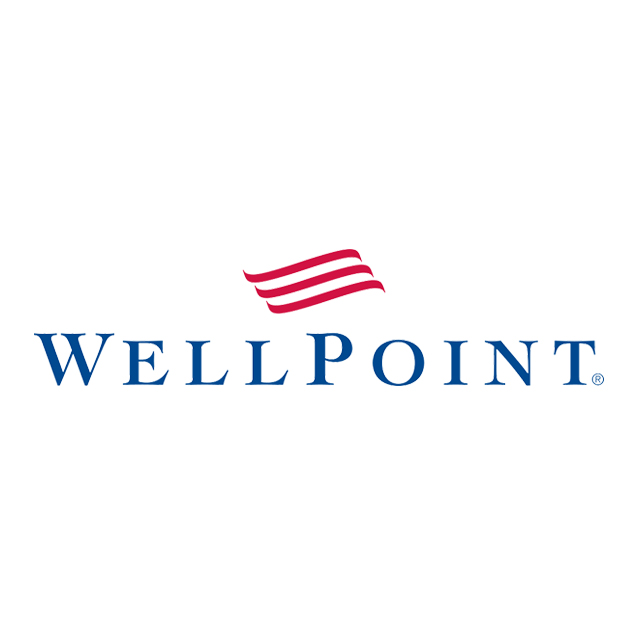 Managing the Deal Lifecycle
Predicting Future Deal Flow
Only Intralinks can accurately forecast future M&A activity. The Intralinks Deal Flow Predictor is an industry bellwether that projects the volume of worldwide M&A transactions. Find out your future.
Deal Networks and the Evolution of Getting M&A Deals Done.
New research reaffirms growing influence of social media and deal sourcing networks on the M&A industry.
The World's Best M&A Artists