Content Collaboration Network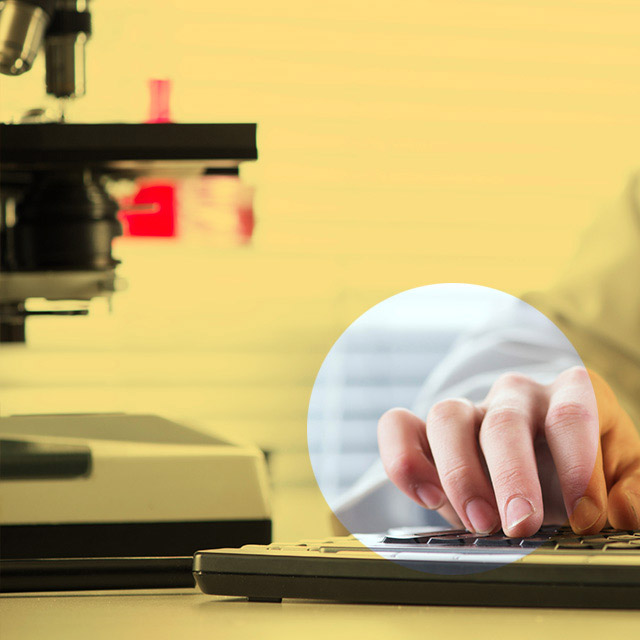 The Intralinks Content Collaboration Network provides fully auditable, enterprise-independent workspaces, flexibility for data privacy, and a frictionless user experience for getting work done.  Intralinks customers are able to seamlessly attach their employees, enterprise applications, and business processes to the platform with confidence that their rules of governance are adhered to and that their content is protected as it flows beyond boundaries to the appropriate endpoints on the network.
Learn more about the Intralinks Content Collaboration Network >
Empowering the Modern Worker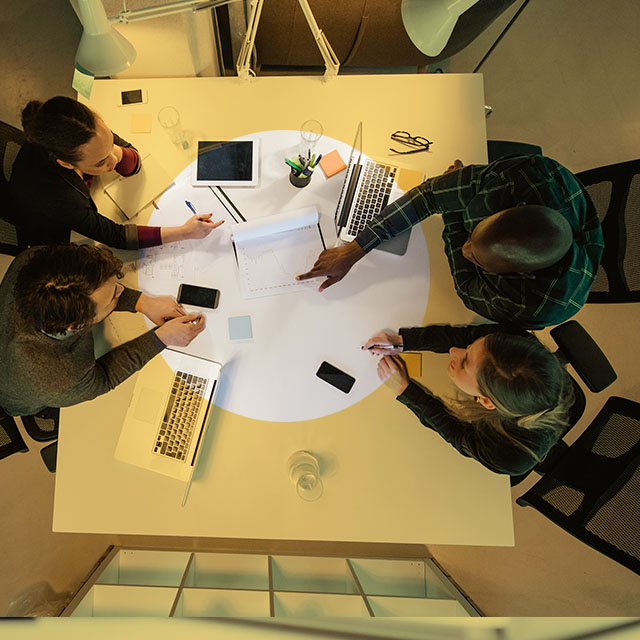 Enterprise Collaboration Best Practices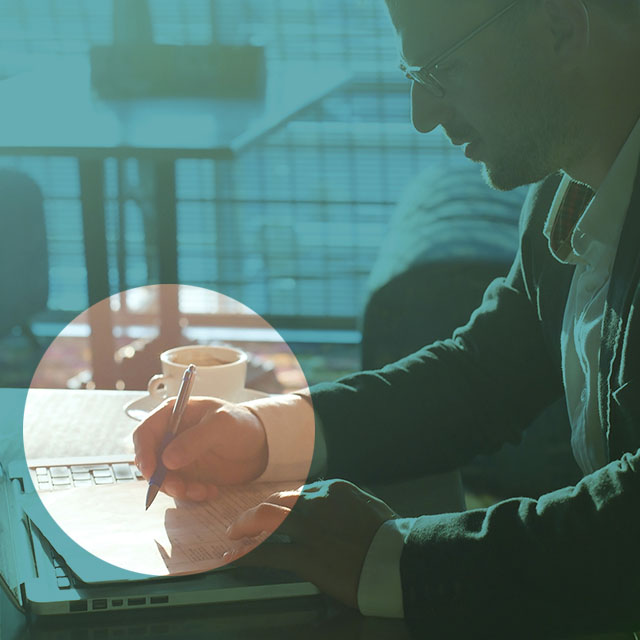 Technology is breaking down enterprise boundaries – between people, teams and businesses. It is transforming high-value business processes and how people connect, collaborate and create value, making organizations more efficient and effective. The digital workplace today is increasingly dynamic, user-centric and strategic. Collaboration has become central to the higher effectiveness of knowledge workers who create most of the value and opportunity in companies today.