Deal Sourcing and Marketing
To increase the number of relevant, actionable deal opportunities available to them, global M&A professionals are turning to online deal sourcing platforms. These platforms are fundamentally changing the way deals get done by creating secure online communities that enable dealmakers to target the widest possible market. According to the Yale Group, "Online deal sourcing usually adds between 50 and 200 potential buyers, and the best part is they are all usually very highly qualified, with about 80% being fully-funded institutional organizations or strategic buyers."
Deal Networks and the Evolution of Getting M&A Deals Done.
New research reaffirms growing influence of social media and deal sourcing networks on the M&A industry.
Cassel Salpeter Investment Banking Sources Successful Deals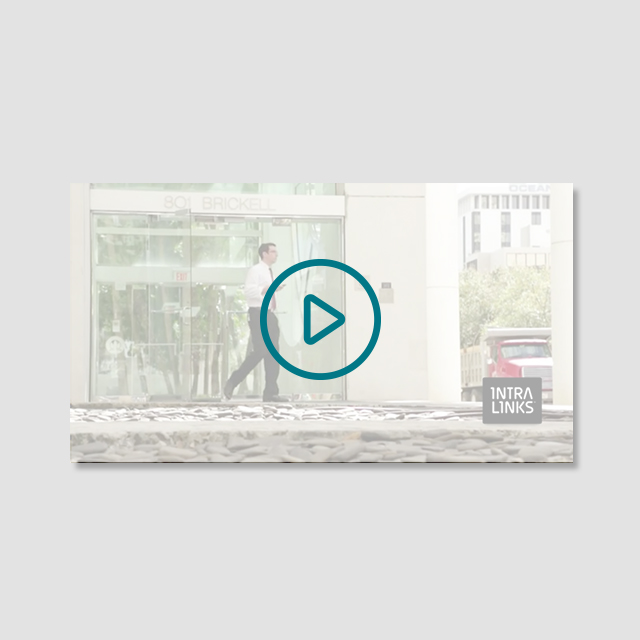 The Deal Whitepaper: Direct Marketing in a Pre-Auction World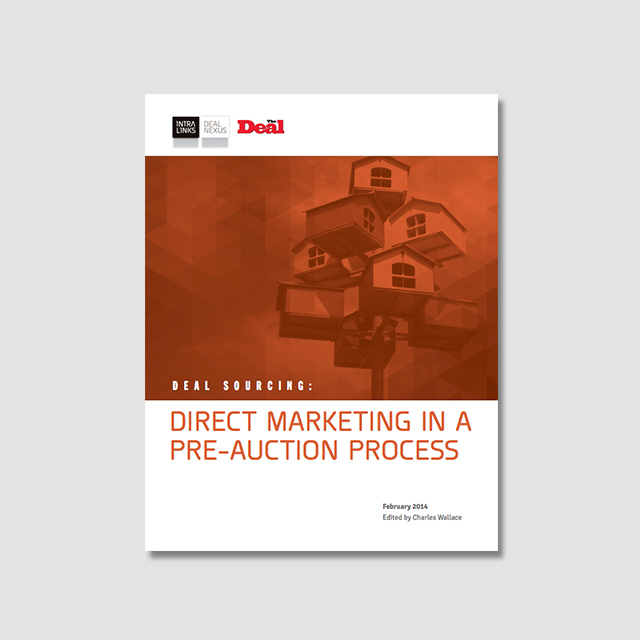 Astrata Group Uses Intralinks Dealnexus® for Efficient Deal Sourcing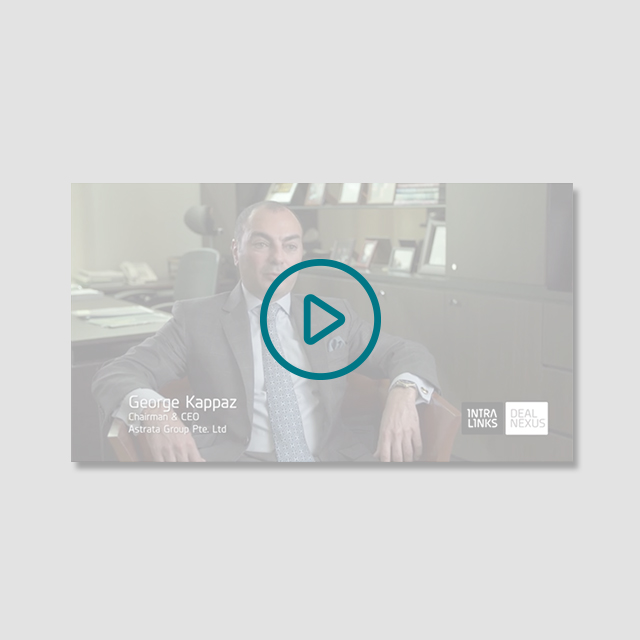 Timing is everything – especially when it comes to dealmaking. Suitable buyers and sellers need to find each other at just the right moment to ensure a streamlined, productive deal process and maximize deal value for both parties. George Kappaz, CEO & Chairman of Astrata Group, discusses deal sourcing strategies.
Connecting to the World: Using Intralinks Dealnexus.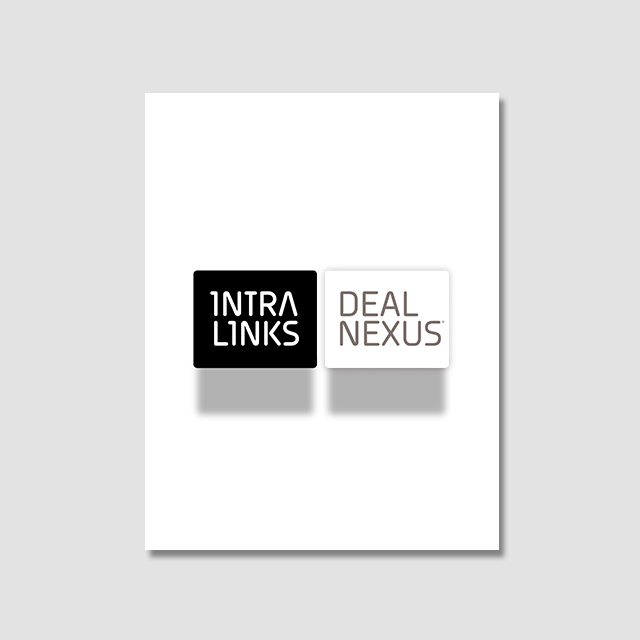 Join more than 7,500 member firms and over 13,500 M&A professionals to find your next deal. More than 6,000 actionable deal opportunities are securely marketed via Intralinks Dealnexus every year.