Companies are investing in technologies that realign business models to more effectively engage customers, partners and other stakeholders at every step of a digital lifecycle. These digital transformations require changing the way people, process and technologies work together to create stronger engagement, richer user experiences and better collaborations. They affect every line of business, especially for content-intensive processes, and can make companies more productive, efficient and competitive.
IDC Webcast: Information is the New Currency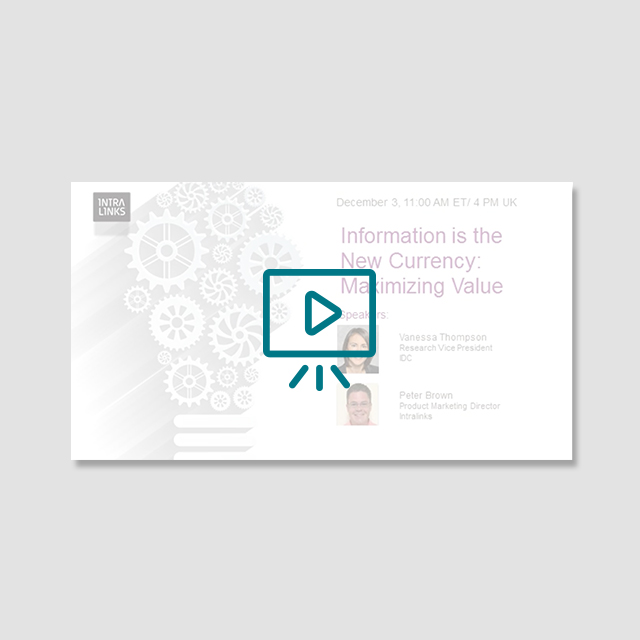 SNS Technology Achieves a 15 percent Revenue Gain by Streamlining Collaboration
Forrester Research Webinar: Content is Still King: How to Choose a Castle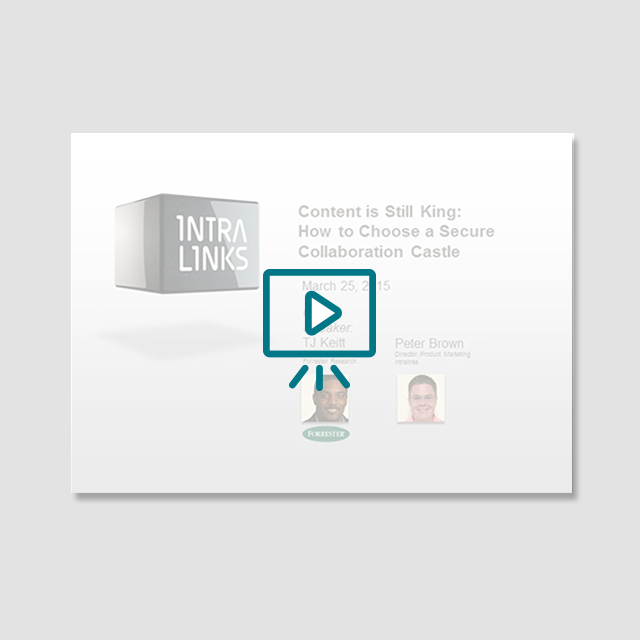 How Law Firm Kingsley Napley Safely Shares Legal Documents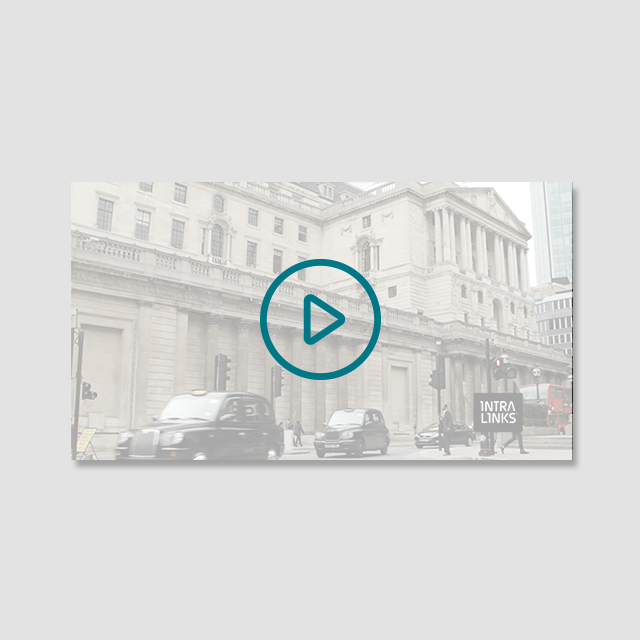 AIIM Research Report: Content Collaboration and the Mobile Workforce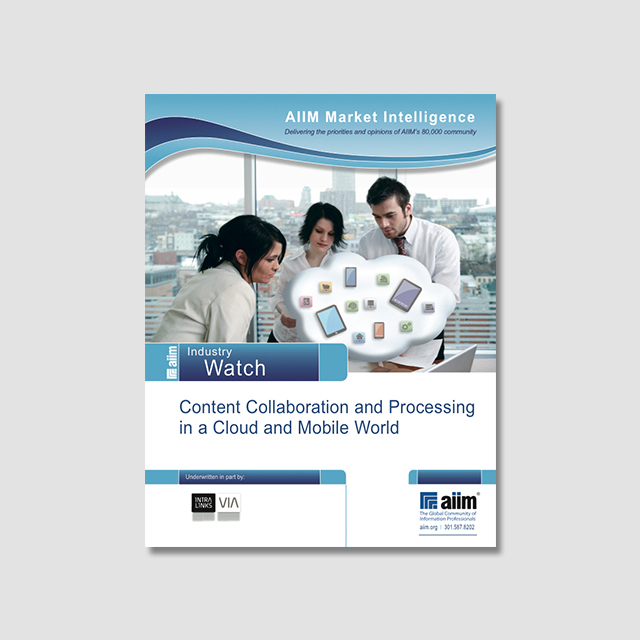 How do you create a collaborative culture in your organization and empower mobile workers while maintaining control over valuable and sensitive information? How can you streamline information-intensive workflows and processes? In this report, AIIM describes how to leverage a content collaboration solution to make your business more efficient.