Empowering the Modern Worker
Today we can work anywhere, anytime, on any device, thanks to the availability of cloud platforms and marketplaces and the pervasiveness of mobile applications. Together, these technologies have propelled the growth of team collaboration across every kind of  border with applications that empower users to connect on "workspaces" and collaborate on specific documents, topics or projects. They have also accelerated demand for solutions that enable safe sharing of information outside the organization, with partners, colleagues and suppliers.
IDC Research: An Analysis of the Team Collaboration Market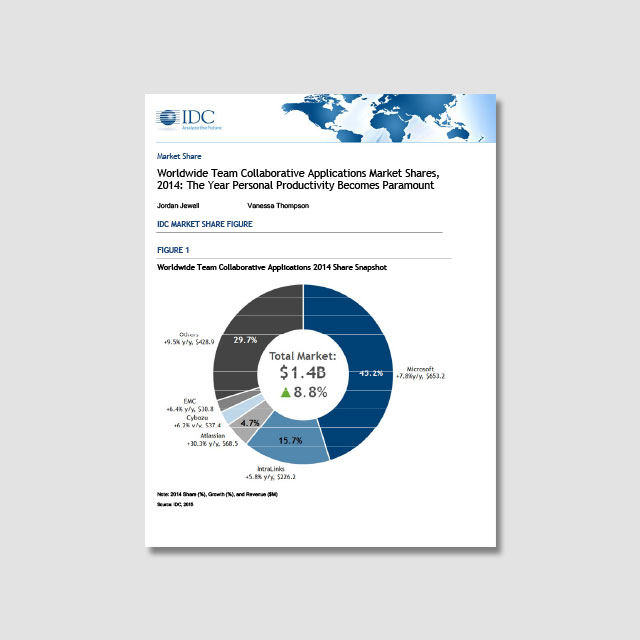 Personal productivity is the dominant driver of enterprise collaboration solutions. This IDC report reveals just how important it is to empower workers by securely connecting teams, information and business processes. 
Lawyers Without Borders: Balancing Productivity with Security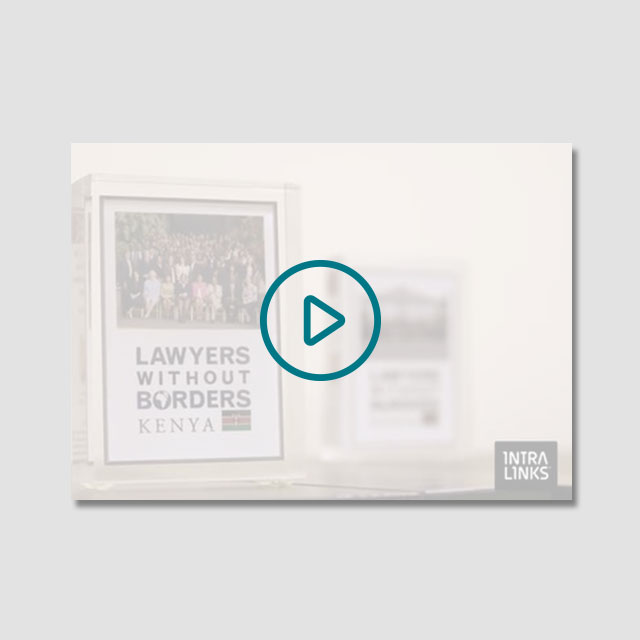 Lawyers Without Borders (LWOB) is a network of dedicated legal professionals working remotely in dangerous and war-torn countries to promote and protect the rule of law. Field workers are often subject to persecution and information needs to be carefully protected.
IDC Webcast: Information is the New Currency – Maximizing Value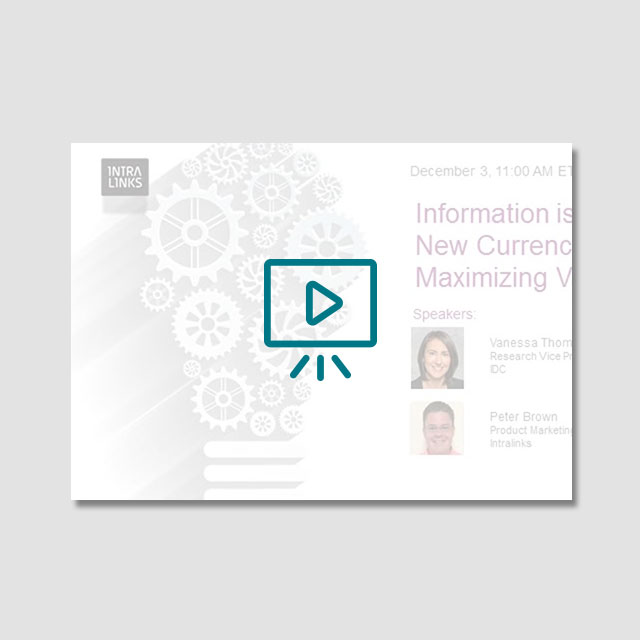 The amount of information generated by organizations and individual employees continues to grow. Secure file sharing and workflow management solutions streamline user interactions across business units and enhance productivity with outside partners. Cultivating a culture of collaboration fueled by secure, compliant technology is critical for empowering users to manage the "right" information at the "right" time. 
The 'Consumerization' of IT and Supporting Controlled Collaboration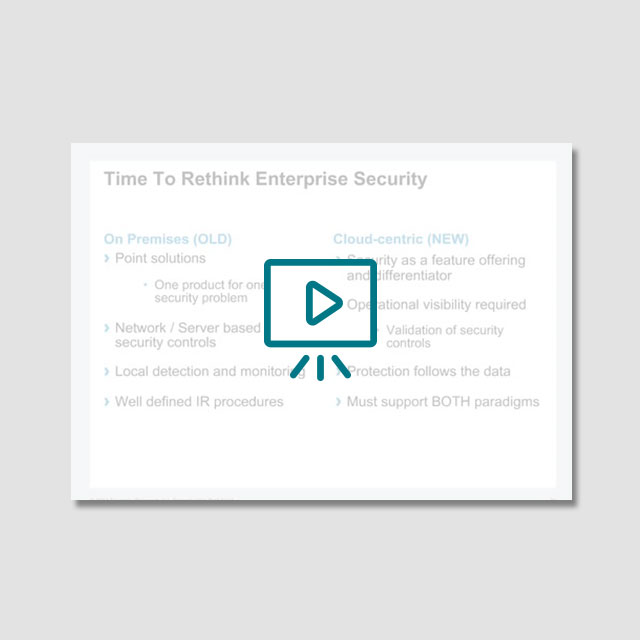 Employees have been self-provisioning IT for years. So, how can you give them the tools they need to stay productive, while retaining control over the sensitive information they're sharing and distributing? Forrester's Tyler Shields explains how a customer-centric approach can turn IT into a team of "Yes."