Information Security and Compliance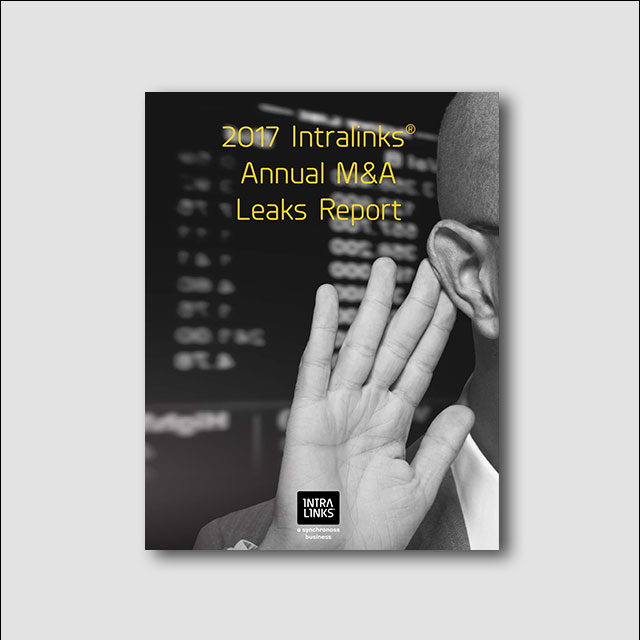 Why Deals Leak
Intralinks and Cass Business School analyze what happens if you leak a deal before its public announcement. What are the financial gains? Are regulators doing enough? Are deal leaks increasing?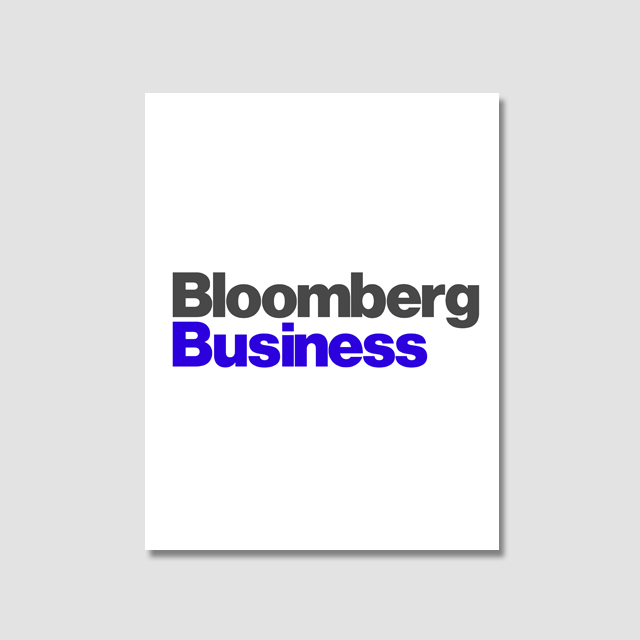 Bloomberg News: Regulatory Crackdown Slows M&A Deal Leaks
According to a report examining suspicious trading, in 2014, deal leaks fell to the lowest level in six years as stronger regulation discouraged gossip.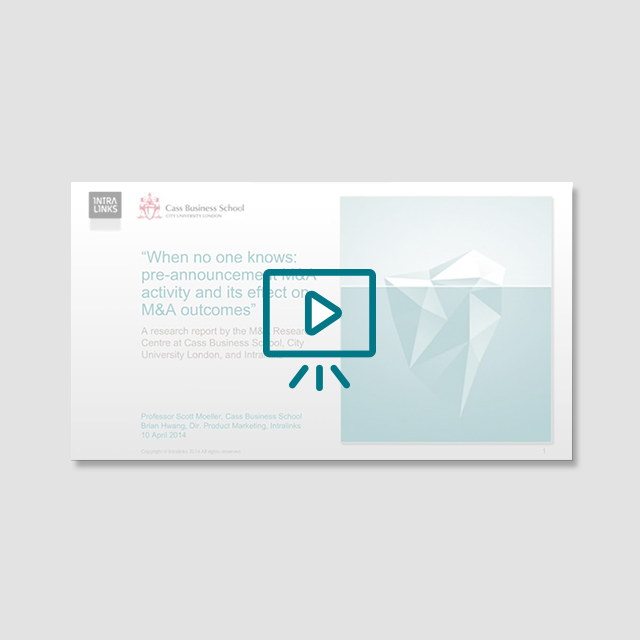 New Insights into Deal Leaks
Scott Moeller, Cass Business School, City University London and Brian Hwang, Director of Product Marketing, Intralinks discuss how the pre-announcement due diligence period affects deal success.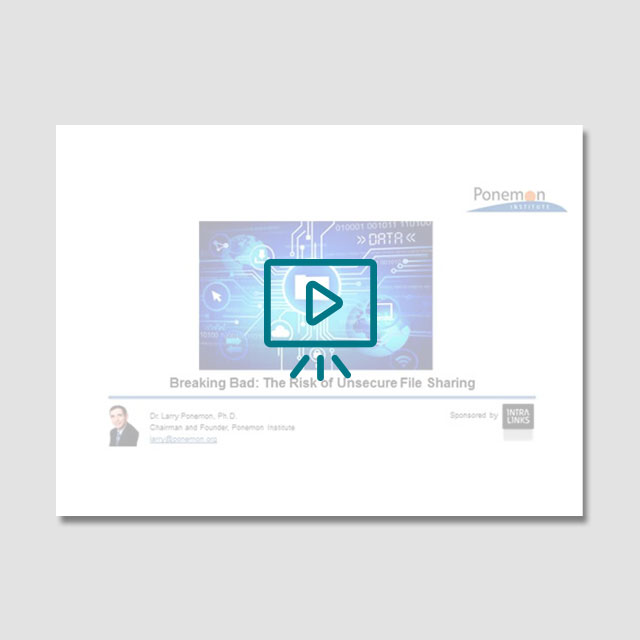 Webcast with Dr. Larry Ponemon: The Risk of Unsecure File Sharing
The unsecure and unsanctioned deployment of collaboration and file sharing technologies poses significant risk to organizations. In this webcast, Dr. Ponemon discusses the results of the Ponemon Institute's analysis of 1,000 IT professionals and their organizations' file-sharing practices.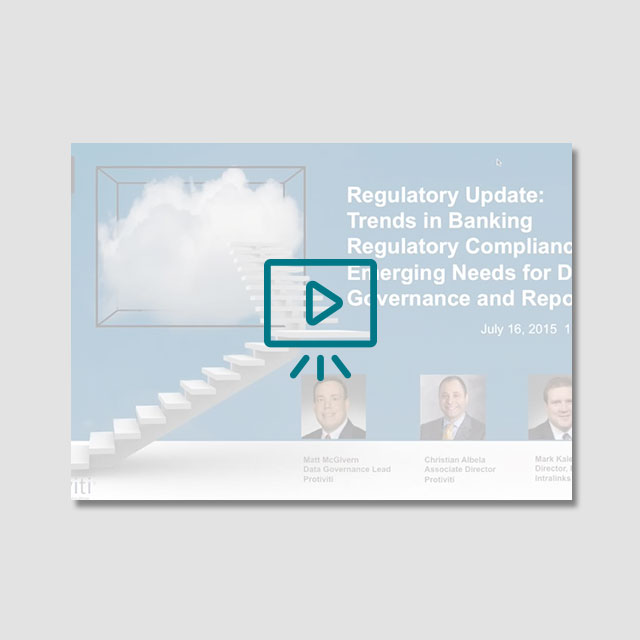 Webinar: Financial Services - Keeping Up with the Evolving CCAR, RDA / BCBS 239, and Other Regulatory Requirements
Experts on the front lines of compliance share best practices to improve overall compliance reporting and filing processes, and they define a controlled and secured means to collect, monitor, audit and securely share CCAR/DFAST information.
VentureBeat: Fines of Up to Four Percent of Global Annual Revenue
Learn why U.S. businesses should pay attention to new EU regulations. Companies could soon face fines of up to 4 percent of global annual revenue.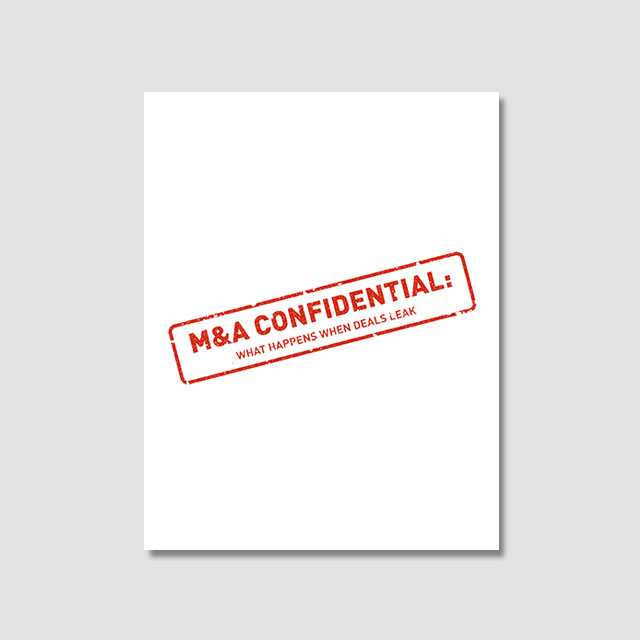 M&A Confidential
In the research study presented here, conducted by the M&A Research Centre at Cass Business School and commissioned by Intralinks, over 4,000 M&A transactions were analysed to find out: why deals get leaked, who is leaking, who benefits and what the risks are.