VDRPro, Mobile and InvestorVision Enhancements
15 June 2023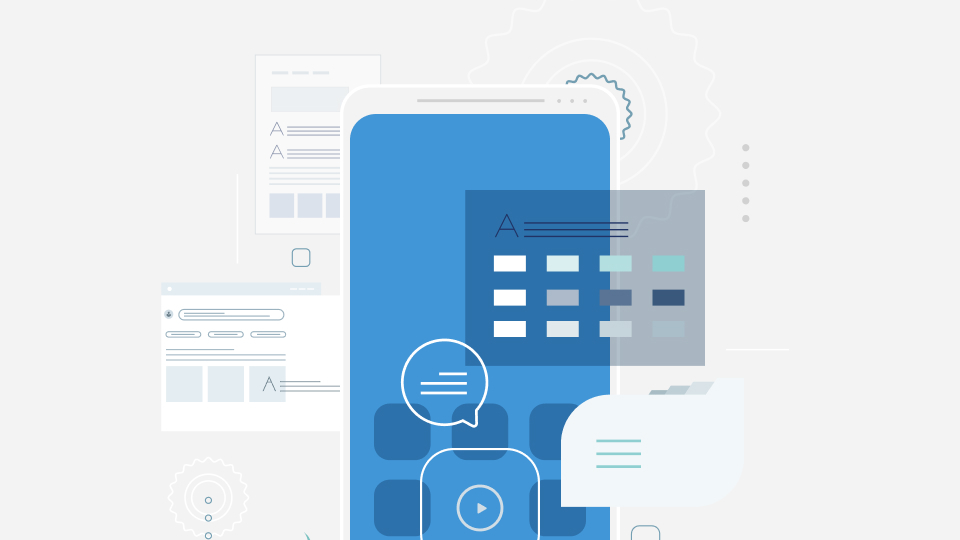 Highlights for the month include:
VDRPro: Performance Improvements
UI performance has been optimized by 15% across our most frequently used operations, such as file browsing and viewing.
VDRPro: New AI Redaction Language Support - Swedish
AI Redaction now offers Swedish language support, allowing us to better serve the needs of our global customers. This adds to a growing set of languages currently supported by AI Redaction, including English, French, German, Italian, Spanish, Portuguese and Greek.
Mobile: Mobile App Q&A enhancements
Q&A coordinators are now able to answer questions straight from the mobile app. This provides a significant reduction in Q&A response time as teams can now promptly address queries on the go, simplifying collaboration and streamlining the diligence process.
InvestorVision: Additional language support – Chinese and Portuguese We continue to expand our language enablement feature with the rollout of Chinese (Simplified) and Portuguese. This adds to a growing set of languages that currently includes English, French and Japanese. This additional support allows clients with an international investor base to better cater to regional market needs. Stay tuned as we continue to augment our language offering.
For more detailed release information, product guides and additional resources for all our products, please click here.