Cloud computing lowers costs, increases efficiency and provides a flexible approach to provisioning IT services and solutions. But is the cloud secure? Can you entrust your sensitive data to the cloud where managing security, privacy, integrity and compliance is challenging? Maintaining lifetime control over high-value information poses unique data governance and operational issues, especially as regulatory pressures increase.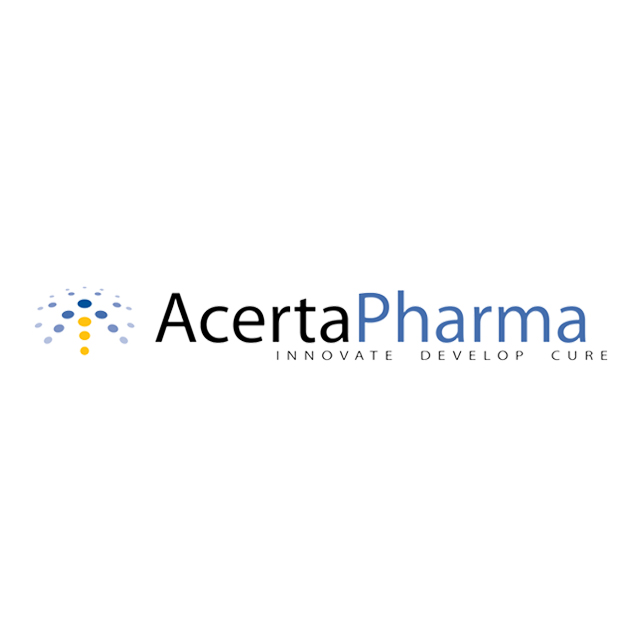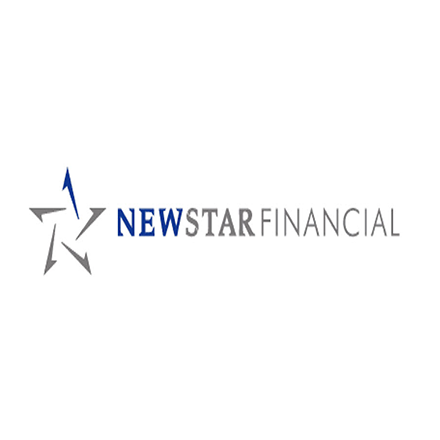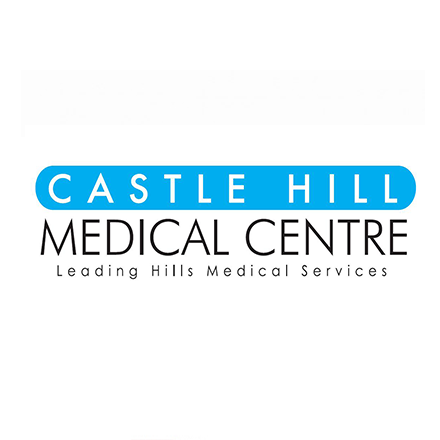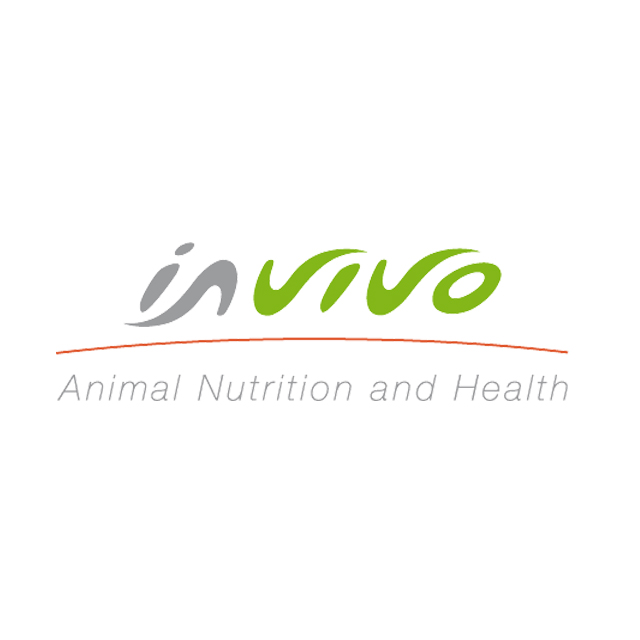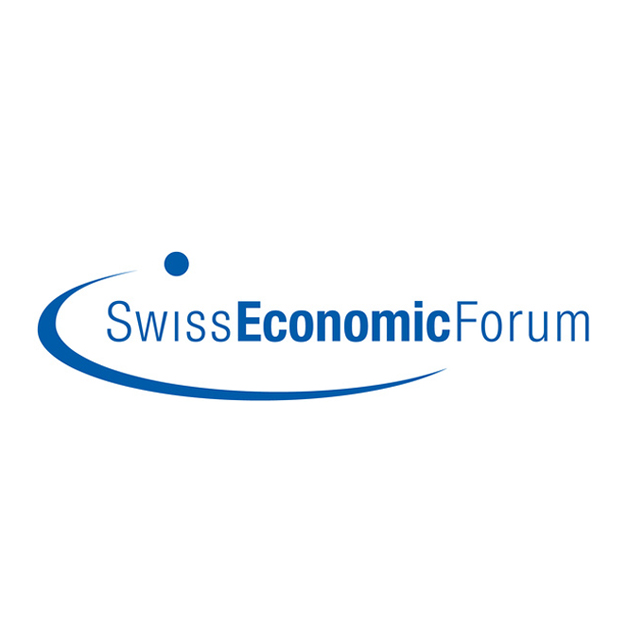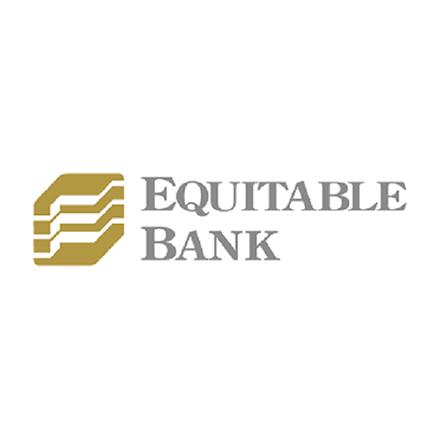 Data Privacy and Data Sovereignty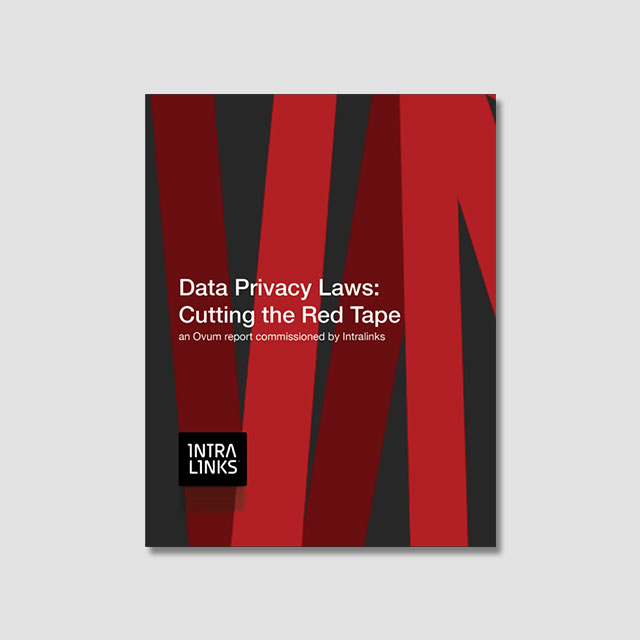 Intralinks Data Security Risk Assessment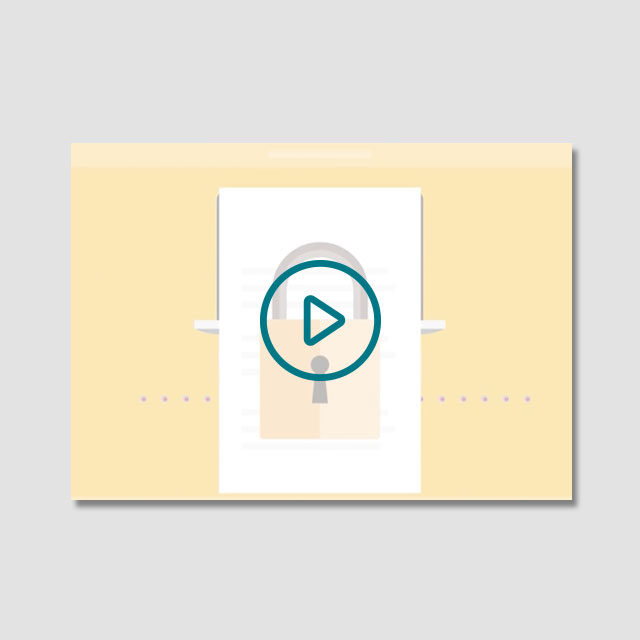 When it comes to file sharing, how secure is your company? Use this online risk assessment tool to assess your information safety – and see how you stack up against your peers. Intralinks will evaluate your company and benchmark the results against others that participated in the Ponemon Institute survey.