Why do M&A deals leak and who benefits? Intralinks, in conjunction with the M&A Research Center at the Cass Business School, conducted one of the largest-scale research projects into deal leaks and their consequences. The findings show that most leaks are deliberate, and the consequences for buyers and sellers are significant.
Intralinks M&A Leaks Report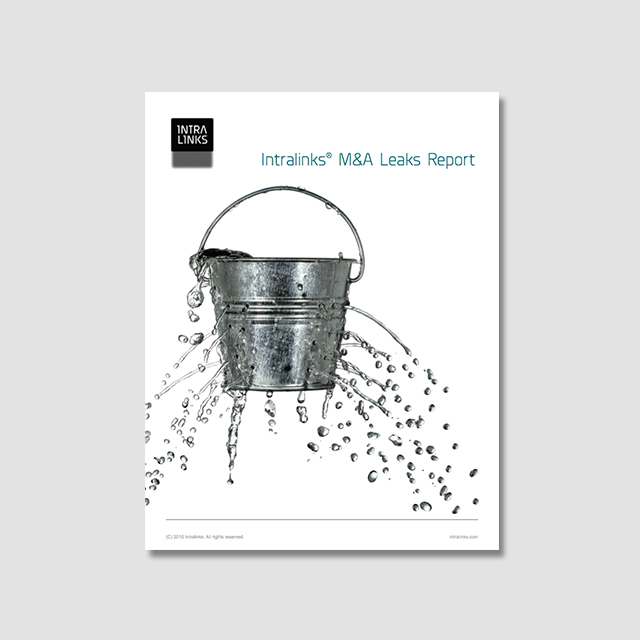 The number M&A deal leaks are at a six-year low, while the volume of transactions is at an all-time high. What factors affect deal leaks, and what forces are at play to suppress them?
New Insights into Deal Leaks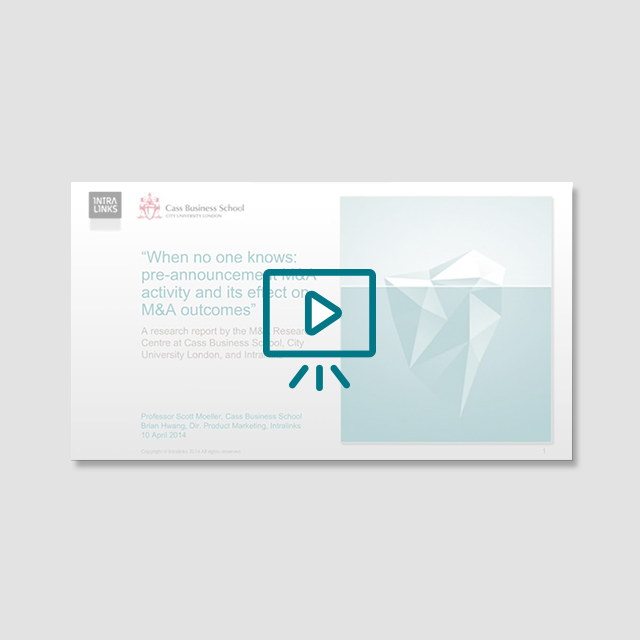 Scott Moeller, Cass Business School, City University London and Brian Hwang, Director of Product Marketing, Intralinks discuss how the pre-announcement due diligence period affects deal success.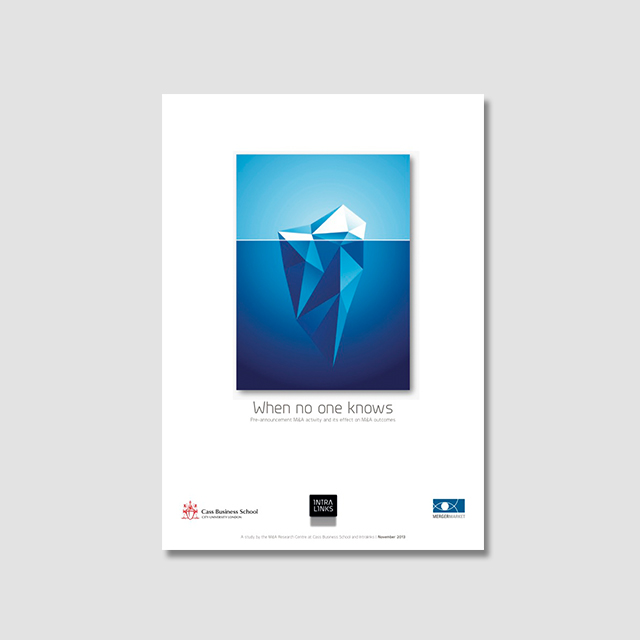 A study with Cass Business School examines M&A transactions to see how the due diligence process is affected by deal properties and the impact it has on negotiations and success.
Bloomberg News: Regulatory Crackdown Slows M&A Deal Leaks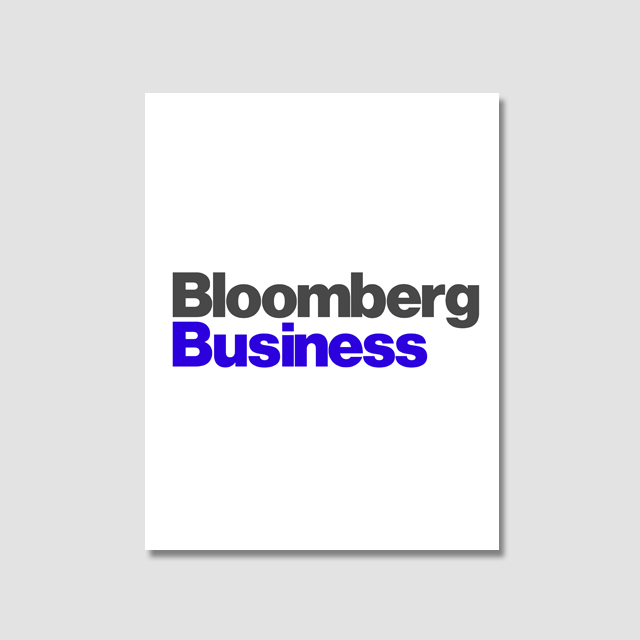 According to a report examining suspicious trading, in 2014, deal leaks fell to the lowest level in six years as stronger regulation discouraged gossip.
Reuters Hong Kong Tops M&A Leaks: six years but not everywhere 
A crackdown on misdemeanors in the finance industry has reduced the frequency of M&A deals being leaked before they are made public. Leak rates are at their lowest in six years…but not everywhere. In Hong Kong, 18.6 percent of deals are leaked compared to a six percent global average, resulting in higher takeover premiums and longer time-to-close.