How do some firms create market-beating shareholder value from M&A? Intralinks and the Cass Business School, City University of London conducted an unprecedented research study covering 20 years of M&A deals executed by 25,000+ companies globally. The report provides essential and actionable insights that will support your corporate M&A strategy.
Masters of the Deal, Part I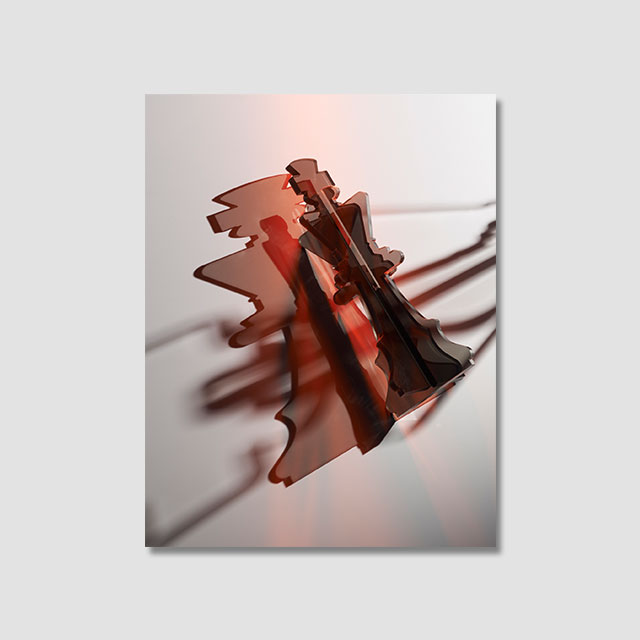 How do some companies create market-beating shareholder value with their M&A strategies? Which activities favor a positive deal outcome? An examination of two decades of M&A activity uncovered techniques that yield the best results for shareholders.
Masters of the Deal, Part II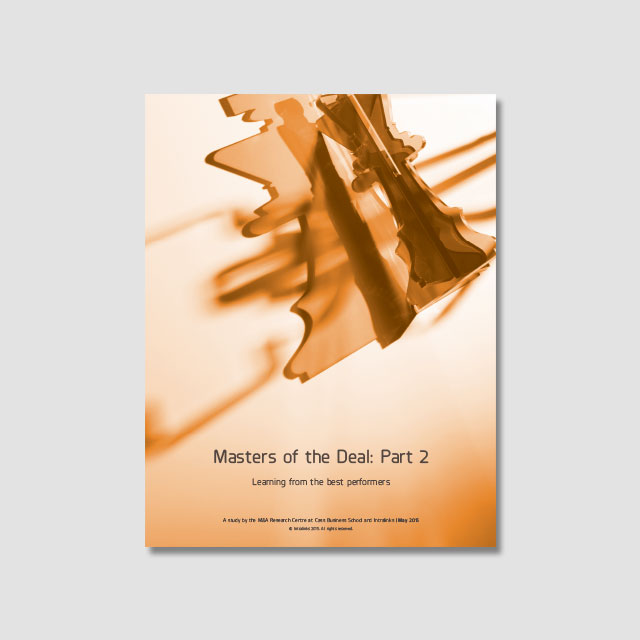 We know the global leaders in M&A strategies. Are you one of them?
Part II of the Cass Business School and Intralinks M&A study identifies the mergers & acquisitions strategies of an elite group of corporate outperformers – Excellent Corporate Portfolio Managers (ECPMs) – 1,469 companies that consistently outperformed their peers in delivering above-average total shareholder returns.
The Best Companies at M&A – An Interactive Guide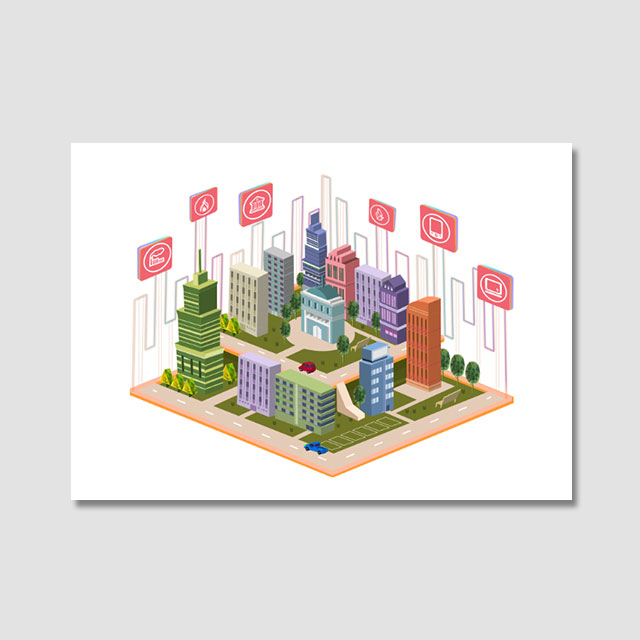 We looked across 20 years of M&A deals and analyzed over 25,000 companies to determine the best at M&A, as measured by total shareholder returns. Here's a selection.