Ecosystem Partners
Intralinks Ecosystem Partners are those that have the size and scale to participate simultaneously across all three of the Partner Program categories; Enterprise Fabric, Business Applications, and Consulting & SI's.

Intralinks VIA HP ArcSite Integration- Intralinks VIA integrates with HP ArcSight to enable business actions from VIA to be analyzed and correlated directly in the ArcSight ESM. Audit events generated in the Intralinks cloud can be securely and seamlessly integrated into the customers local HP ArcSight Security Incident and Event Management solution.
HP ArcSight Integration With Intralinks VIA >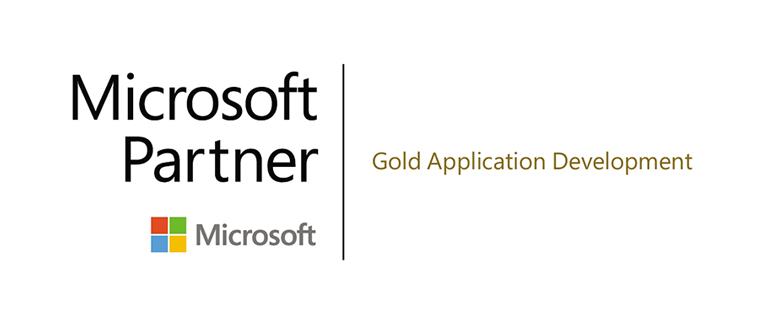 Synchronoss partners with Microsoft to deliver customers the secure content collaboration, productivity, and mobility solutions needed in today's extended enterprise. As a Gold-Certified Partner, Synchronoss works closely with Microsoft to ensure that our joint-customers can work seamlessly and efficiently across business boundaries.