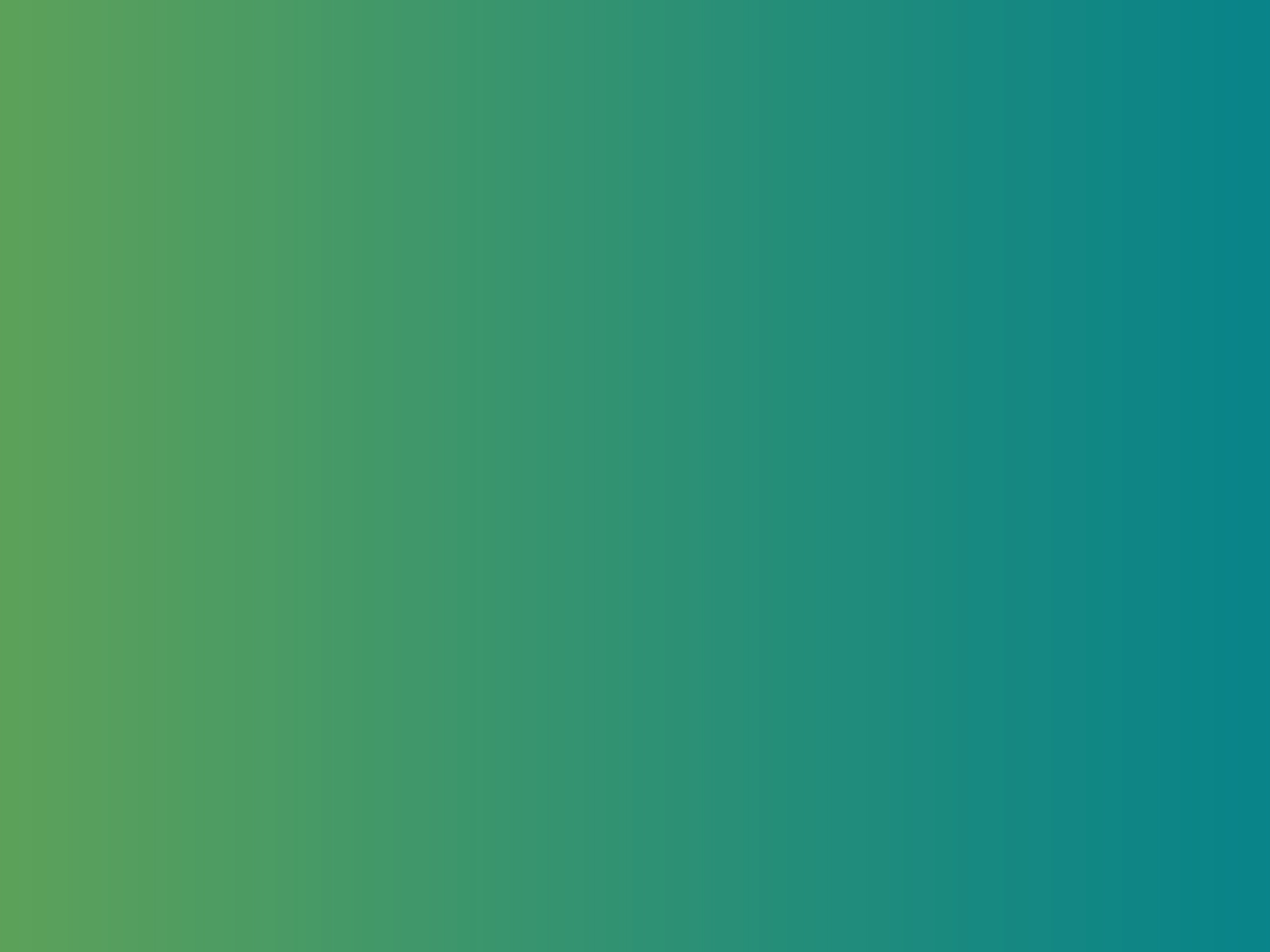 Intralinks and Toppan Vintage
Toppan Vintage, a leading international financial printing and communications company, and Intralinks, a global leader in virtual data room services, have announced a strategic alliance to bring best-in-class offerings to our capital markets and regulatory/compliance clients. Serving some of the largest and most demanding transactions, both of our firms are now positioned to offer integrated cross-offerings that support high-stakes and transformative liquidity events. From IPOs to spin-offs, restructurings and M&A, Toppan Vintage and Intralinks is the ideal partner to support your next transaction or time-sensitive compliance needs. 
Key facts supporting Toppan Vintage and Intralinks:
Toppan Vintage
Part of world's largest printing group with over US$13 billion in sales
Global presence providing regulatory compliance filings, translation services, and financial reporting for capital markets transactions, corporate issuers, mutual funds and insurance providers.
Services hundreds of regulatory filings per day and tens of thousands annually
Industry leading provider for IPOs, M&A, Bond Offerings, Private Placements and regulatory compliance filings
Intralinks
Serving over 6,500 M&A deals annually
US$34 trillion of capital markets transactions executed
Supported over $317 billion of alternative investment capital raised in 2016 – over 50% of funds raised globally
Helps close over 90% of US private placements and global insurance-linked security deals 
Has served 99% of Global Fortune 1000

Find out how you can leverage the Toppan – Intralinks alliance for better, faster dealmaking!