Intralinks Audits and Certifications
Security first: minimize collaboration risk.
The Intralinks security model is based on four pillars: application, infrastructure, personnel and process. Combined, these pillars ensure that our clients have secure cloud-based content collaboration services that adhere to information security best practices.
But don't take our word for it. We have passed every one of our 280+ client audits, and we welcome the opportunity to prove to you that we'll meet or exceed all of your security and compliance requirements.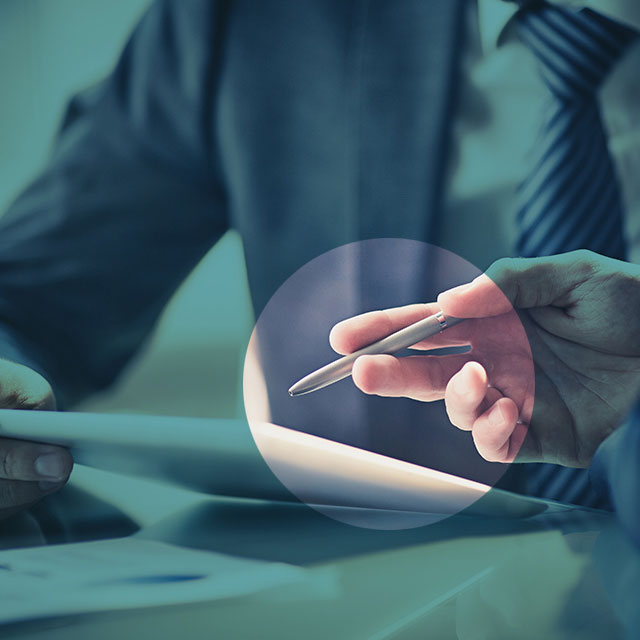 Auditing and Compliance Platform
Today's global enterprises require collaboration capabilities with robust reporting and compliance features. Our SaaS platform provides comprehensive electronic communications reports, including activity tracking, auditing, and security and compliance event reporting. Intralinks easily integrates with enterprise GRC systems and readily adapts to the ever-changing demands of regulatory compliance, so you can always be at the top of your game.  
Fully certified and validated
Our compliance platform is certified across industries and around the globe, including but not limited to:
ISO/IEC 27001 certified
SOC 2 Type II (formerly SAS 70 Type II) certified since 1999
SSAE 16/SOC1 certified [US and UK data centers] 
ISO/IEC 20000-1 certified [US and Germany data centers]
ISO 9001 certified [UK and Germany data centers]
ISO/IEC 22301 certified [Germany data centers]
ISO/IEC 14001 certified [Germany data centers]
ISAE 3402 certified [UK and Germany data centers]
21 CFR Part 11 validated for electronic records
SOX compliant
EU Directive 95/46/EC for the protection of personal data compliant
German Bundesdatenschutzgesetz (BDSG) - Federal Data Protection Act compliant
Privacy Shield certified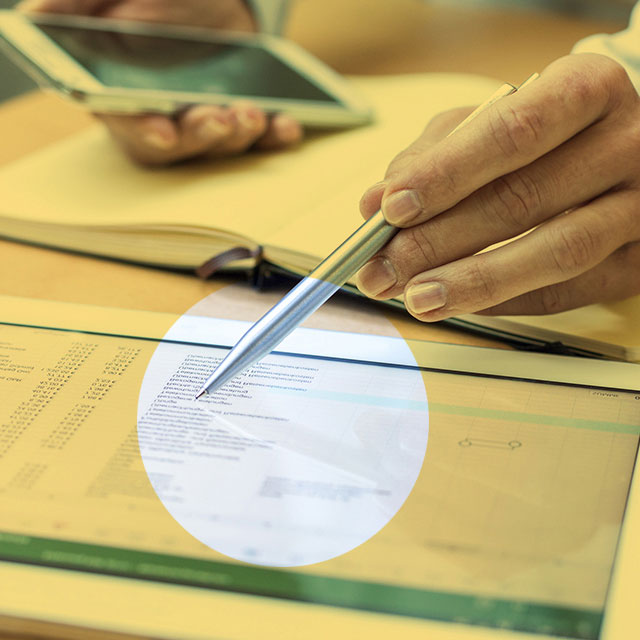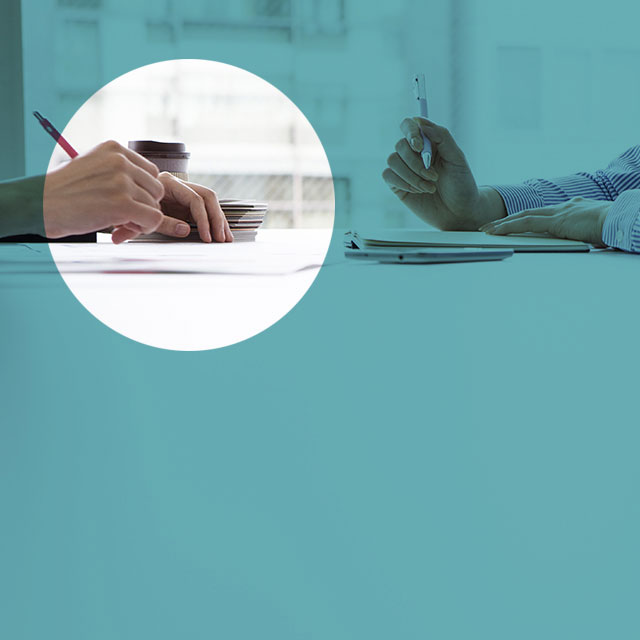 Meet all your compliance and certification needs.
For over 20 years Intralinks has provided technology solutions for companies that operate in highly regulated industries. We readily adapt to ever-changing regulatory demands, so we support your ongoing compliance with industry requirements. For example, we can help meet the following regulatory challenges:
21 CFR Part 11 for electronic records
FISMA: All required controls and capabilities supported
MASS 201 CMR 17.00
SEC Rule 17g-5
The EU GDPR​

Financial Services:
G7 FATF guidance for sharing and controlling anti-money laundering and compliance data
Basel Committee BCBS 239 guidance for control of risk and regulatory data
German MaRisk administrative instructions for control of risk data
EU EMIR/TR guidelines for control of OTC derivative data
FCA (UK) FG15/6; fully supportive of guidance
US SEC 17g-5 rule for ratings disclosure on structured finance products
US SEC 17a-4 rule for retention and storage of broker-dealer electronic records
Gramm-Leach-Bliley Act (GLBA) standard for protection of customer/client privacy
Compliance with FINRA rules

Life Sciences and Healthcare:
FDA 21 CFR Part 11 validated for clinical electronic records
HIPAA and HITECH compliant for medical data (including support for HIPAA Business Associate agreements)

Manufacturing and Aerospace & Defense:
US National Industrial Security Operating Manual (DOD 5220.22-M) for classified information compliant

Intralinks has successfully passed more than 180 security audits and penetration tests by leading enterprises and financial institutions from January 2014 -June 2016.
More than 170 Intralinks clients have performed audits and/or due diligence on our security operations and processes to verify our operational controls, procedures, and technology meet their security standards

Larry Albrecht Senior Vice President- Operations Midwest BankCentre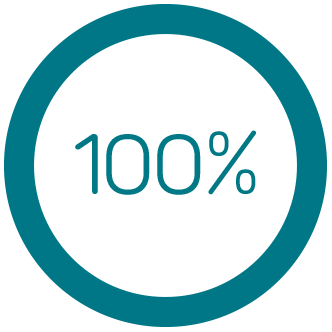 The Intralinks Platform: Security, Risk, and Compliance

The Intralinks Multi-Tenant SaaS Platform

Intralinks for the Security Department