Intralinks Content Collaboration Network
Change is here. Be part of it.
New cloud and device technologies, employee mobility, digital natives in the workforce and increasingly complex business processes that involve internal and external teams are all factors contributing to a rapid and profound transformation of the workplace. Traditional enterprise-centric applications (whether on-premises or cloud-based) constrain workers' behavior and can even introduce new risks.
Intralinks Content Collaboration Network™ has all the tools, features and processes it takes to collaborate safely, efficiently, globally. Tune in.
The Evolution of Content Collaboration

Intralinks VIA Brings Controlled Collaboration to Enterprise Content

Enterprise Collaboration: Avoiding the Productivity and Control Trade-Off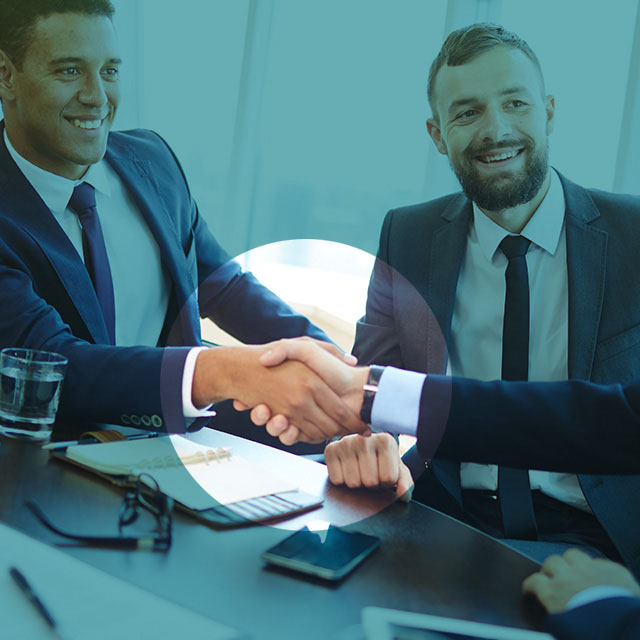 Seamless connectivity
Intralinks is more than a shared workspace. It is a content collaboration network that enables you to seamlessly connect enterprise applications, content, people and processes across business areas to modernize your workflows and digitally transform your organization. 
Collaborate freely, even in siloed infrastructures
Improve partner and customer experience with a custom-branded, user-friendly interface
Reduce operational complexity and risk
Securely share content with internal and external teams
Maintain compliance with corporate and industry regulations 
Global user directory and entitlements
Common user identities and entitlements across entire network
Roles and entitlements defined by workspace, not enterprise identity
No constraints on external user entitlements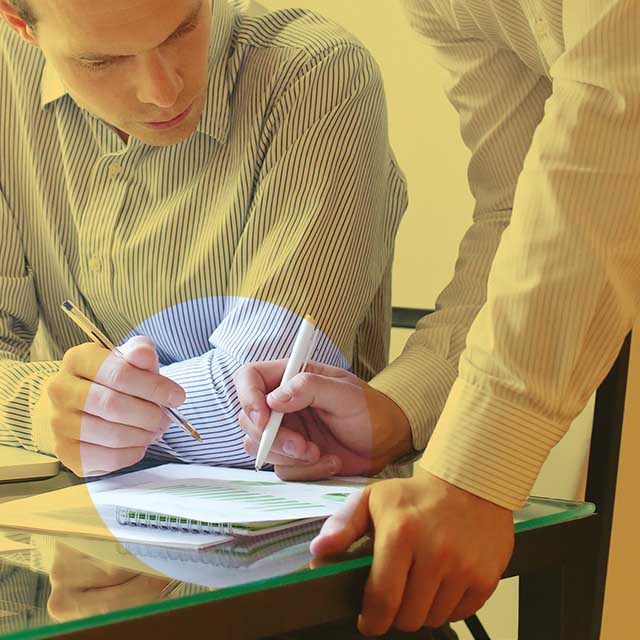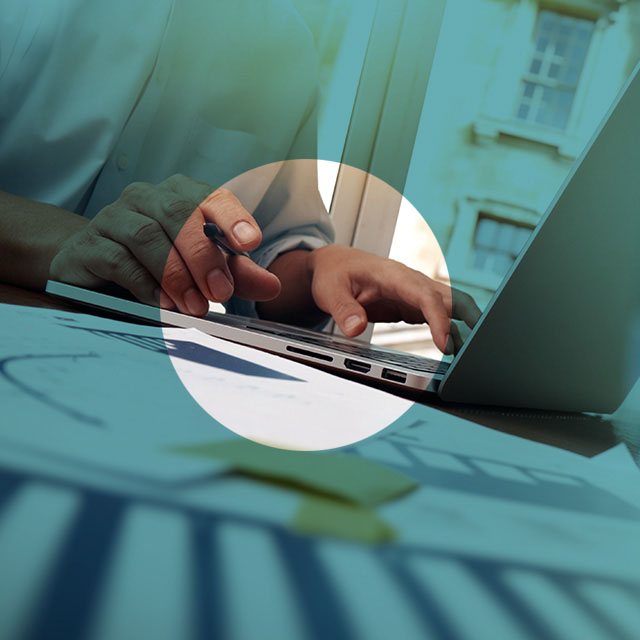 Content-centric information security
Encryption for information at rest, in transit and in use (plugin-free IRM)
Cloud-based digital loss prevention
Customer-managed encryption keys
Comprehensive Reporting and Analytics
Full visibility into user activity across enterprise and third-party workspaces
Fine-grained compliance feeds, with integration to enterprise GRC systems
Comprehensive archives including versions, activity and metadata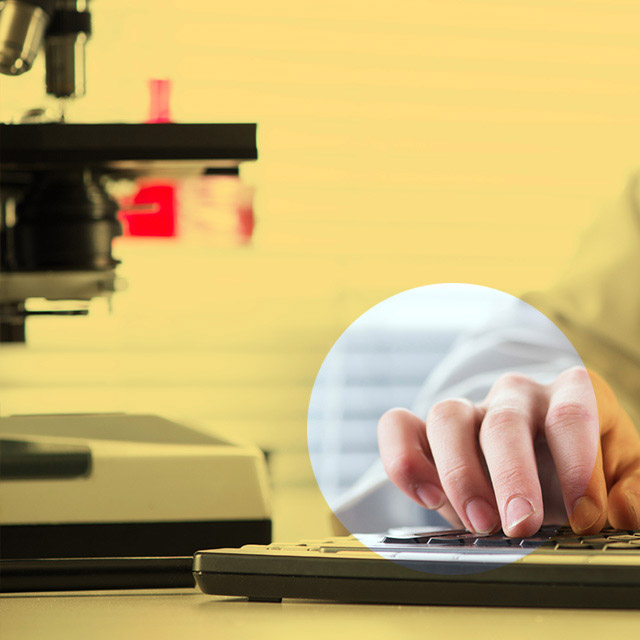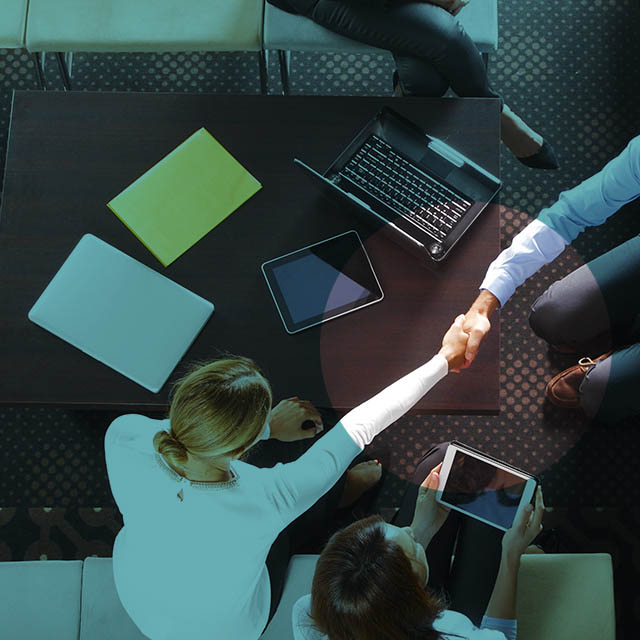 Pre-configured business solutions.
Best practices solutions to accelerate time to business value
Configurable workflows, content templates and user support
Experienced professional services to configure processes and integrate systems
Enterprise systems integrations.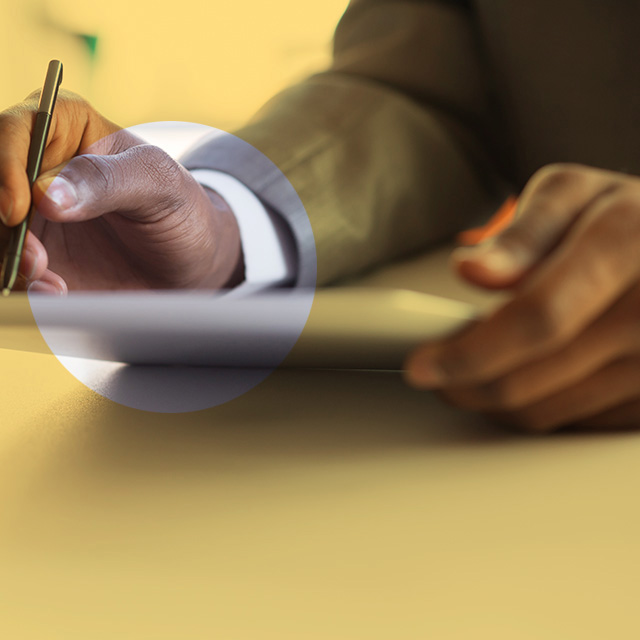 Intralinks gives us a secure platform to be imaginative and creative with ways to share data and collaborate with our clients and other 3rd parties. More to the point, it's easy and intuitive to use.

Anna-Marie Barnes, Senior IT Trainer, Kingsley Napley