Intralinks for Mergers & Acquisitions
SS&C Intralinks
Now powering remote due diligence with integrated Zoom
Quickly and easily upload and organize your Zoom recordings – without ever leaving your Intralinks Virtual Data Room!
What makes Intralinks the globally preferred virtual data room?
Watch this one-minute video to learn why Intralinks is the world's leading virtual data room (VDR) for safer, simpler, smarter dealmaking – from deal marketing and deal prep through due diligence, closing and post-merger integration.
The video highlights our pioneering, customer-focused innovations, like:
One-click document sharing with stakeholders
Streamlined Q&A
Insights Hub with real-time engagement dashboard
And a lot more. Have a look, and if you like what you see, contact us. There's a whole new world of innovative dealmaking features we can show you.
M&A dealmaking goes beyond virtual data rooms. So do we.
Accelerate every stage of your deal lifecycle with Intralinks for Mergers & Acquisitions.
From start to finish, we help you accelerate deal execution and reduce risk. On the sell-side, we drive productivity through deal prep, buyer ID, marketing and due diligence – all the way to close. Plus, our exclusive new Data Room Usage Dashboard lets you track your usage and avoid surprises. On the buy-side, our technology drives efficiency through strategy and targeting, sourcing, management and due diligence – all the way through PMI to set you up for long-term success.
See how Intralinks can help you expedite deals at every stage in the deal lifecycle.
Features
Use our artificial intelligence-assisted platform to increase efficiency, reduce risk and streamline the entire M&A process—from strategy and deal preparation through the due diligence process and post-merger Integration.
Find out how to:
Increase your chances of success by finding more buyers quickly with our proven deal sourcing solution
Leverage advanced deal prep to speed up preliminary work by staging and organizing information before going live with your VDR

Easily track page and data uploads daily with our new Data Room Usage Dashboard – avoid invoicing surprises and extra admin work

Accelerate due diligence with automated setup, easy file management—including bulk uploads, document-based workflows—and integrated artificial intelligence (AI) document analysis

Manage your deal pipeline more efficiently

with an integrated M&A technology platform

Achieve projected synergies by leveraging a consistent platform during the post-merger integration phase
Confidently rely on best-in-class customer support anytime, anywhere

Simplify the process of aggregating and responding to due diligence questions with our integrated Q&A tool

Buyers can streamline their due diligence process by utilizing the AI-powered DealVision™

solution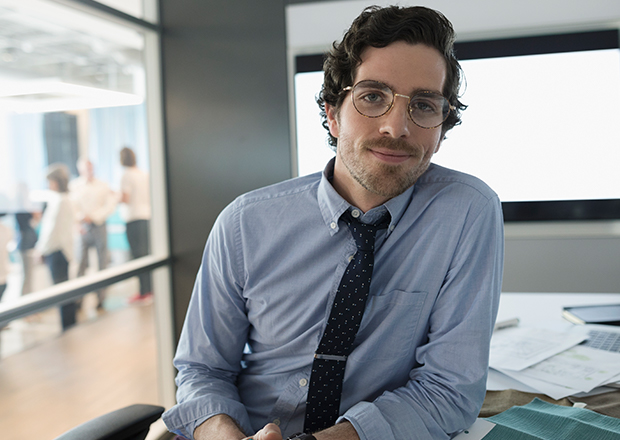 In today's M&A environment, a secure, efficient and user-friendly virtual data room is mission critical. Our clients and prospective investors expect information on demand, any time and anywhere. Intralinks' solution delivers.
Protect your most critical content.
Get complete, end-to-end control over your information at the file level, for the entirety of its lifecycle — without ever impeding collaboration or productivity. Intralinks IRM provides:
Plugin-free security
Lifetime protection
Ultra-precise document controls
Offline access
<
>
---
users from all corners of the globe
---
are closed on Intralinks each year
---
of financial transactions
Benefits
Find more buyers, accelerate your due diligence process, manage your M&A deal pipeline and realize value post-close.
Award-winning customer support keeps you up and running, around the world.
Keep deals moving with automated set up, document workflows, easy file management and integrated artificial intelligence document analysis.
Improve performance by seamlessly transitioning from one stage of the deal cycle to the next.
Use automated compliance tools to track and maintain document history.
Be a part of the largest VDR user community for M&A transactions
Sellers and buyers can address questions fast – and nothing falls through the cracks. We help you expedite Q&A so you can fast-track your deals.
Leverage artificial intelligence to analyze contracts and save time on the legal legwork. AI makes due diligence faster and more accurate.
Want to learn how we can benefit you?
IN

SIGHTS

Must-read thought leadership, networking opportunities and leadership tools.