Intralinks Customer Managed Keys
Get total control over the encryption key lifecycle.
Intralinks Customer Managed Keys (CMK) add the ultimate security protections to your SaaS-based platform, reduce IT overhead and protect critical content.
By combining dedicated hardware and software that meet FIPS 140.2 Level 3 security standards, CMK gives you full control over your data in the cloud.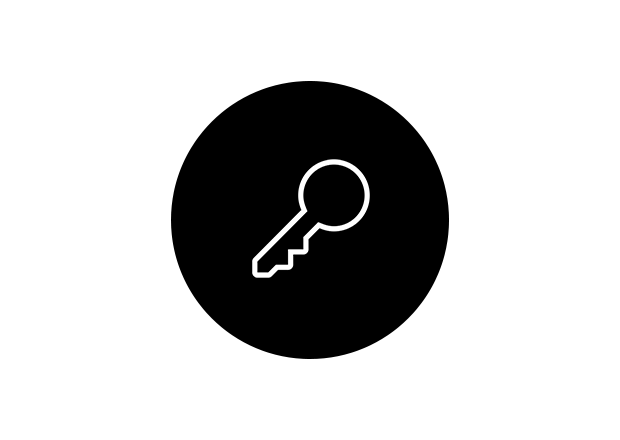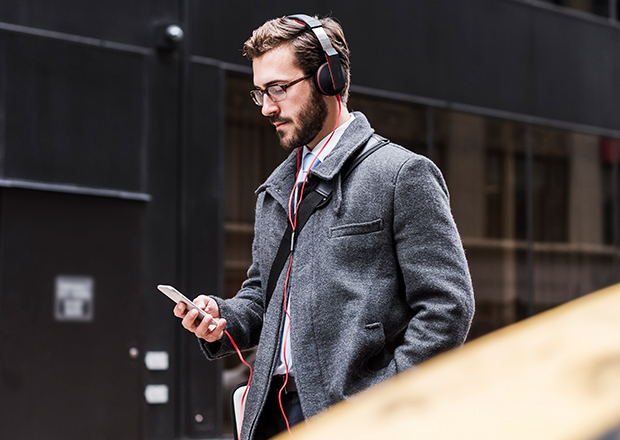 With Intralinks CMK, you own the only copy of your keys.
A fully compliant FIPS 140-2 Level 3 packaged solution that provides customers full and sole control over the ability to manage the encryption keys used to protect their data in the cloud:
Logical location control - encryption keys can stay in-country regardless of where encrypted data is stored

Available for dedicated and shared infrastructures without risks associated with third-party technologies

Ability to revoke content access without relying on Intralinks

Ability to rotate encryption keys without requiring re-encryption of existing content

Auditability of the entire key management process and ability to leverage

existing in-house key management
I trust Intralinks VIA because it's a really safe and useful product. We'll have up to 20 external clients leveraging Intralinks VIA to collaborate with us in Year Two after adoption.