Intralinks for Data Privacy and Sovereignty
Regulations, Regulations, Regulations.
Let's say you forward a financial report to a client vacationing in Antiqua. Or you email some personal data to a colleague in Europe. Maybe you collaborate on a confidential analysis with a subsidiary in South America. Do you have any idea how many local and international regulations govern those transactions? More importantly, how do you know that you haven't violated them - unless a regulator comes knocking on your door?
Ovum Report - Data privacy laws: Cutting the red tape

Data Sovereignty And SaaS: Understanding The Challenges And Regulatory Requirements Description: This study explores how companies are prioritizing their compliance efforts with data sovereignty

Safe Harbor is Dead. Long Live Safe Harbor…?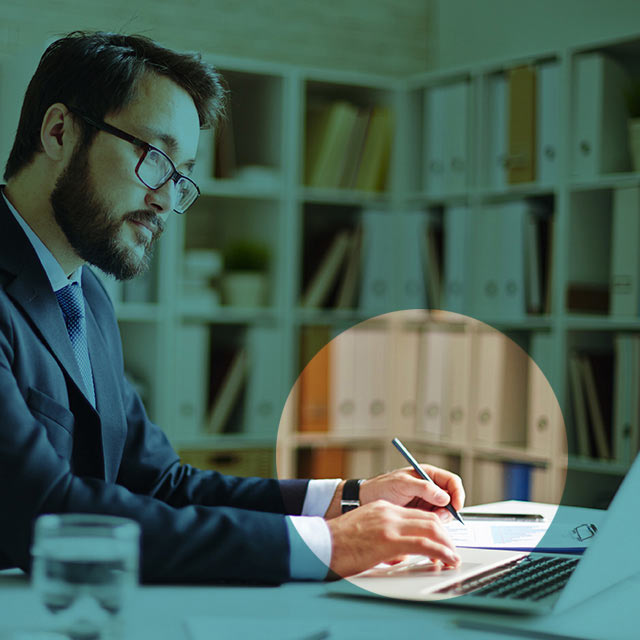 Leave the worrying to us.
Governments around the world are strengthening laws to protect personal information and preserve national security. Although these laws may be good for private individuals, organizations face a regulatory patchwork of inconsistent, unclear and often contradictory regulations. That's where we come in. Intralinks helps you stay compliant with regulations governing your information and industry, anywhere in the world. There's enough for you to worry about with your business – let us keep you in compliance. 
New regulations such as the EU General Data Protection Regulation and EU-US Privacy Shield bring uncertainty and confusion. 
We've got compliance covered for you.
With more than 20 years of experience in financial services and other highly regulated industries, Intralinks is prepared to handle any regulatory changes that come down the pike. Here's how we've positioned ourselves to ensure your compliance:
Our Global Privacy Officer is dedicated to the issue of regulatory compliance and ensures our policies and governance processes meet the highest standards
Established process and governance procedures, such as EU Model Clauses and our application for Binding Corporate Rules approval, ensure you have the vendor commitments you need to comply with global regulations
Data centers are located in jurisdictions where controlling data location is critical, such as Europe and North America
Customer-managed encryption keys separate physical information storage from encryption, so you can benefit from the cloud while retaining ultimate control over your data security 
If you are unclear on how new regulations impact your business, we can help.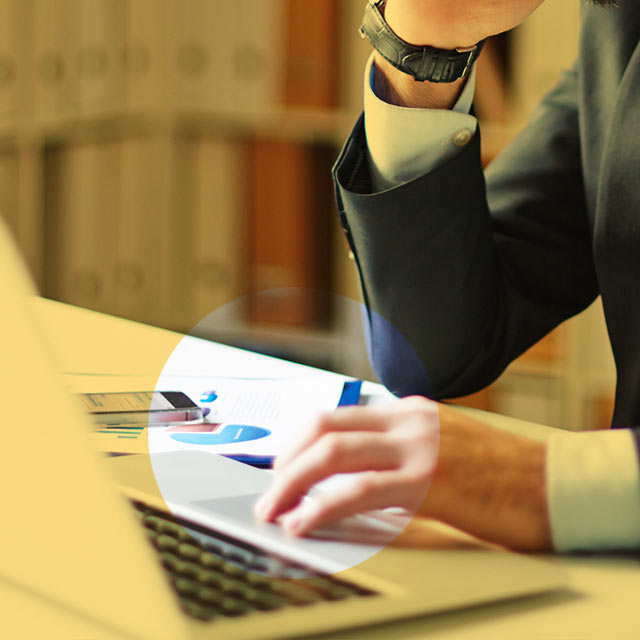 The cost of regulatory compliance will be substantial, but the cost of non-compliance will be higher.

Ovum, "Data privacy laws: Cutting the red tape"