Intralinks Services and Support
Trusted Professional Services and Support.
Intralinks offers comprehensive professional services and support to maximize the value of your investment. From simple implementations to highly complex, customized solutions deeply integrated with your enterprise applications, Intralinks Professional Services can help. Our dedicated team of experts has years of experience executing secure, efficient and highly successful implementations with global organizations.
"Services to Maximize Value" Get the most out of your implementation.

"Services to Drive Adoption" Let us help you plan a successful rollout.

"Case Study: SNS Technologies" Use Intralinks to fuel revenue increases.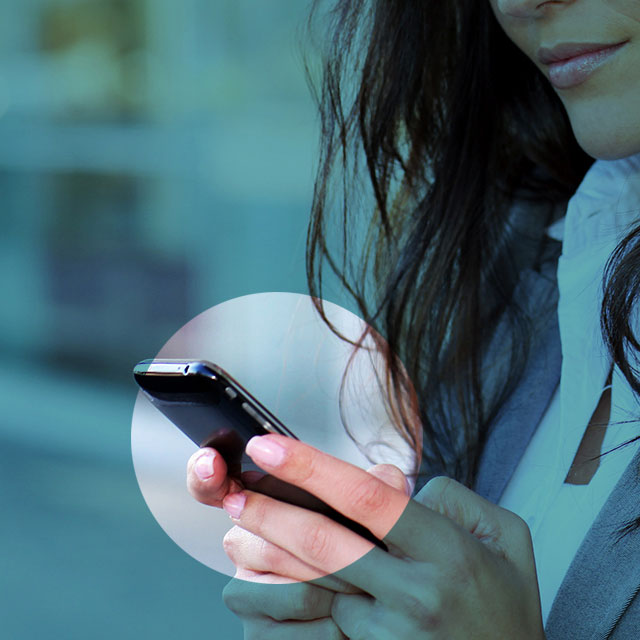 Discovery.
Intralinks will guide you through the discovery process by assessing your needs and resources; planning the capabilities, features and APIs required to meet your business needs; and designing your solution. The discovery phase often includes: 
Requirements gathering
Current state assessments
Roadmap and rollout planning
Platform design
Enterprise integration design
Custom application design
Development consulting 
Startup.
The startup phase of enterprise projects spans configuration, enablement and development, including:
Platform enablement
Configure and load content
Administrator and end-user training
Technology enablement
Single sign-on integration
Multi-factor authentication configuration
Customer experience branding
Custom development
ECM and workflow integration
Identity and access management integrations
Security and management systems integration
Custom application development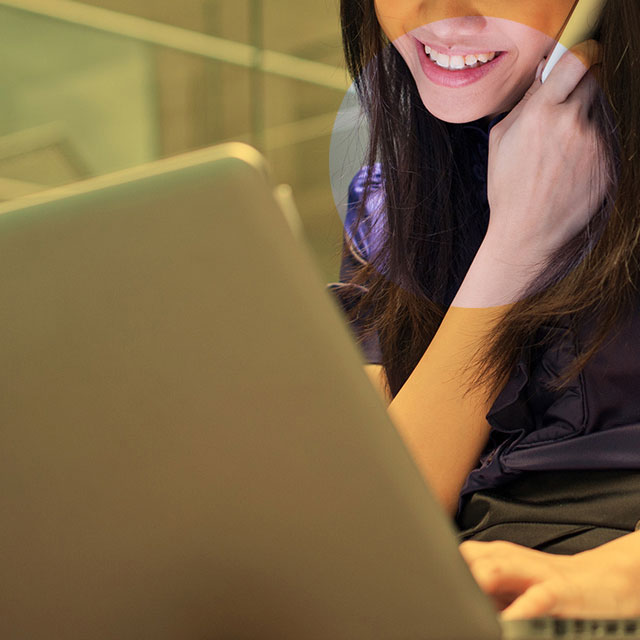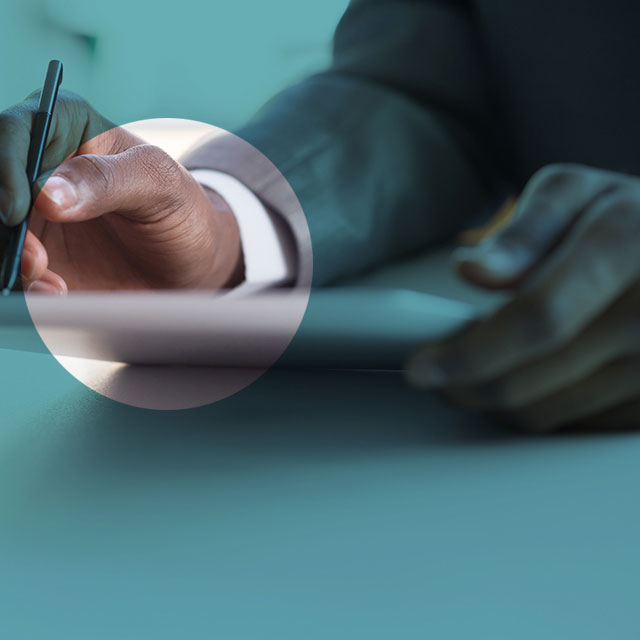 Deployment.
Integration and rollout are the focus of the deployment phase and commonly include the following:
Complex technology enablement for solutions such as Customer-Managed Keys, channel single sign-on and SharePoint externalization
Custom integration deployment
Global implementation, operational transitions and custom end-user training 
Post-implementation support services.
For every business-critical IT environment, you need to be sure you can get help quickly from people who understand your solution and business needs. We offer a range of support services and add-on options to ensure you get the most from your Intralinks investment:
Customer and end-user support
Tier 1/Tier 2 (phone, instant messaging and e-mail)
24x7, multilingual (160+ languages) support
Service Account Manager to develop a close working relationship, gain in-depth knowledge of your technical support needs and coordinate efforts
Intralinks Assist Services provides you with the resources needed to handle a broad set of administrative and/or configuration-related tasks
Intralinks Custom Solution Code Support and Maintenance ensures your custom solutions are sustained and supported at their optimal service levels
For more information, contact us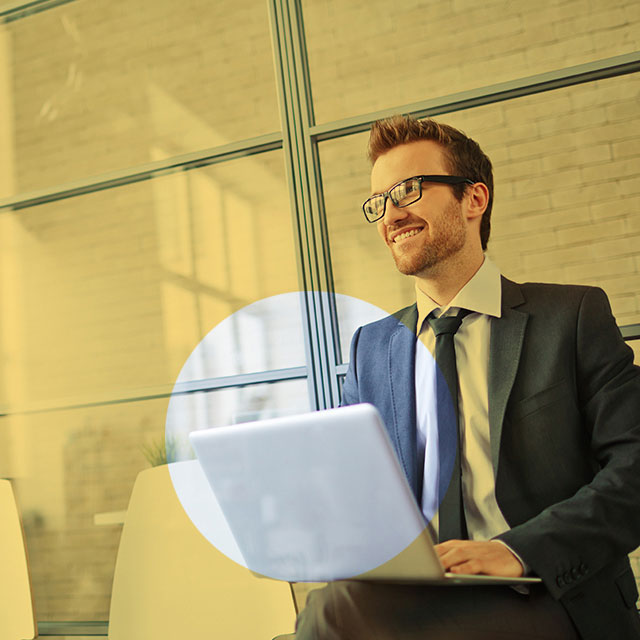 The Intralinks help desk is a great support tool. It is a truly 24/7 service and the service is quick and effective at any time of the day or night. I am constantly amazed at how helpful they are.

Jade Moore, Associate Director, Investor Relations, Terra Firma