Customer Reference Program
We want to hear how our customers are using our solutions to be more innovative and get a return on their investment. Becoming a customer reference for us enables you to show how your company is working smarter to keep information safe and secure, while also helping build your professional and personal brand. There are many ways to get involved in the program, below are just a few examples.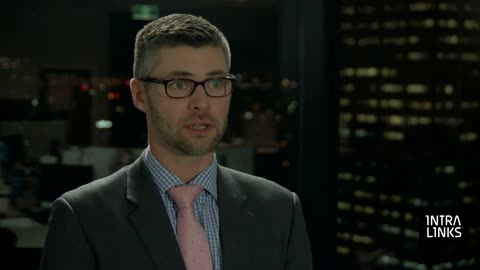 Video Testimonial
Prior to using Intralinks, Cromwell Property Group had a number of different processes for due diligence - now everything is more streamlined.
Rob Percy, Transactions Manager, explains how everything is faster and more secure with Intralinks.
Customer Quote
With Intralinks, we can systematically control document sharing within and outside the school in the least bureaucratic way possible. It supports our school's collaborative culture while ensuring students' personal private information is safe and secure

Franklin Headley, principal, VOICE Charter School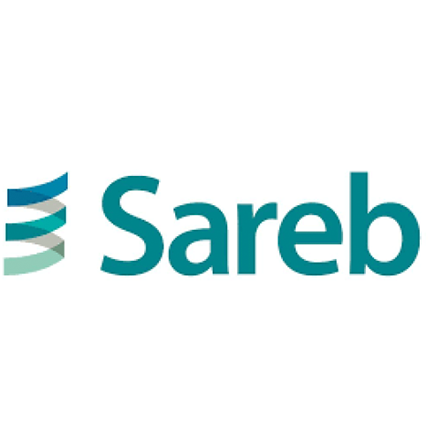 Customer Case Study
Case study: Sareb
SAREB uses Intralinks to support the Spanish government's asset management strategy, following the country's recent financial crisis.
Customer Blog
Blog: Customer Q&A: Investment Management Firm Tryperion Enhances Client Experience
Tryperion Partners, a niche firm in Los Angeles that serves investors in the real estate space, looked to Intralinks when it needed a new investor relations system that would enhance its client experience. Read about the interview with Jeffrey Karsh, co-founding partner of Tryperion Partners.