Webinar Replay: "Don't Compromise. Allow Corporate Content Sharing Without Sacrificing Security"
Presented by Intralinks, Stroz Friedberg, and featuring Forrester Research
Most modern enterprises have implemented one or more enterprise content management (ECM) systems, and according to an AIIM study, "…half of [surveyed] enterprises still have a goal to deploy a single enterprise-wide system to manage their content..." 
But what happens with you need to share the content which lives in an ECM repository with external parties? 
Providing access to internal systems of record can quickly become a logistical nightmare when you try to balance business needs with your corporate information governance and security controls.
Recently an expert panel convened to discuss the issues faced by most companies today as they share content with external business partners and customers. They shared their expert recommendations of what to plan for when looking to extend information governance to the cloud – and what security capabilities can be brought to bear to protect your corporate content.
Watch this replay and learn: Industry trends for compliant content collaboration in the cloud
Security considerations for sharing content beyond the firewall
Thoughts on communicating security and compliance risks to employees
Webinar at a Glance
Duration: Approximately 60 minutes
Presenters: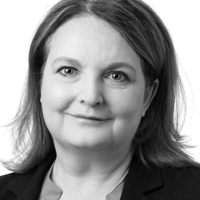 Cheryl McKinnon
Principal Analyst, Forrester Research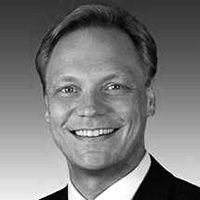 Paul Luehr
Chief Privacy Officer, Stroz Friedberg
​
​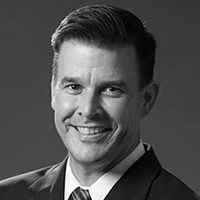 Todd Partridge
VP of Product Marketing, Intralinks
​

Contact an IT Security Expert: