Intralinks 2018 LP Survey Report
What GPs Need to Know About Their Investors
Each year Intralinks, in partnership with Global Fund Media, polls limited partners (LPs) worldwide for an insider's view of their allocation plans, insights into the markets, and sentiments toward their current funds.
This year, we surveyed more than 190 investors in the U.S. and Europe and published the findings in LP Blueprint 2018.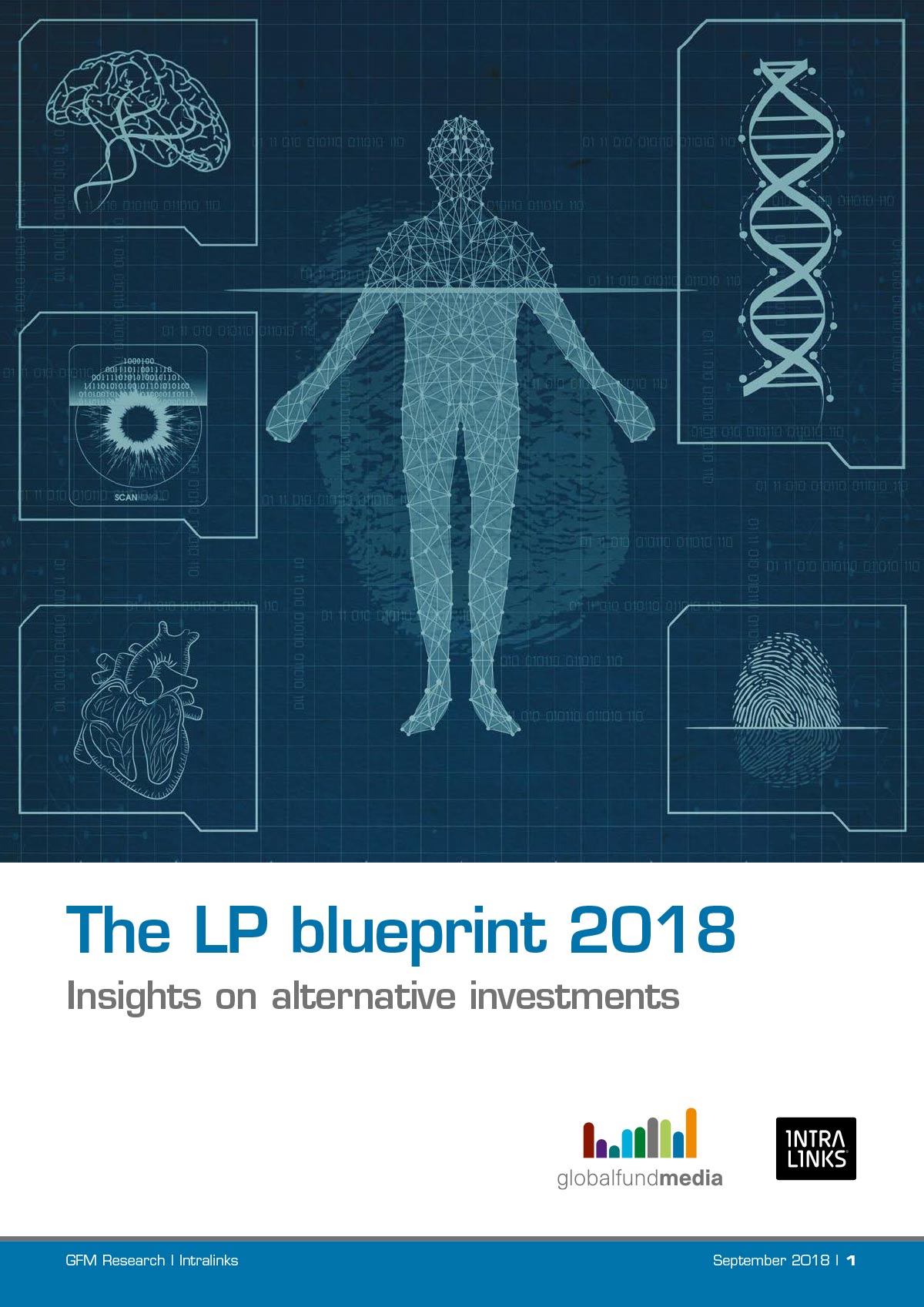 Now the full report – complete with context, insights and expert analysis – is ready.
Get your copy now to find out what your investors are planning. Topics include:
•    What LPs think about the current deal market  
•    Direct investment plans over the next 12 months
•    The role of customized solutions to meet investment objectives
Visit us to learn more about improving investor relations while maintaining control over sensitive information.  
Read the Intralinks 2018 LP Survey Report