Intralinks for Alternative Investments
In 2016, Intralinks facilitated more than $1 out of every $2 raised globally for private equity.
Fund managers have to share sensitive information with regulators, portfolio companies and limited partners, but need to keep documents secure and confidential.
That's where Intralinks comes in. We provide the leading investor communications platform for private equity and hedge fund professionals with the largest hosted community of general and limited partners for the alternative investments industry.
In 2016, $317 billion of capital was raised using our platform - that's over half of all funds raised globally. See what we can do for your business.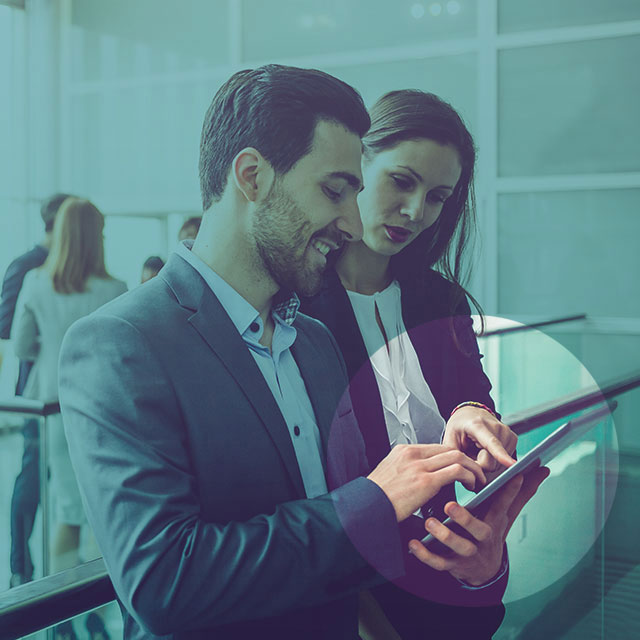 Fundraising.
The fundraising environment is more challenging than ever with increased competition, longer timelines and greater investor demands for fund-related information. In today's high-pressure environment, Intralinks can help you:
Close your fund more quickly and efficiently
Raise capital from high-quality investors
Gather intelligence and gauge investor interest levels
Market your brand
Protect sensitive documents              
Manage the deal lifecycle.
Intralinks enables you to manage the entire deal process while maintaining full control of high-risk information. The end result? Close deals faster and smarter by streamlining operations, reducing risk and improving client experiences. Use Intralinks to: 
Improve deal sourcing and marketing
Master deal management
Conduct due diligence
Execute post-merger integrations
Manage portfolio company exits
Handle portfolio company reporting
Explore Intralinks for Deal Sourcing and Marketing >
Explore Intralinks for M&A Due Diligence >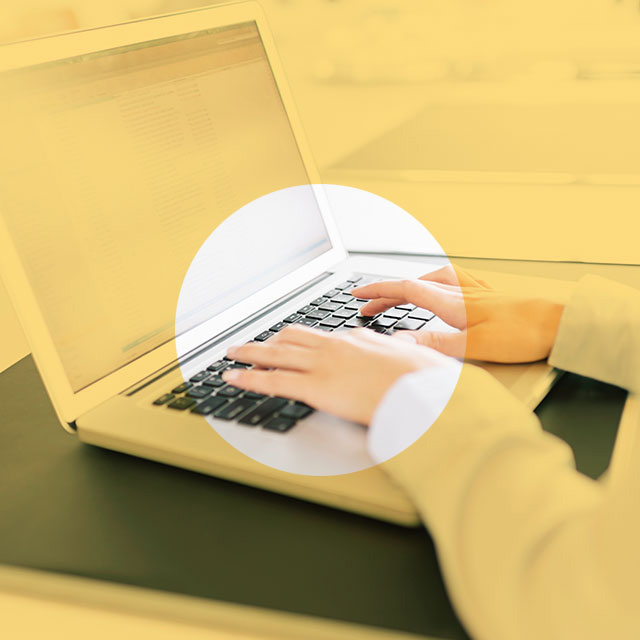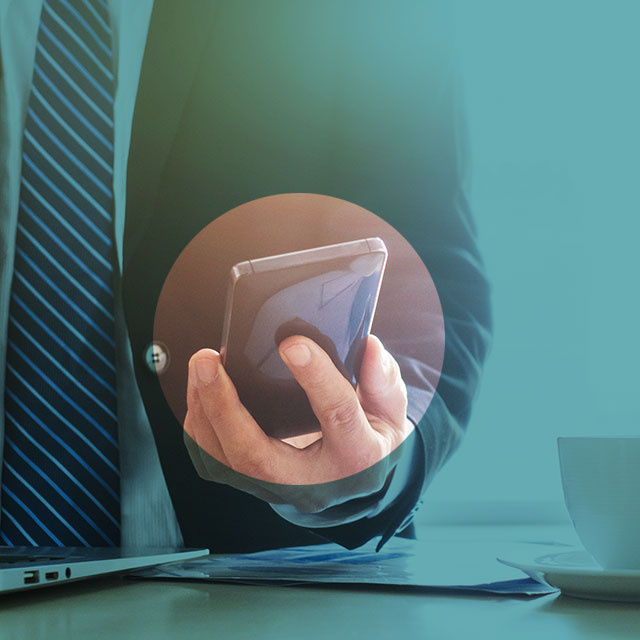 Investor reporting and client communication.
For an alternative investment fund manager, there's no shortage of regulatory concerns or investors' requests for information – and the two don't always play nicely together. Security, compliance and accessibility are paramount. Fortunately, Intralinks can help you on all fronts: 
Improve investor communication
Increase transparency
Promote your brand
Maintain control over sensitive information
Explore Intralinks for Investor Reporting and Client Communication >
Learn more
2017 LP Survey Takeaways: Find out what your investors are thinking and planning.

"Let's be clear." Discover the disconnect between fund managers and investors.

"Private Equity Exit Strategies" See our executive roundtable on exits and IPOs.