Intralinks for Banking and Securities
Better. Faster. But not riskier.
Banking and securities firms are facing intense pressure to accelerate business velocity and improve customer engagement, while staying above a rising flood of new and ever more complex regulation.
Controlled information sharing is at the heart of most financial activities, from advisory to operations, corporate risk and compliance. Sharing and exchanging information is a critical business requirement that provides a host of benefits for banking and securities firms, but without the proper controls it becomes a source of regulatory and business risk.
Intralinks is the leading content collaboration platform for the financial services industry.
Our customers include 15 of the 20 largest international banks and securities firms. These global players use our platform to develop new revenue sources, reduce operational expenses and improve customer experiences with enhanced communication – all while actually reducing risk by maintaining complete control over shared information.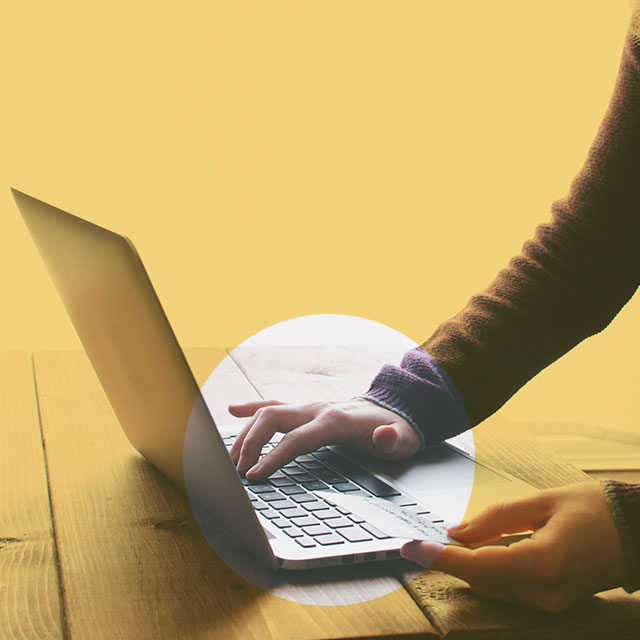 Retail Banking Operations.
Transparent communications are the cornerstone of customer and channel loyalty. Intralinks enables you to increase operational efficiency and reduce regulatory risk by better managing information exchange with customers and channel partners. Let us help you:
Enhance customer communications
Manage broker and direct mortgage submissions
Coordinate regular information exchange and case management
Implement an eDelivery platform
Corporate Banking Operations.
Streamlined communication and collaborations facilitate a smooth syndicated lending process. The Intralinks platform can help you with customer relationship management (CRM), pipeline tracking, book building, document distribution, amendment voting and reporting.  Use it to:
Conduct loan syndication and servicing
Carry out municipal and community lending
Manage project and infrastructure lending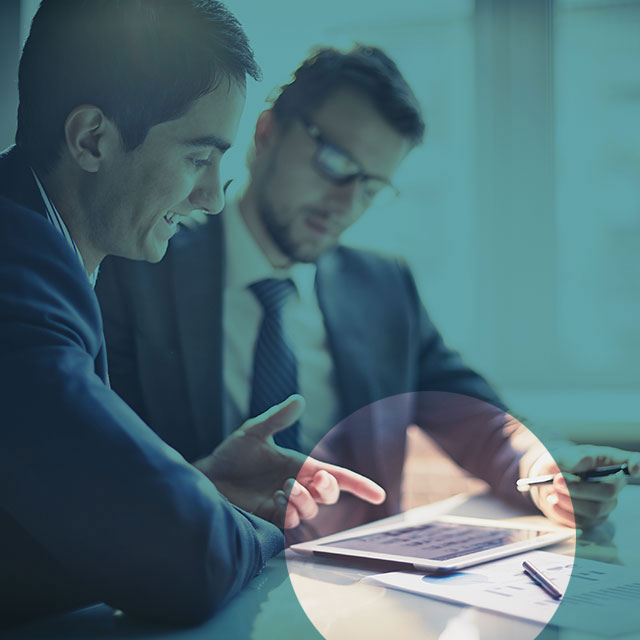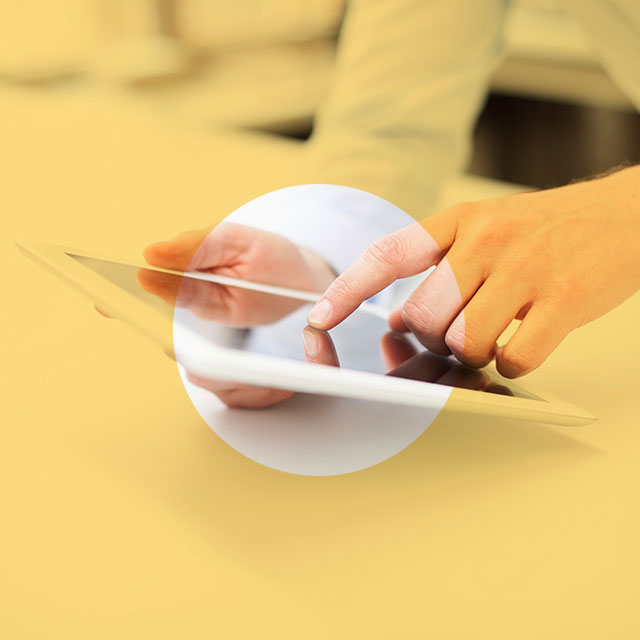 Debt Capital Markets.
Accelerating and simplifying debt financing transactions, from deal structuring to marketing and reporting, reduces costs, improves the bottom line and strengthens client relationships. Intralinks helps you:
Market asset-backed and mortgage-backed securities
Conduct debt private placements (144A and Regulation D)
Execute nonperforming loan sales
Manage catastrophe bonds 
Risk and Compliance.
Managing intensifying regulatory risk and compliance requires tools that let you increase transparency, secure the exchange of regulated information and enable controlled sharing of high-risk documents. Banks use our platform to:
Conduct regulatory and compliance risk management
Anti-Money Laundering and Other Financial Crimes
Reduce vendor risk and manage third parties
Manage regulatory submissions and document exchange
Coordinate financial monitors
Execute data governance programs
Explore Intralinks for Banking Risk and Compliance >
Learn more about recent information governance regulations >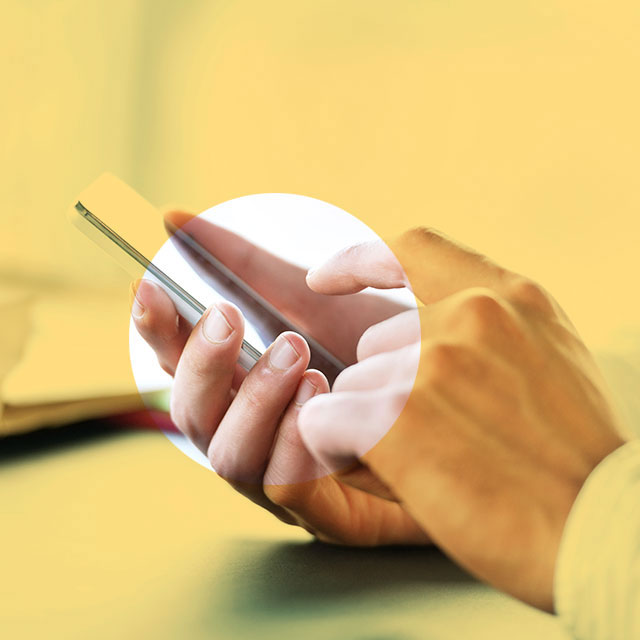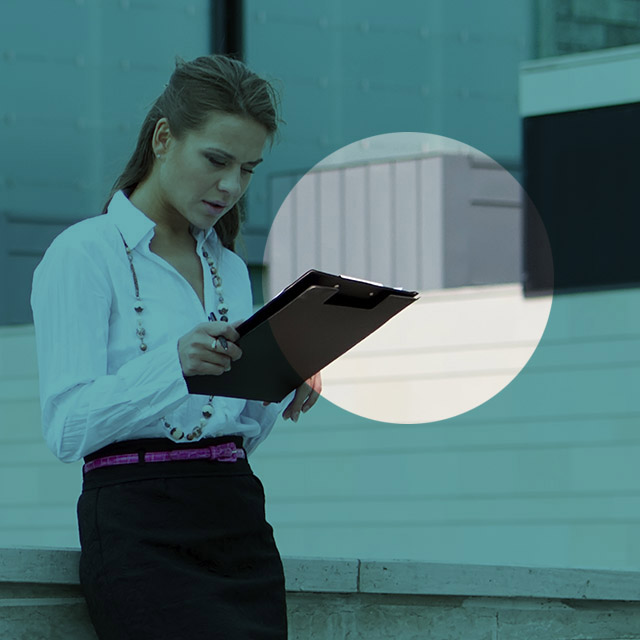 Marketing.
Business units need all the help they can get to develop new revenue growth channels and improve the customer digital journey. Intralinks boosts team performance by enabling you to streamline workflows and enhance secure communications across the customer lifecycle. Use Intralinks to:
Manage customer communications
Exchange channel information
Coordinate campaign plan
Manage digital asset collaboration
Serve as an eDelivery platform
Finance, Legal and Human Resources.
When it comes to handling financial data, legal documents and employee information, maintaining the highest security standards is paramount. Intralinks empowers business teams to collaborate with key internal and external partners on even the most sensitive and regulated documents, such as tax data, corporate strategy plans and sensitive HR records. Use Intralinks to:
Secure the audit management process
Manage compensation planning and analysis
Maintain electronic employee files
Streamline contract management
Explore Intralinks for Finance >
Explore Intralinks for Legal >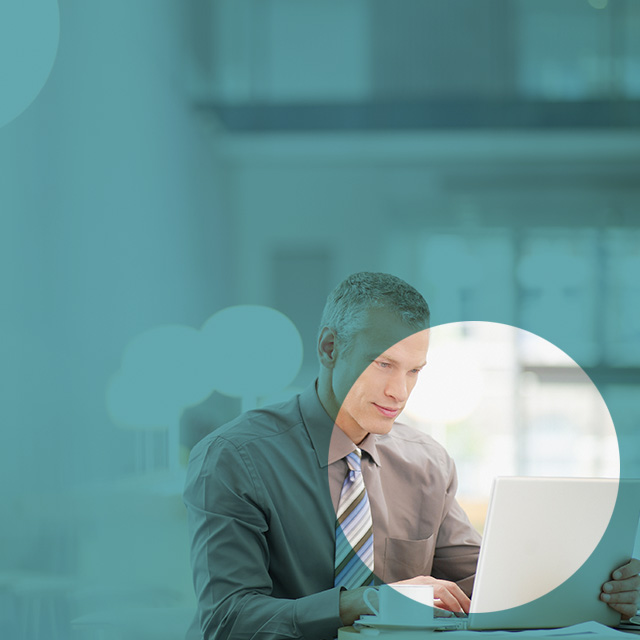 Read more
"Intralinks for Banking and Securities" Secure your most valuable information.

"Intralinks for Managing Regulatory Filings" Systematize your compliance.

"Accelerating Compliance" Centralize data management to improve risk reporting.