Intralinks for Capital Raising
Raise capital faster, with better transparency and intelligence.
Competition for investor capital is fiercer than ever. Faced with a surplus of options, investors are demanding more due diligence and responsivity. You need every competitive advantage you can get.
Intralinks manages the capital raising process and enables you to easily share and control large volumes of information among investors and prospects. In short, we help you raise capital more efficiently, securely and quickly.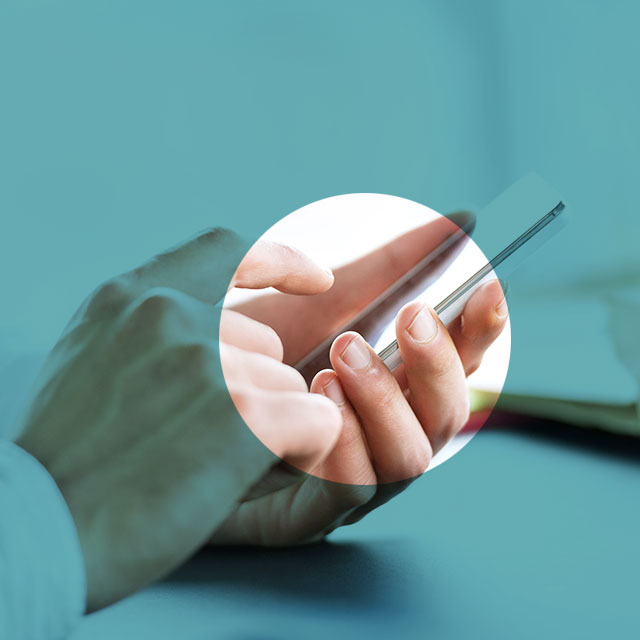 Raise capital more quickly.
Raising capital in today's cutthroat environment takes dexterity, persistence and strategic thinking. Intralinks streamlines workflows, enables you work faster and more efficiently and improves your communications capabilities so you can collaborate with key stakeholders easily and more productively. Gain a competitive advantage with the Intralinks platform by using it to: 
Collaborate securely and efficiently with internal and external teams
Easily distribute approved documents and presentations to a large number of prospective investors
Improve your relationship management with APIs that connect to your CRM
Protect confidential information.
Investors demand a high level of transparency and firms must satisfy information requests quickly, while ensuring that confidential information remains secure. Intralinks can help you:
Protect files with plugin-free information rights management
Securely distribute documents
Manage access permissions, even on documents that have been downloaded and locally stored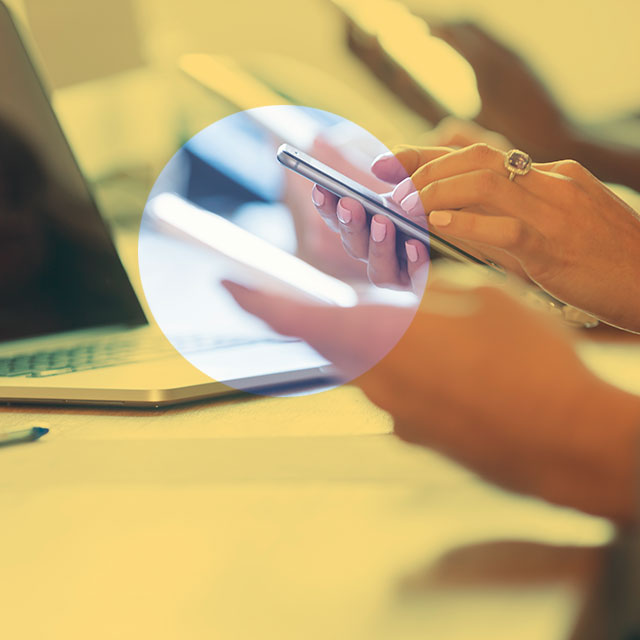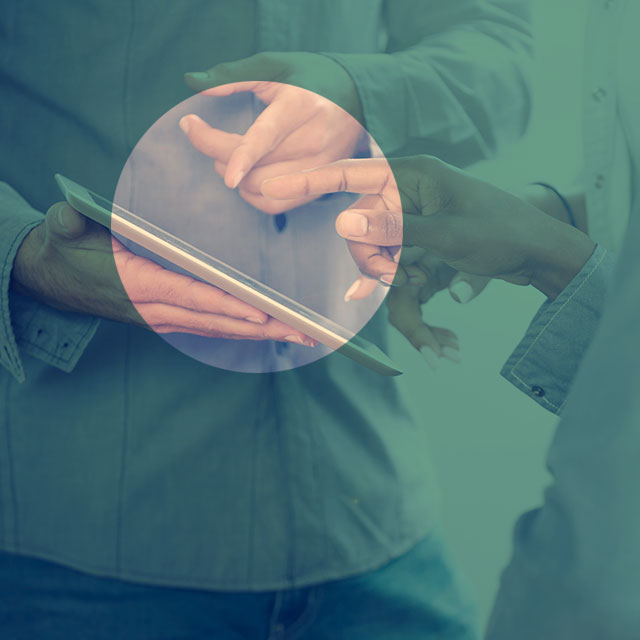 Gather effective investor intelligence.
Streamline your data collection process and track investor interest levels. Intralinks enables you to:
Alert prospects to approved documents and presentations posted on Intralinks
Generate user activity reports that allow you to gather intelligence and gauge investor interest
Join the world's largest community of global investors.
When it comes to selecting an investor communications platform, user adoption is paramount. That's why we enable you to: 
Access the largest hosted community of GPs and LPs, including the vast majority of the world's leading endowments, foundations, consultants, pensions and sovereign wealth funds
Join 170,000+ individuals, from 37,000+ endowments, foundations, pensions, consultants and advisors who use Intralinks
Rest assured that you're using a trusted and proven solution that's relied upon by more than 3.1 million professionals from over 40 industries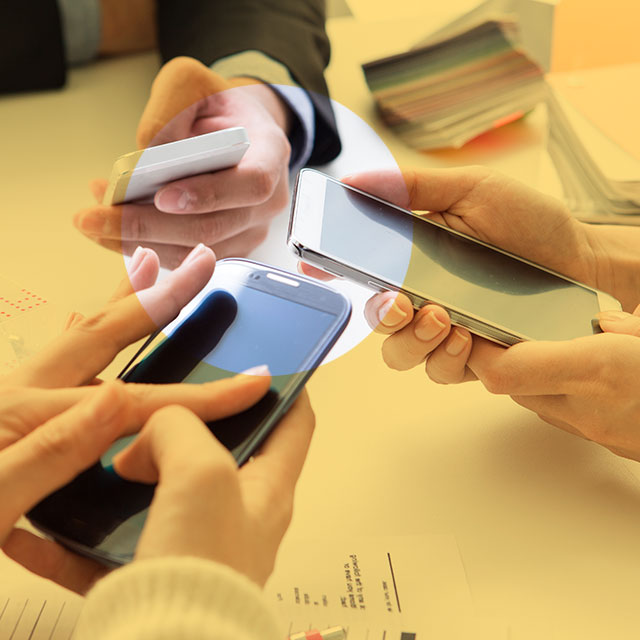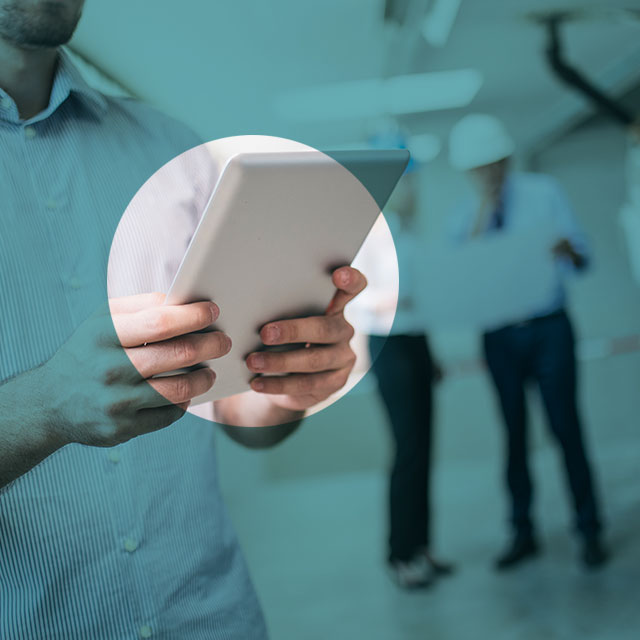 Build your brand.
Particularly in financial services, it's important to maintain brand consistency to promote your company and preserve client trust. Intralinks provides white label branding capabilities, so you can eliminate any chance of confusion when you communicate with clients and investors, or bring them to your virtual data room. Intralinks' white label services enable you to:
Create brand consistency across channels and customer touch points
Customize your login page and alerts to match the look and feel of your website
Boost confidence for prospective lenders and investors by white labeling your VDRs and communications
Drive fundraising.
Intralinks for capital raising can be used for the following business needs: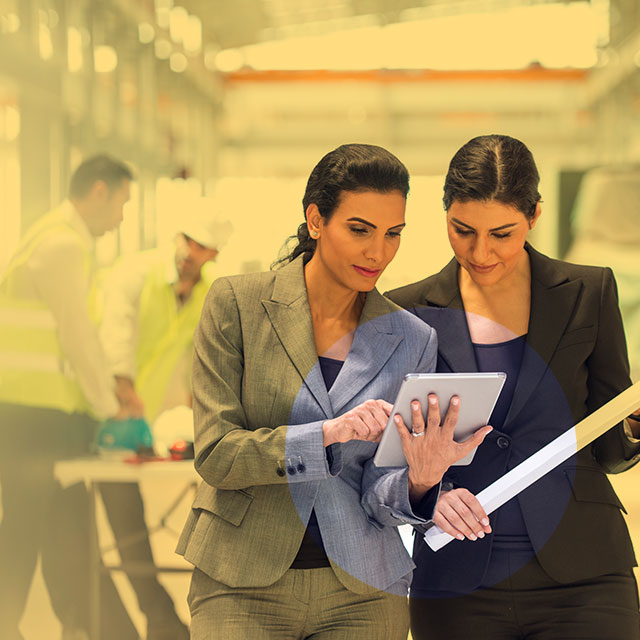 Learn more
"The Electronic Ties that Bind" Discover how technology has transformed IR.

"The Importance of Cyber Security to Hedge Funds" Increase transparency safely.

"2015 GP Survey" Learn how leading professionals manage document security.