Intralinks for Clinical Development and Drug Safety
Accelerate development and reduce costs.
Drug companies are under pressure to accelerate clinical development while reducing costs and maintaining compliance with a web of regulations and agency guidelines. Promising compounds need to be brought to market quickly or terminated early, and sponsors are becoming increasingly reliant on strategic partners and key external contributors.
Intralinks is used by over 60,000 investigator sites and supports over 2,100 active clinical trials. Our security and governance capabilities, including ISO 207001 certification, FDA 21 CFR Part 11 validation and HIPAA compliance, were designed to protect high-value information for the most-regulated industries.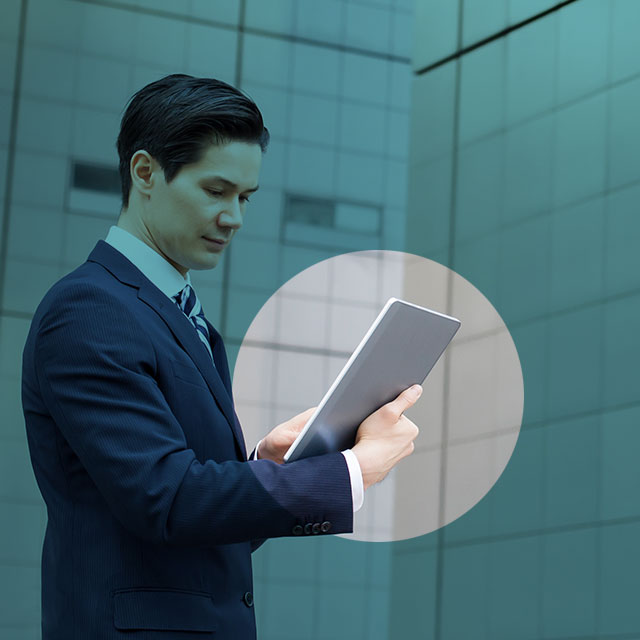 Data Monitoring Committees (Independent Safety Review Boards).
Intralinks provides data sharing, tracking and disposal capabilities that make it easy to maintain critical information firewalls between DMCs/ISRBs and the other stakeholders that need to be protected from unblinded information. 
Safety Document Distribution (SUSAR Notification)
Find out more about how Intralinks helps:
Easily disseminate safety documents to investigators, institutional review boards, ethics committees and participating research organizations
Enable sites to act quickly and accordingly to reduce risk
Facilitate compliance with reporting timelines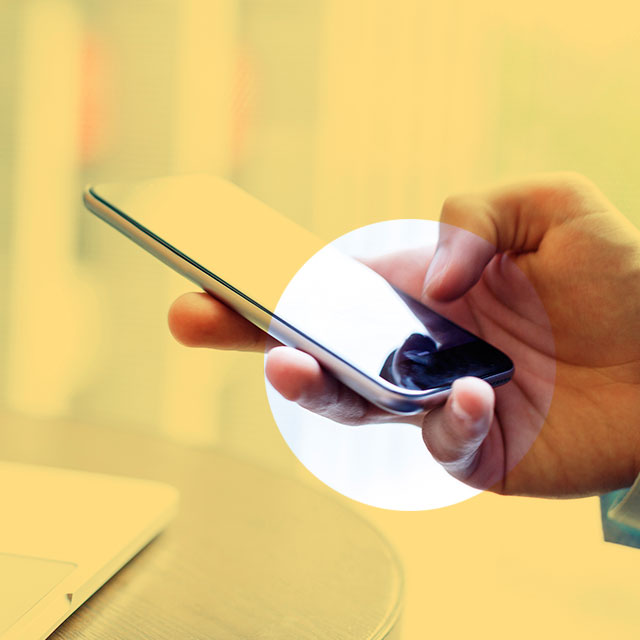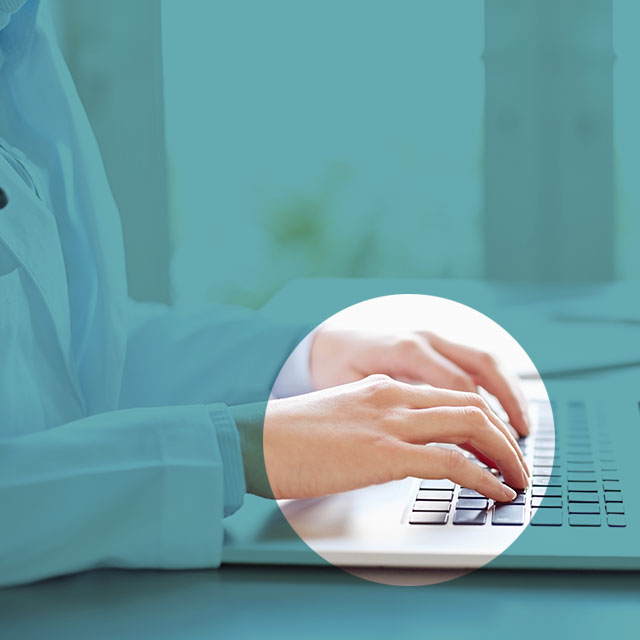 Study Start-Up and Site Activation.
Find out more about how Intralinks helps:
Accelerate site selection, feasibility assessment and activation processes
Remove manual tracking of start-up packages
Provide deeper insight into progress of sites and IRBs/ECs.
Reduce average start-up cycles by 25-50% and decrease manual site management hours by 80%
Learn more – Study Start-Up (brochure) >
Remote Monitoring and Electronic Investigator Site Files.
Intralinks facilitates remote monitoring, enables sites to manage their content in virtual workspaces and promotes secure content sharing.
Increase investigator site efficiency and effectiveness
Support investigator sites
Reduce monitoring visit duration by over 25%
Accelerate decision making instead of requiring unscheduled monitoring for applications such as:

Expediting medical monitor enrollment decisions
Closing queries delaying database lock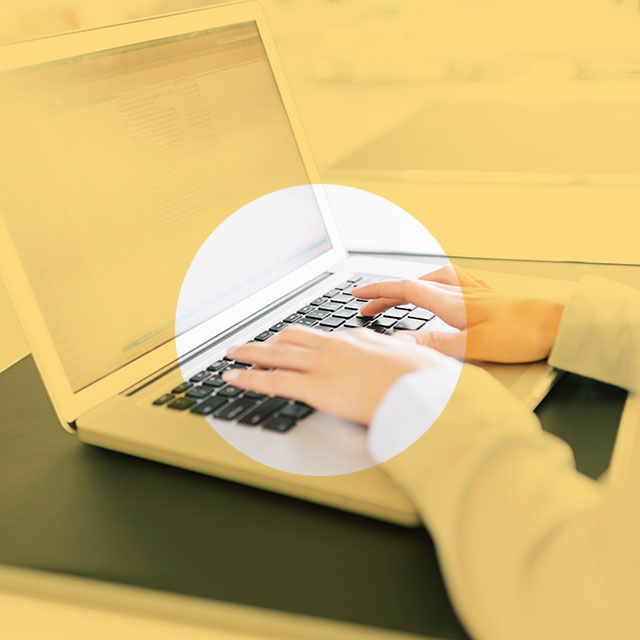 Featured Content
Accelerate Your Clinical Trials

Clinical Trial Management

Remote Monitoring of Investigator Site Files