Intralinks for the Deal Lifecycle
Deal complexity makes a connected solution the only solution.
Deals can face many unexpected developments throughout the process, which can have material impacts on speed-to-market and valuation. Buy-side or sell-side, dealmakers need to take a holistic view of the transaction process, from networking and idea generation, sourcing and marketing, to due diligence and integration planning. M&A professionals need tools that ensure efficiency and continuity through the entire deal lifecycle.
Intralinks for the Deal Lifecycle is designed to help you close deals faster, keep activity confidential and compliant, accelerate speed to market and maximize transaction value for buyers and sellers.
Hitachi Koki Company
a manufacturer of power tools and life sciences equipment, used Intralinks in its acquisition by Kohlberg Kravis Roberts & Co for ¥147.1 billion.
Kate Spade & Company,
the US-based designer of clothing, accessories and perfume, used Intralinks in its acquisition by Coach for US$2.4 billion.


CEB,
the global best practice insights and technology company, used Intralinks in its acquisition by Gartner for US$2.5 billion.
 
Energias de Portugal
used Intralinks to divest its Spanish gas distribution business, Naturgas Energía Distribución, to a consortium of investors for €2.6 billion.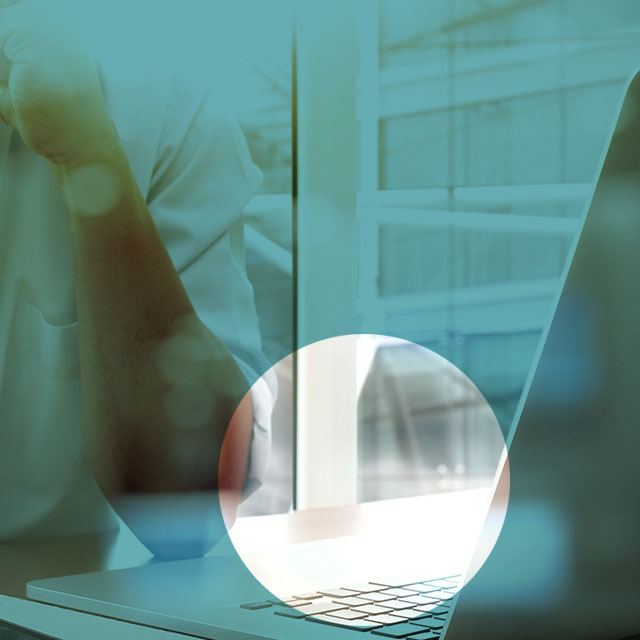 Intralinks for the Deal Lifecycle: Buy-Side.
Strategy and Targeting – Maintain a constant high-level overview of deals available worldwide. Use Intralinks Dealnexus® to customize your investment preferences. Receive notifications of new deals aligned to your current investment criteria.
Sourcing and Evaluation – Tap into a global network of sellers. Use the world's largest M&A network, Intralinks Dealnexus, to access the contact details of thousands of M&A professionals and actionable opportunities. Find your next target to engage.
Manage Deal Pipeline – Track your dealflow, maintain a clear and concise system of record and instantly improve the visibility of your deal pipeline with Intralinks Dealmanager. You can also easily compare qualitative and quantitative metrics to make the right decision on which deal to pursue.
Due Diligence – Use the leading virtual data room (VDR), Intralinks Dealspace®, to collaborate internally and externally. Effectively manage the Q&A process, and ensure that subject matter experts will review your questions. Receive and evaluate all the information you need to make the right offer.
Kira Diligence Engine – Leverage artificial intelligence to review all the necessary legal documents in a fraction of the traditional time. Enable your legal team to review larger sets of documents more thoroughly, and in the same amount of time it would take to review a subset.
Closing and Record Retention – After closing a deal, all Intralinks Dealspace data can be retained, so you can securely share closing documentation and archive all transaction records. Eliminate version control problems, and move from announcement to closing more smoothly.
Post-Merger Integration (PMI) – Provide integration teams with a structured set of tools to assist in the final stage of the deal process – resting on a technology platform that delivers a secure, seamless transition of information between the corporate dealmaking department and functional teams.
Intralinks for the Deal Lifecycle: Sell-Side.
Networking & Research – Tap into a global network of thousands of potential private equity and strategic acquirers on the world's largest M&A network, Intralinks Dealnexus. Access the contact details of thousands of professionals and research potential counterparties.
Buyer ID – With Intralinks Dealnexus, you can identify the perfect buyer and/or investor for any deal. Accurately assess each buyer's deal criteria and instantly generate an intelligent buyer list based on key criteria that match their preferences. Efficiently and securely share your opportunity with a hand-selected buyer group.
Deal Preparation – Ensure that you prepare for marketing and due diligence immediately with an Intralinks Deal Team Exchange. Collaborate across internal business groups and amongst advisors. Operate a central Workspace to keep everyone on the same page.
Marketing – Control the distribution of marketing materials. Track and gain insight into the teaser distribution process, NDA agreement and CIM delivery using auditable reports that gauge buyer interest and track status.
Due Diligence – Use the market-leading Intralinks Dealspace VDR to manage your due diligence process. Leverage innovative Q&A, reporting and permissioning functionalities to streamline the deal. Never compromise on security.
Closing – Repurpose transaction documents already in your Intralinks Dealspace VDR. Share closing documentation. Retain an auditable institutional memory for future reference. Move from announcement to closing securely.