Intralinks for Insurance
Eliminate risk, add value and rest assured.
Insurance firms face intense pressure to accelerate business velocity and improve customer engagement, while maintaining compliance with a web of complex regulations. Controlled information sharing is at the heart of most insurance activities, from operations to corporate development, risk and compliance. 
Sharing information is a critical business requirement. But uncontrolled, it becomes a regulatory and business risk. Leading firms leverage information sharing and collaboration in a highly controlled manner to develop new revenue sources, reduce operational expense and improve customer experiences all while reducing risk.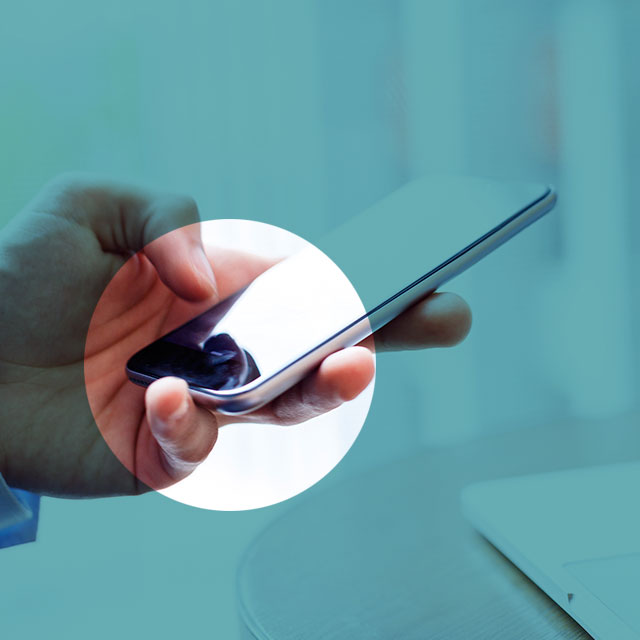 Personal and commercial lines.
Good communication is the cornerstone of loyal and rewarding relationships with customers and channel partners. Intralinks helps you cultivate healthy relationships, increase operational efficiency and reduce regulatory risk by better managing information exchange. Use our platform to:
Enhance customer communications
Manage broker and direct policy submissions
Maintain regulated information exchange
Streamline case management activities
Implement an eDelivery Platform
Process policies
Manage vendor relations
Enforce information governance policies
Replace USB drives and other unsecure storage methods
Insurance-linked securities and reinsurance operations.
We like to keep risk to a minimum, and we're sure that you do to. Intralinks enhances financial innovation and convergence between the insurance industry and capital markets, and simplifies the entire risk transfer execution process. Our platform accelerates and streamlines ILS and reinsurance transactions, from deal structuring to marketing and reporting. Use Intralinks for:
Catastrophe Bonds
Sidecars
Life Insurance Securitization
Reinsurance Portals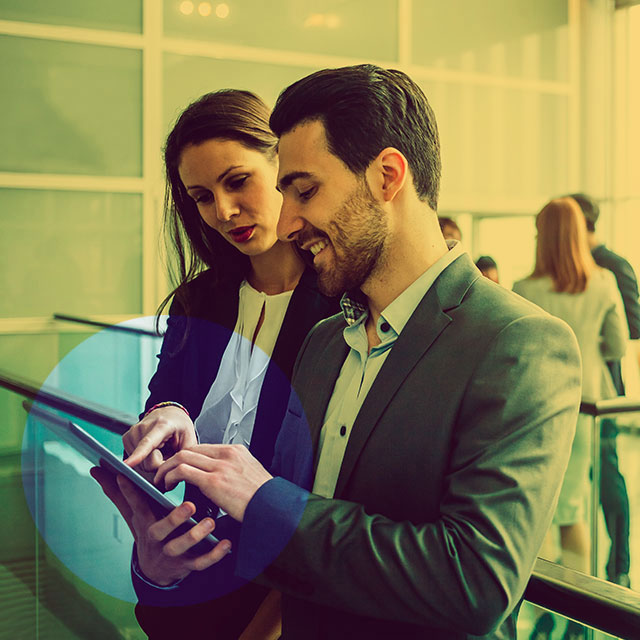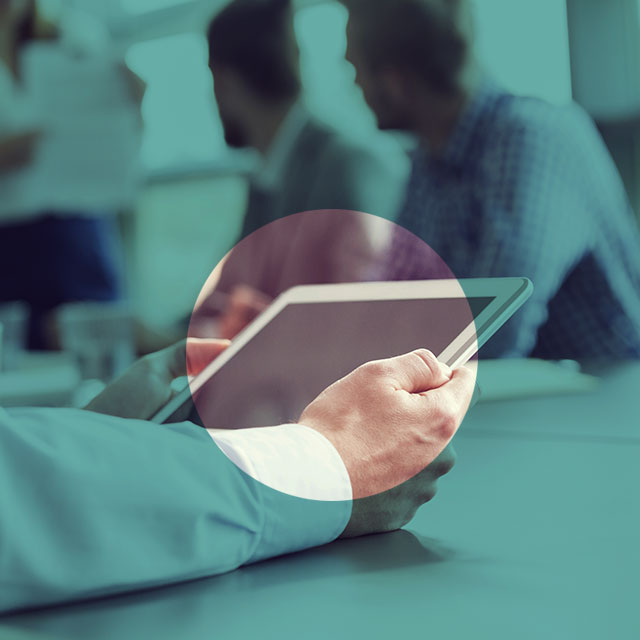 Risk and Compliance.
What's the best way to manage intensifying regulatory risk and compliance demands? Increase transparency, secure regulated information exchange and enable controlled sharing of high-risk documents. That's where we excel. Use the Intralinks platform to:
Manage regulatory and compliance risk
Anti-money laundering and other financial crimes
Reduce vendor risk and enhance third-party management
Handle regulatory submissions document exchange
Oversee data governance programs
Explore Intralinks for Risk and Compliance >
Learn More About Recent Information Governance Regulations >
Marketing
Team collaboration and communication is vital to successful marketing initiatives. Across the customer lifecycle, Intralinks helps you support business units, develop new revenue growth channels and improve the digital journey for customers. Our platform excels at enabling you to:
Manage interactive customer communications
Maintain channel information exchange
Oversee strategic campaign planning
Coordinate digital asset collaboration
Serve as an eDistibution platform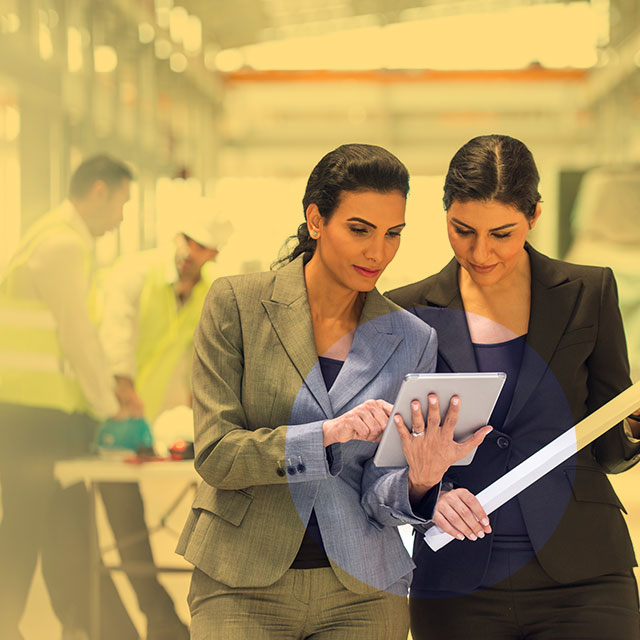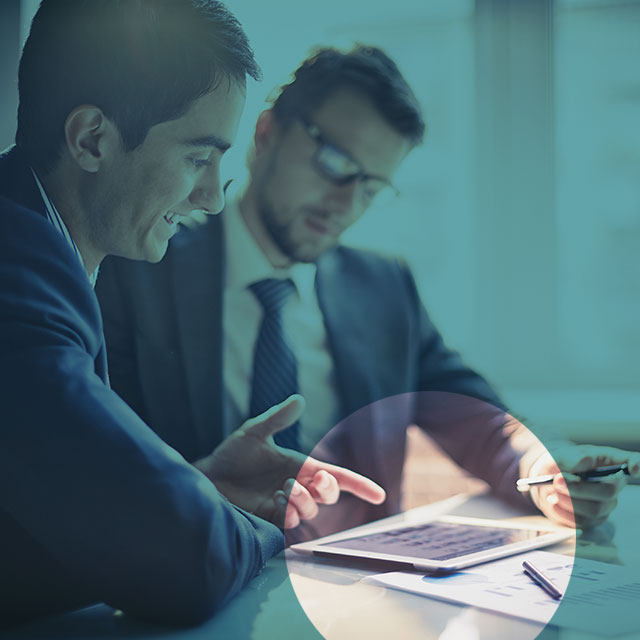 Corporate Development
Provide corporate development teams with secure tools optimized for each phase of the M&A deal lifecycle, including a living archive of deal opportunities, opportunity pipeline transparency and streamlined deal team collaboration.
Use Intralinks for:
Deal sourcing and marketing
Deal pipeline management
Due diligence for strategic transactions
Clean rooms and post-merger integration
Explore Intralinks for Corporate Development >
Finance, Legal and Human Resources
When it comes to handling financial data, legal documents and employee information, maintaining the highest security standards is paramount. Intralinks empowers business teams to collaborate with key internal and external partners on even the most sensitive and regulated documents, such as tax data, corporate strategy plans and sensitive HR records. Use Intralinks to:
Secure the audit management process
Manage compensation planning and analysis
Maintain electronic employee files
Streamline contract management
Explore Intralinks for Finance >
Explore Intralinks for Legal >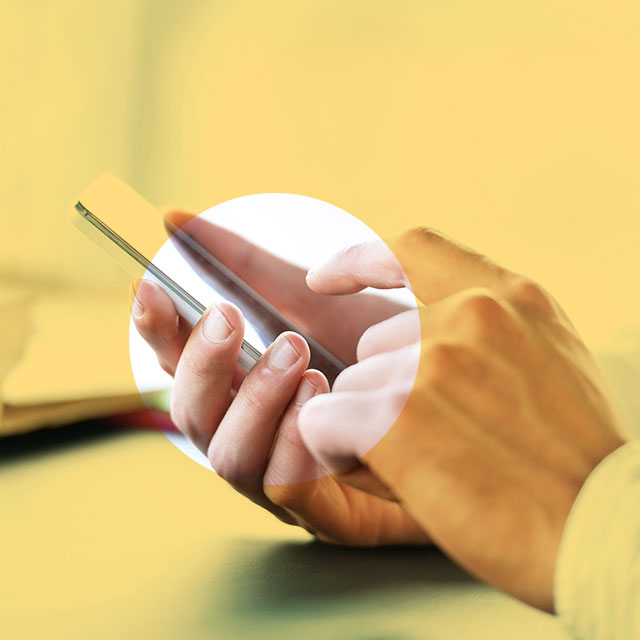 Learn more
"Intralinks for Insurance" Boost performance by simplifying information sharing.

"Secure Collaboration in the Insurance Industry" Keep external documents safe.

"Cyber Insurance Is Good to Have but It Won't Protect a Company (or a CISO)"