Intralinks for Investor Reporting
Secure, transparent reporting made easy.
It's a precarious balancing act: On one hand, investors are demanding higher levels of transparency. On the other, fund managers, banks and companies need to keep sensitive information confidential. Fortunately there's a way to meet both objectives and build a competitive advantage for your brand.
Intralinks has industry-leading investor reporting software, along with tools and security to ensure your investors are getting the right information at the right time. Intralinks for investor reporting can streamline and optimize:
LP reporting for private equity and hedge funds
Syndicated lending reporting for agency desks
Bond reporting for corporate borrowing
Learn more
"Intralinks 2017 LP Survey Report" Key findings in this comprehensive survey report provide deep insight into LP thinking and planning.

"Be a Better Borrower" Improve bond reporting in 5 simple steps.

"K-1 Reporting: The New Way vs. The Old Way"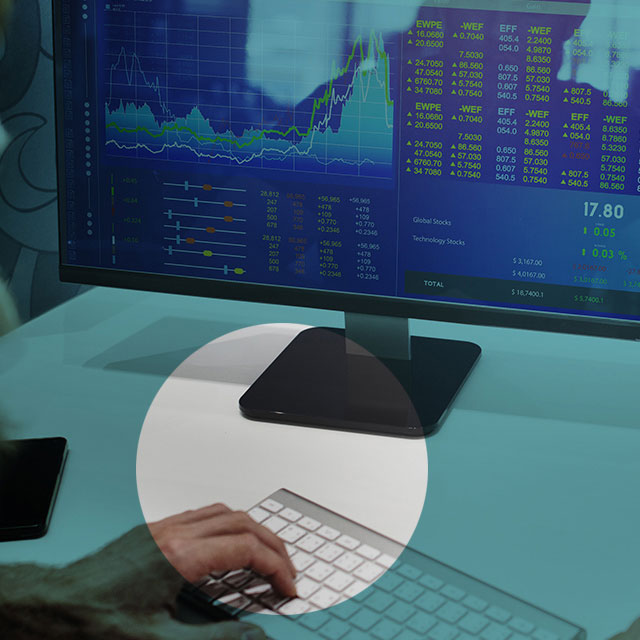 Report faster and more efficiently.
Accelerate business growth by serving more investors with less effort. With Intralinks you can:
Set up quickly and easily: Over 170,000 individuals from 37,000 endowments, foundations, family offices and consultancies already have an Intralinks login
Save your firm hours of valuable time: Split master data files into multiple, investor-specific documents automatically
Join the world's largest community of global investors.
When it comes to selecting an investor reporting portal, user adoption is paramount – and that's where Intralinks stands head and shoulders above the rest. We host the largest community of GPs and LPs anywhere. An Intralinks portal enables you to:
Strengthen and grow your fund within the institutional community
Provide your investors with a communications platform they are already comfortable using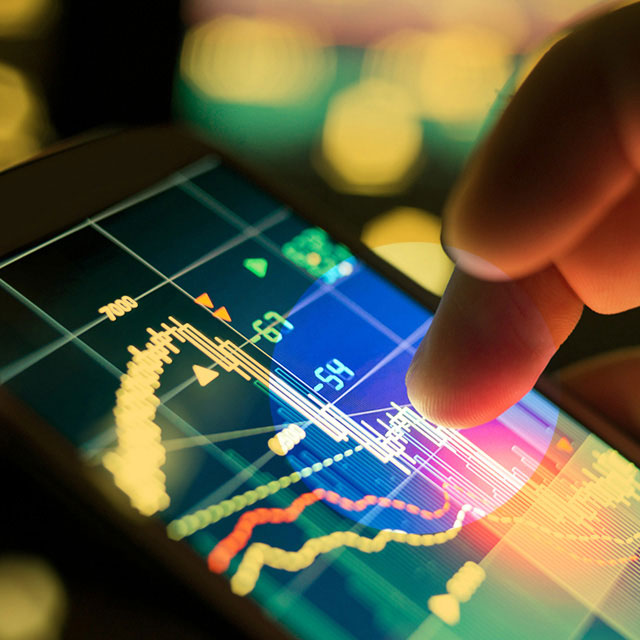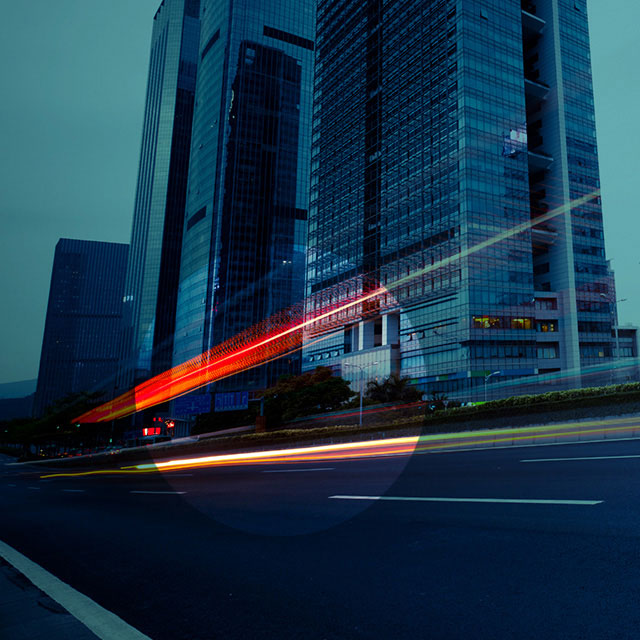 Share confidential information with confidence.
More than ever before, investors want more detailed reporting, more frequently. Intralinks lets you:
Leverage innovative Information Rights Management (IRM) to protect your most critical content from unauthorized viewing – no matter where it travels
Use powerful reporting capabilities to provide visibility into the status of documents